You guys!!  we are so excited about all the fun weddings we've been doing lately, and all the super cool places our photos have been featured!!!!  Most of the credit goes to our uber good looking clients with great taste….
Margaret and Chris were Featured in the wedding wire springbook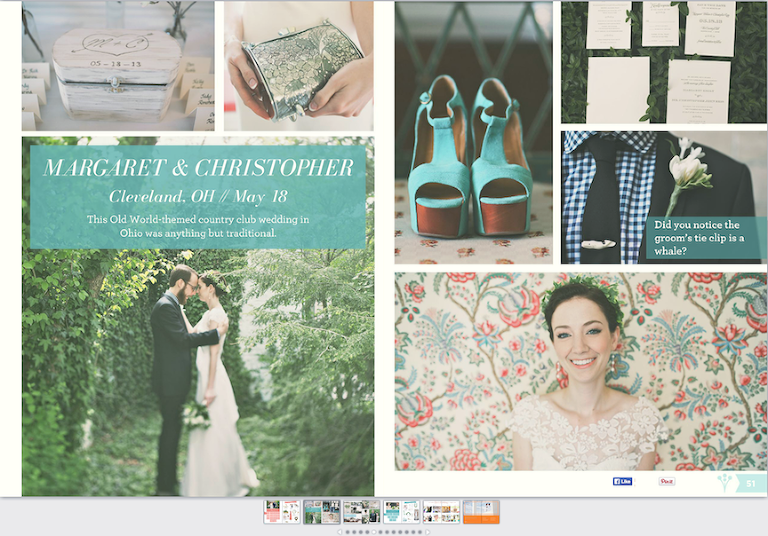 Krystal and Jesse were in the December issue of Whirl wedding guide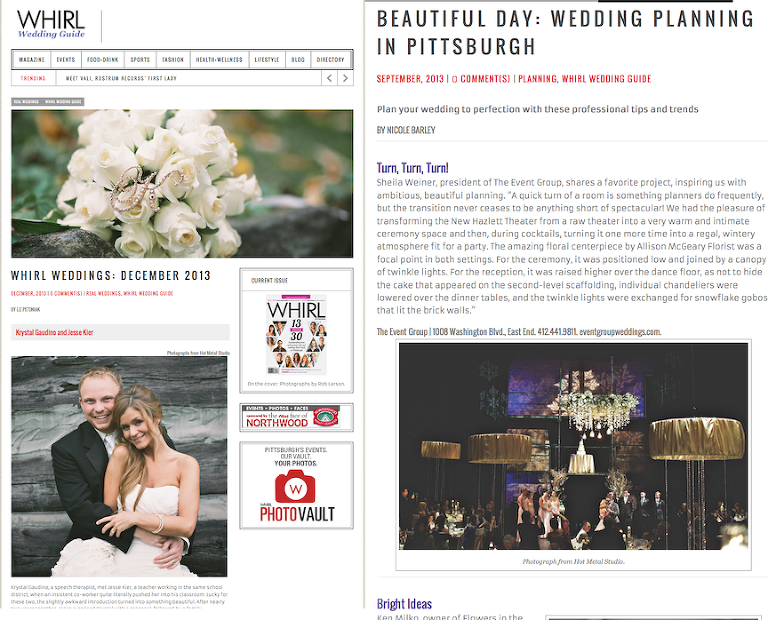 Lainey and Eric were featured on the Wedding wire blog.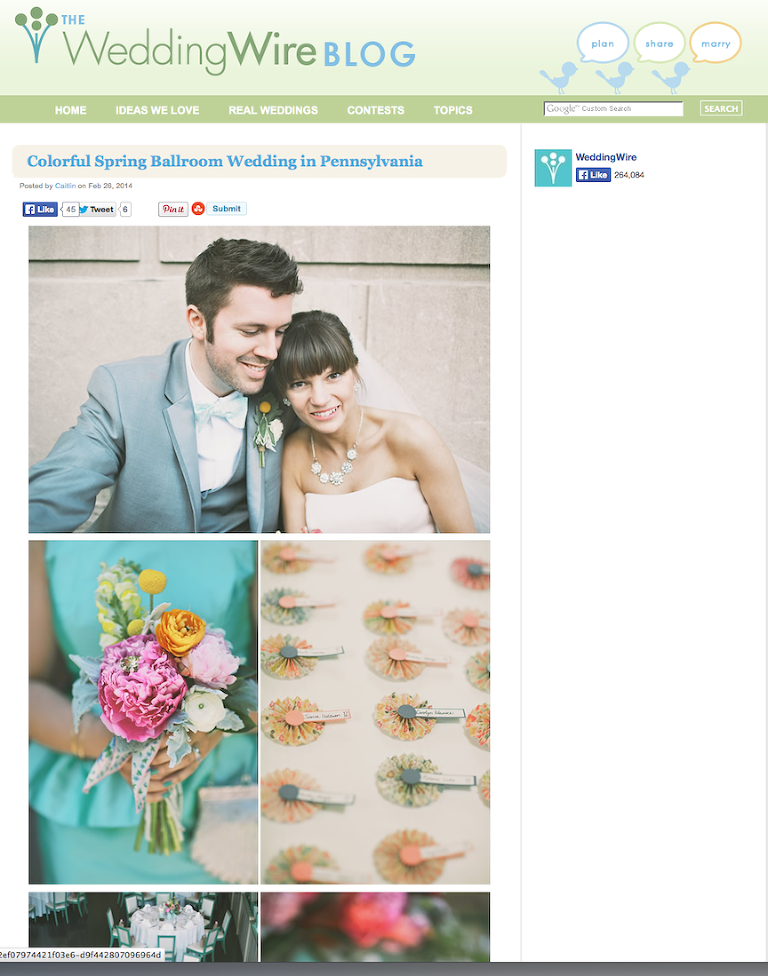 Betsy and Ian were featured on Ruffled blog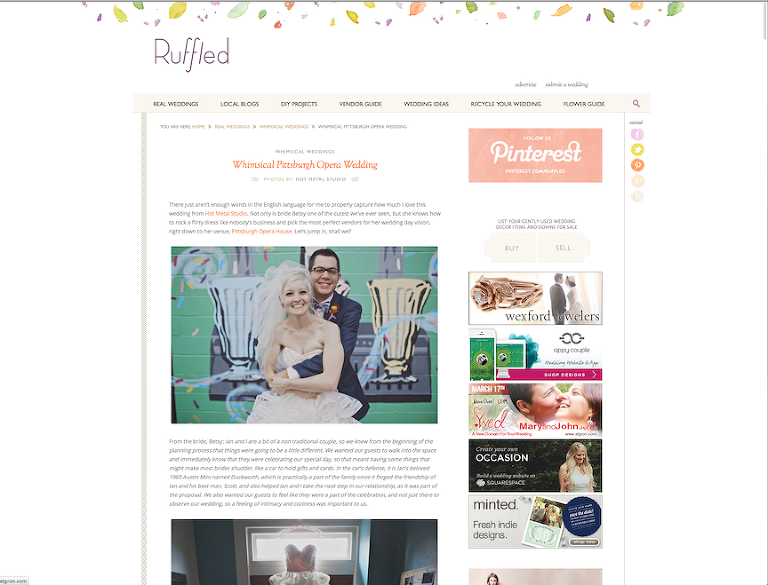 Julia and Joe were featured in the Knot