we thought the sparklers were suitable for today.  :)  -tif
yay independence day! now lets go blow things up! – jonathan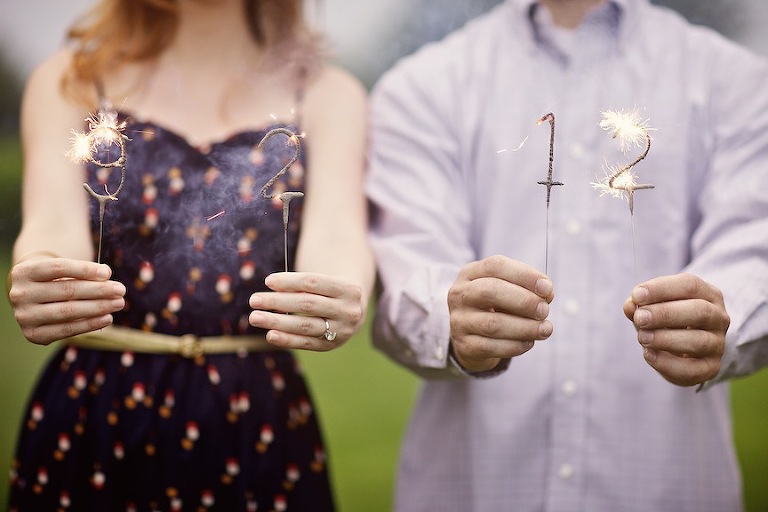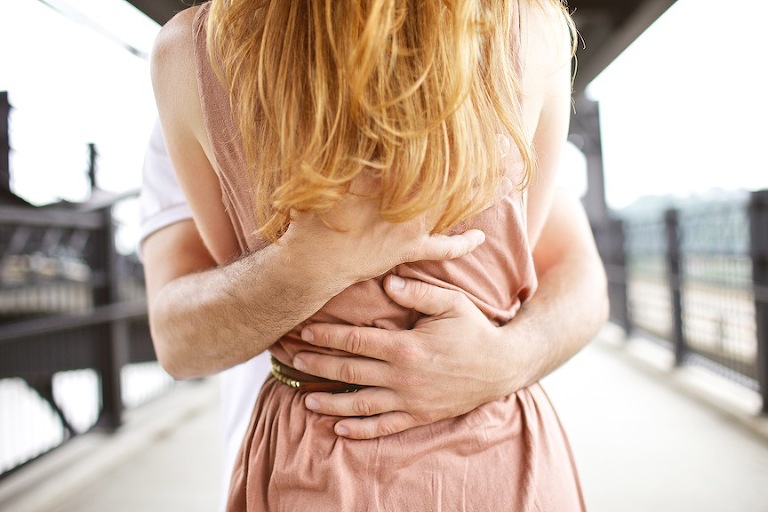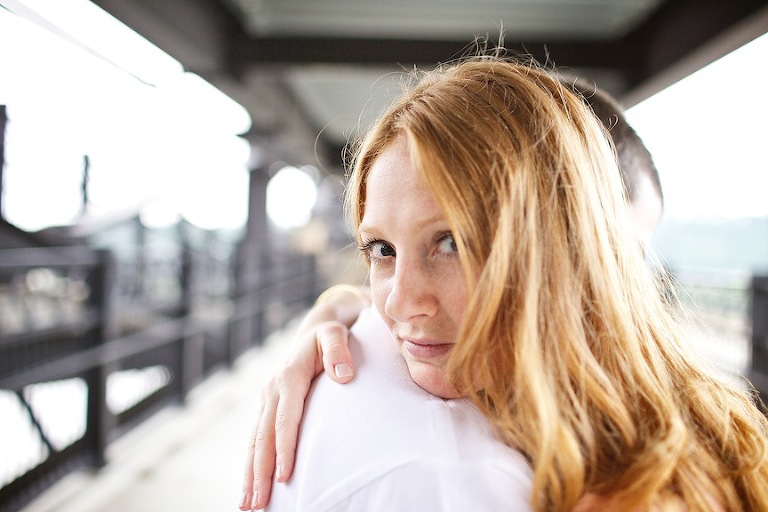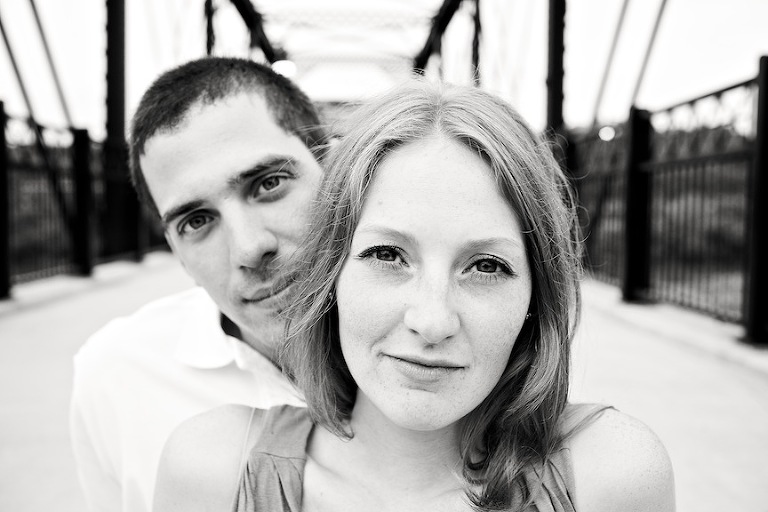 Shannon has a great smile,
and it's hard to contain.  -tif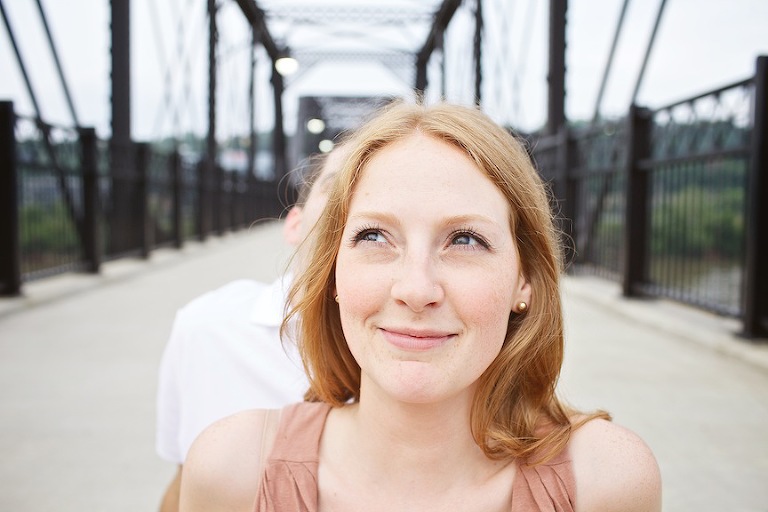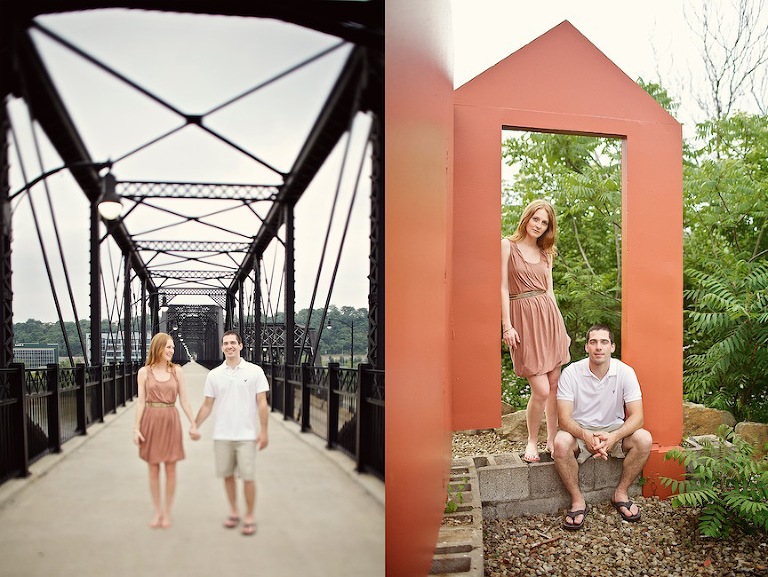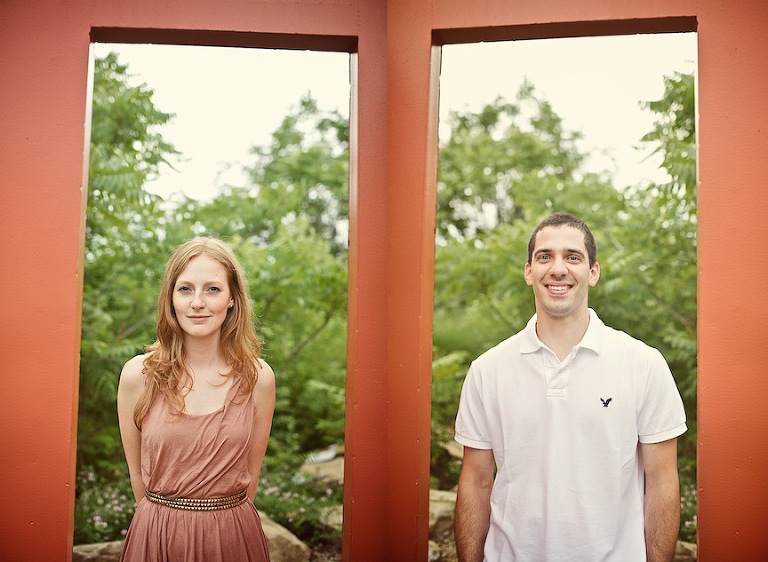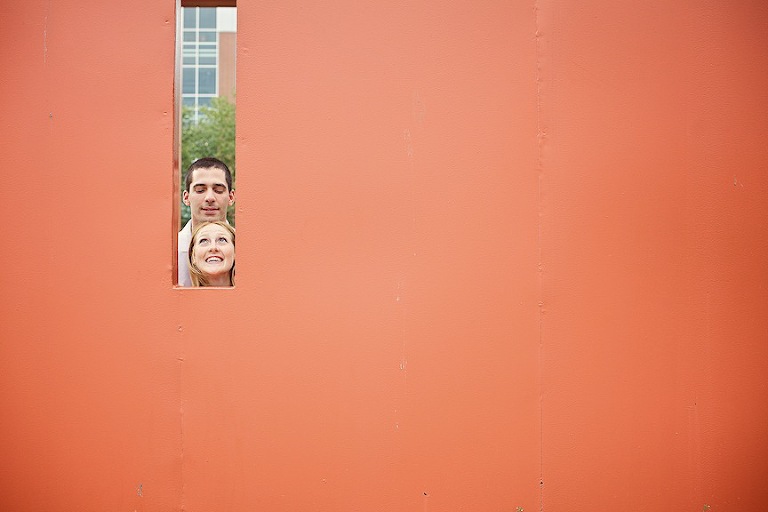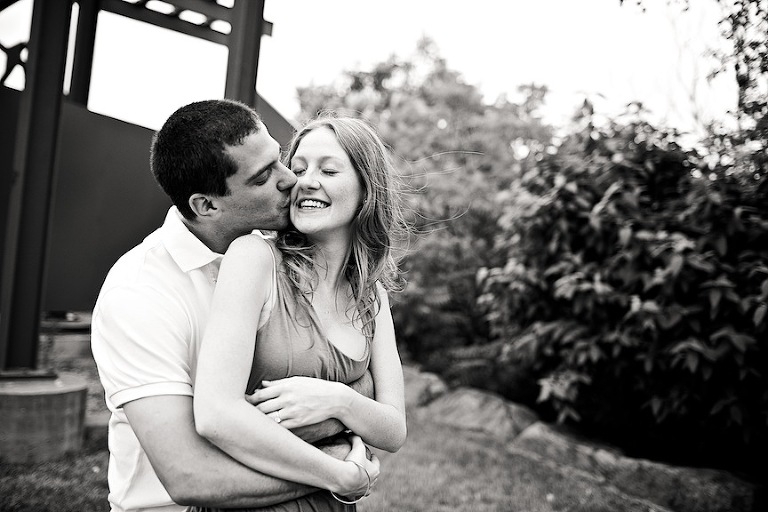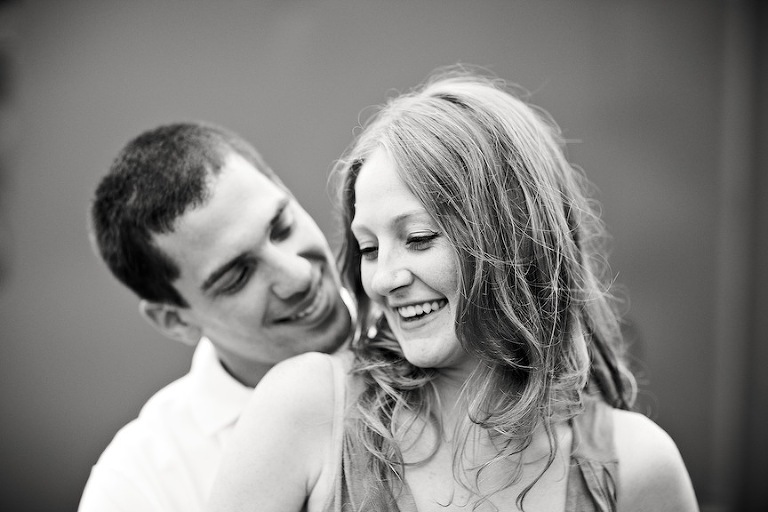 love this!
you guys are so cute together.  -tif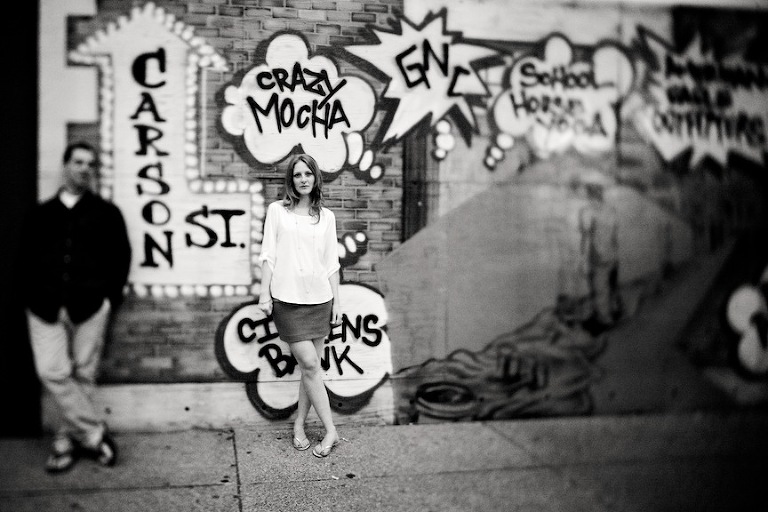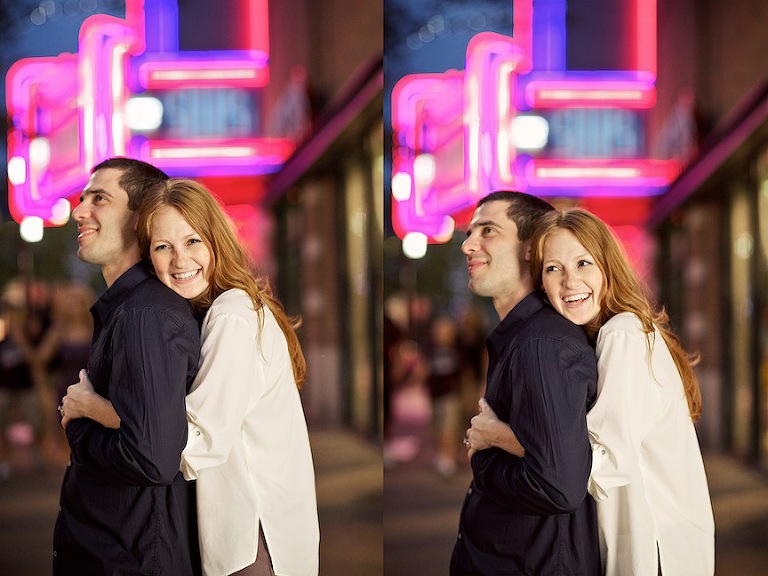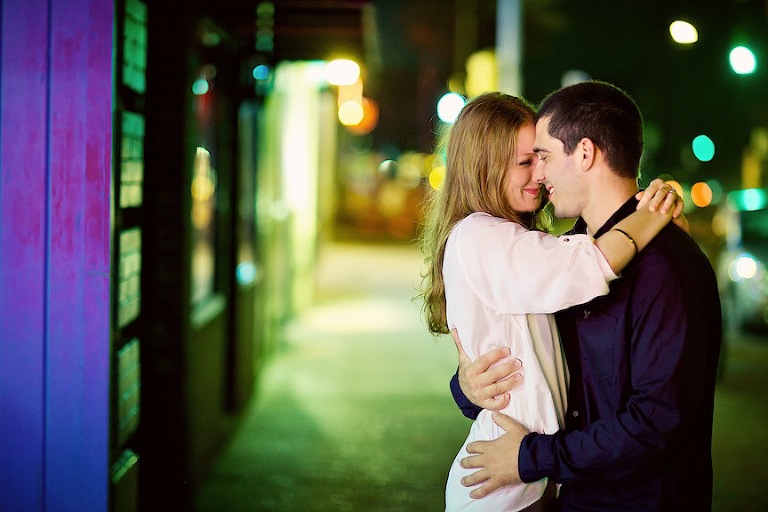 night time lights are nice. – jonathan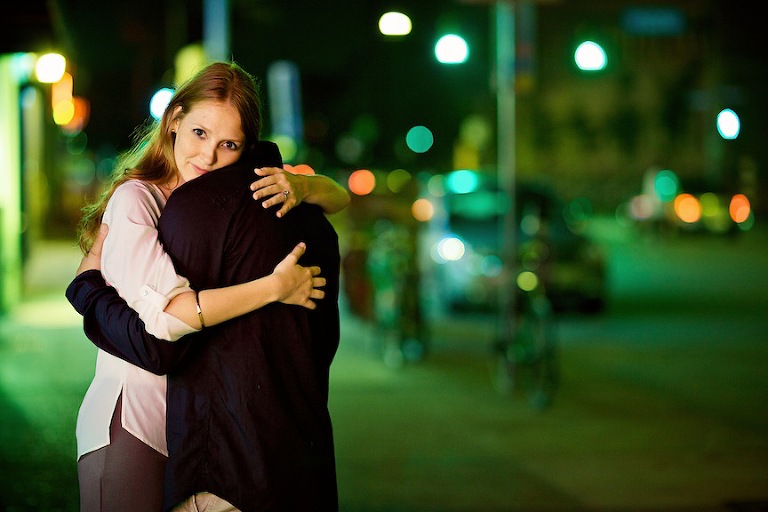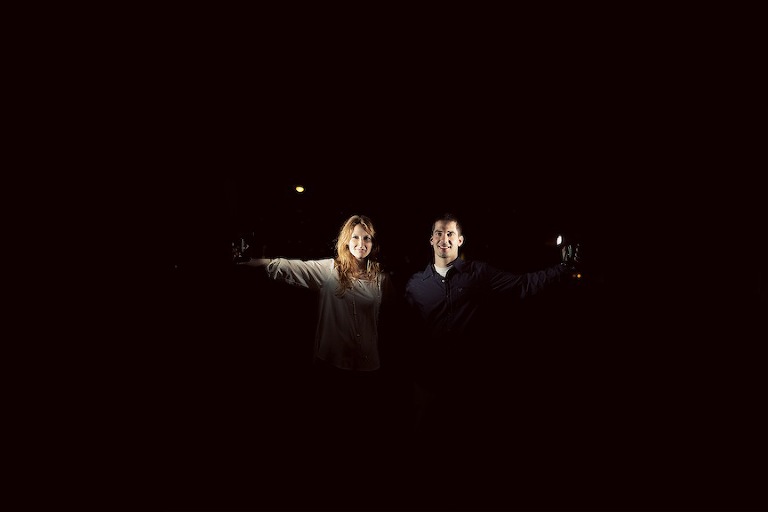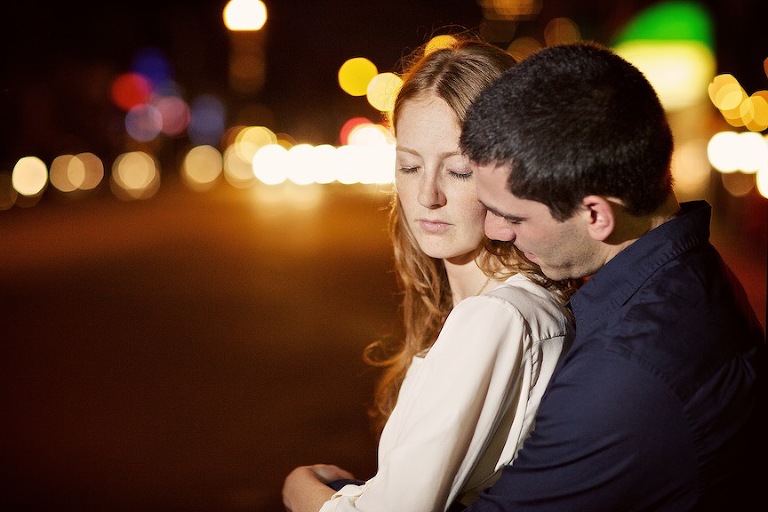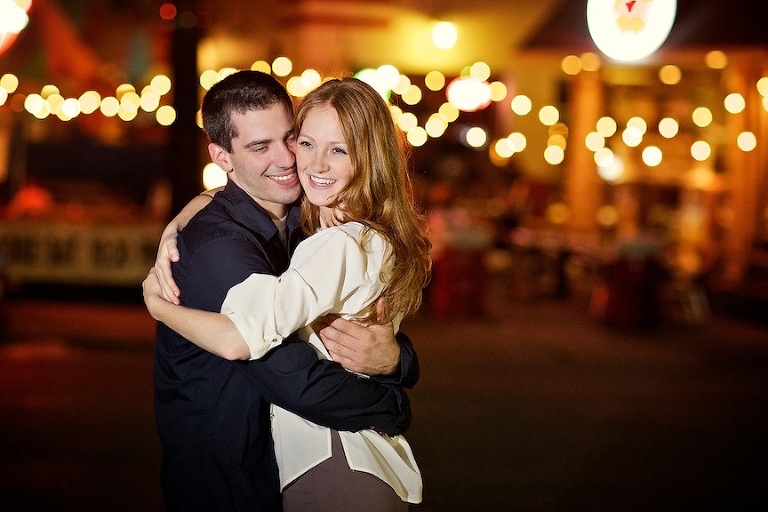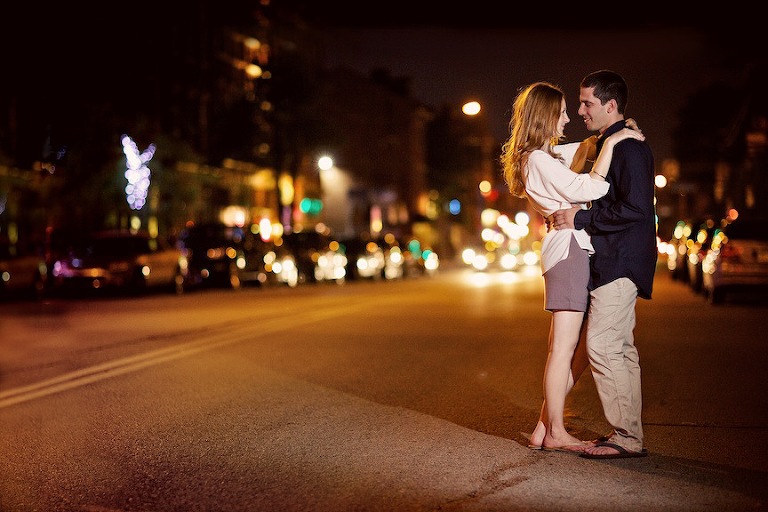 i wish i had fire for hair.
i'd even settle for having hair for hair. – jonthan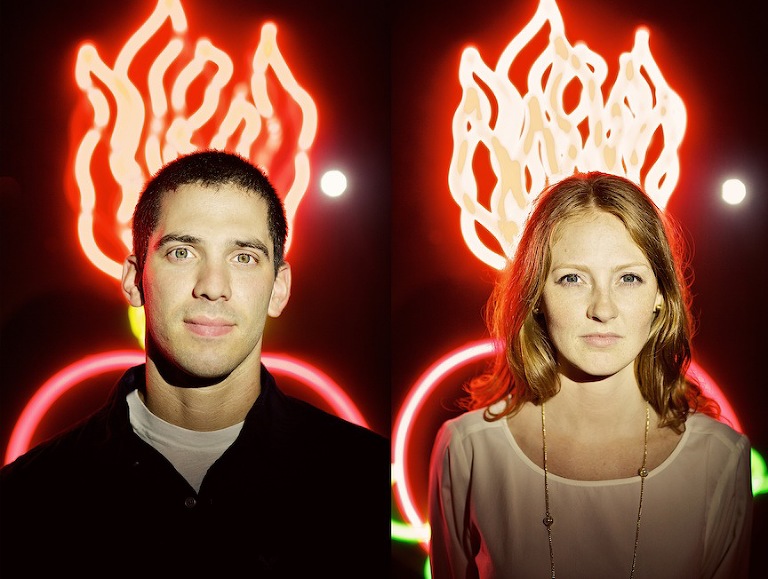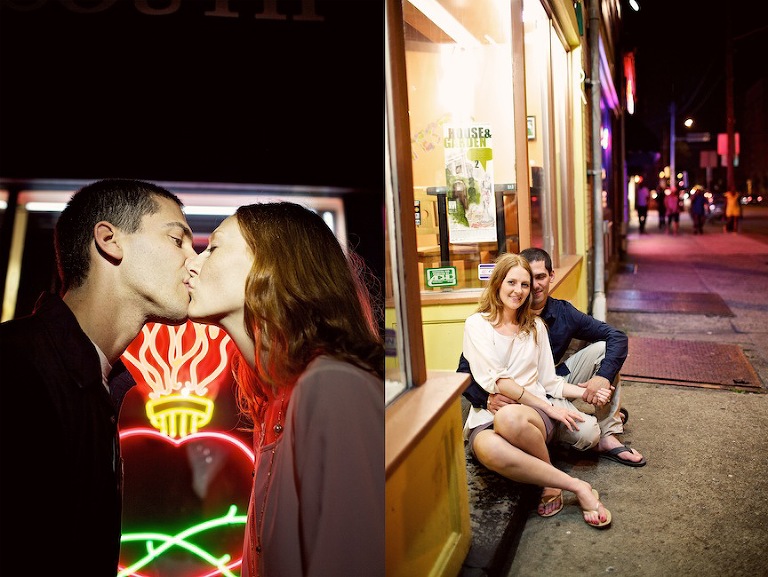 thanks shannon and brian for being so fun!
we can't wait till the wedding!  i know it's gonna be awesome! – tif