angela and david are some of our most favorite people!
the make the cutest little ones.
we keep trying to convince them to give us them.
i think we are getting close :) – the coopers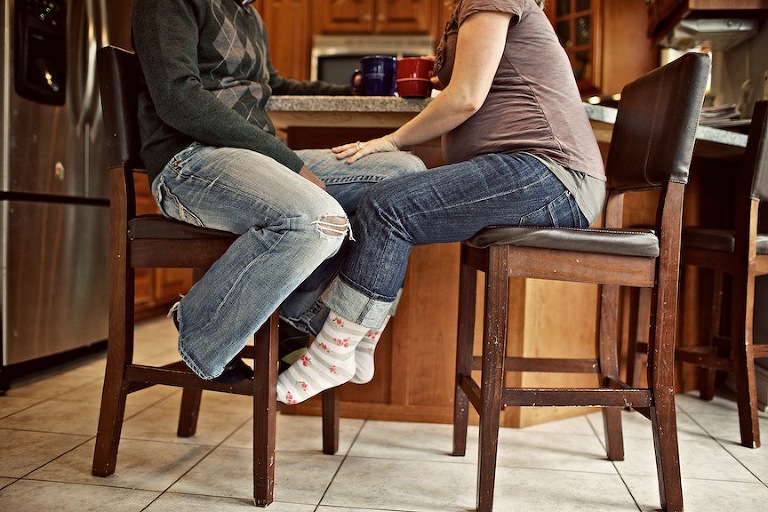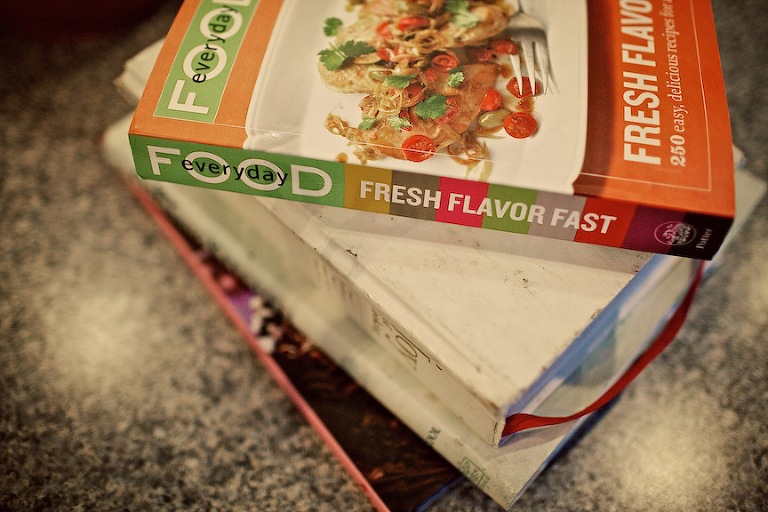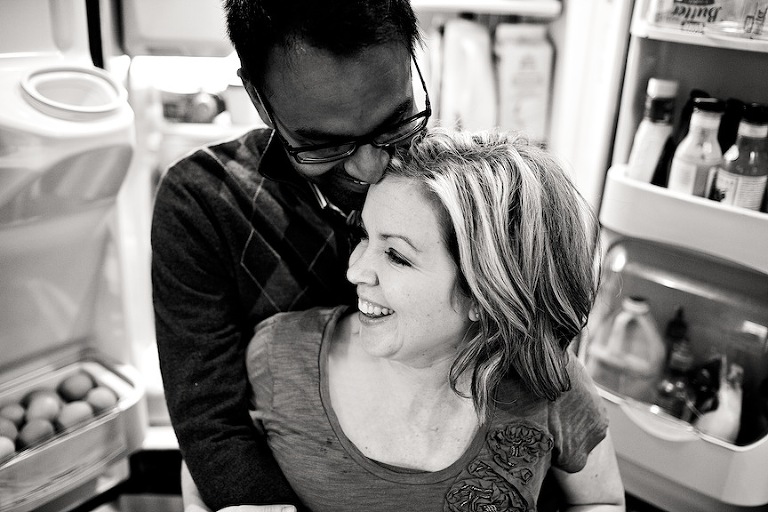 …putting five little buns in the oven! -tif
i miss the good shoots.
this one even had food!
and i wasn't there :( – jonathan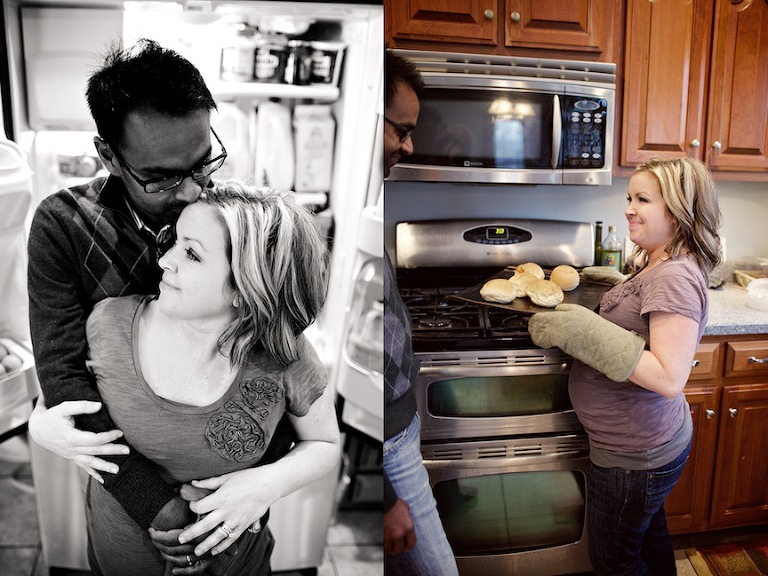 love these, ang and david are so cute.
(ps. they also never age, which is not fair)  -tif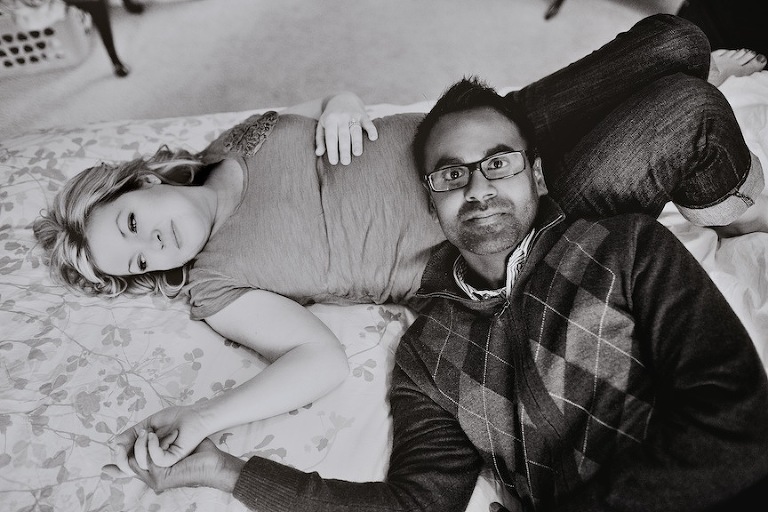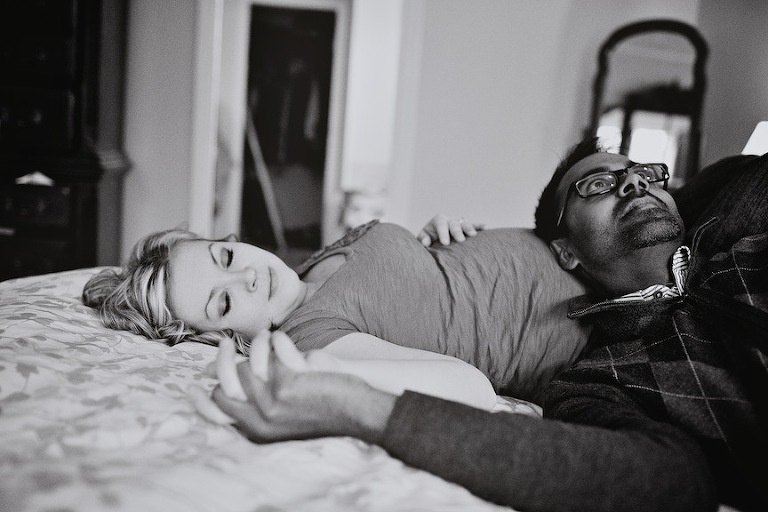 holy freakin moly!
david.  if i was only half as hot as you are….
i'm thinking a man date is in order soon  – jonathan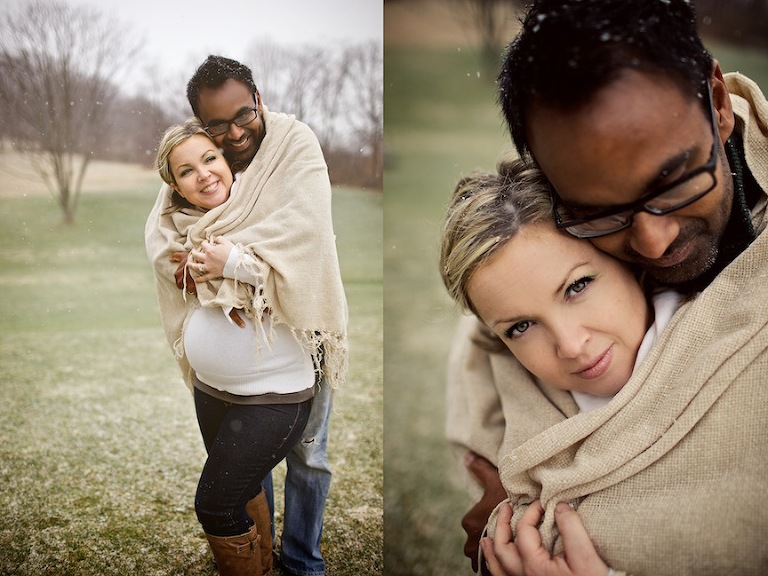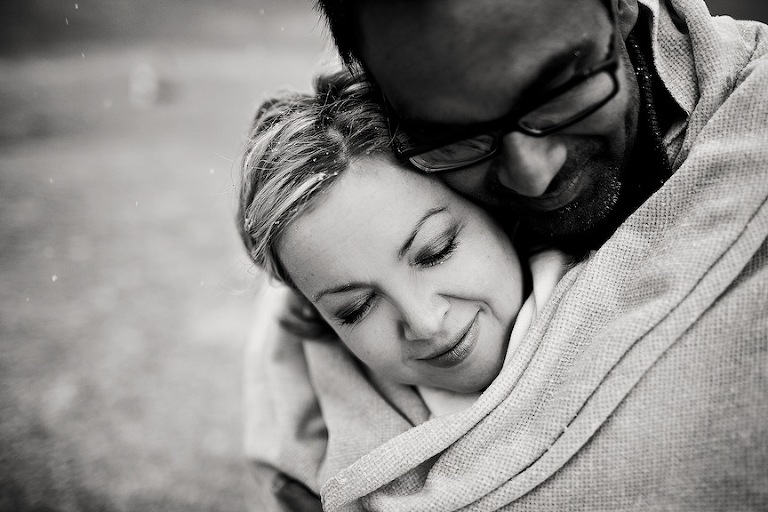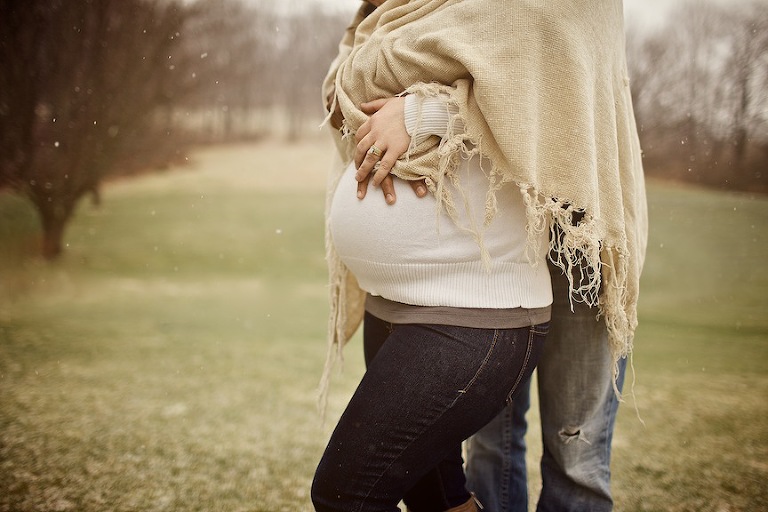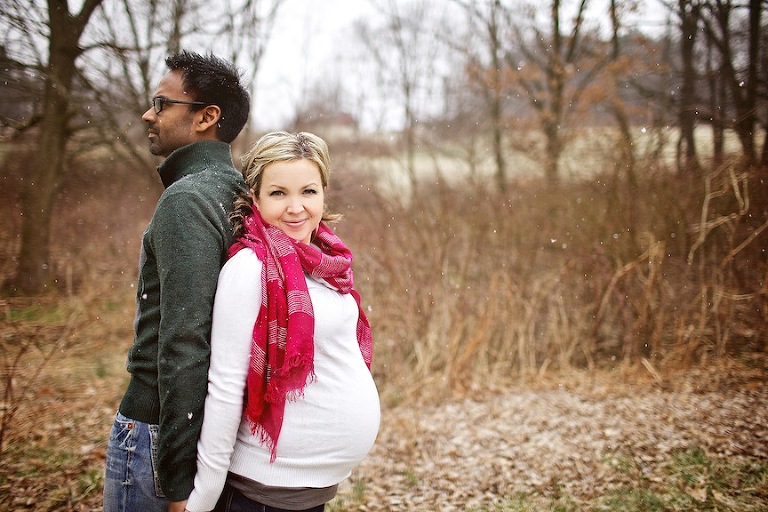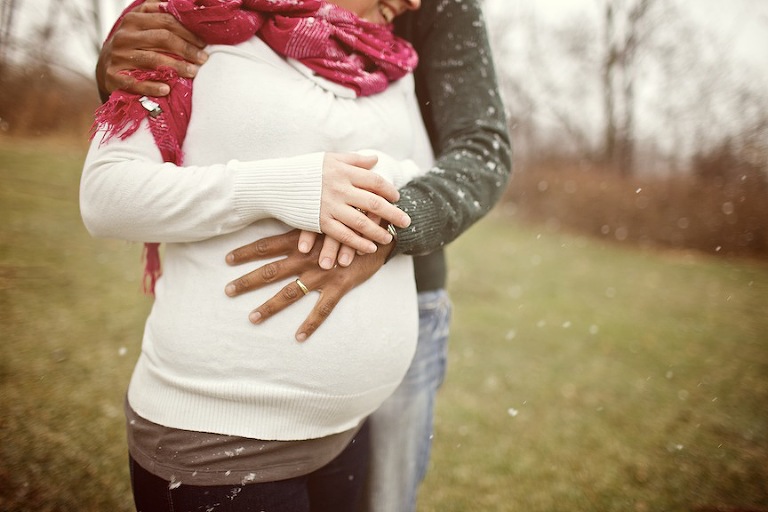 Love this picture!
tiff your awesome!
its only a matter of months before your belly is as big as angela!
its only a matter of weeks before my belly catches up to angela too! – jonathan
i can only hope to be this adorable at any point, let alone in a few months! Angela totally rocks being pregnant.  -tif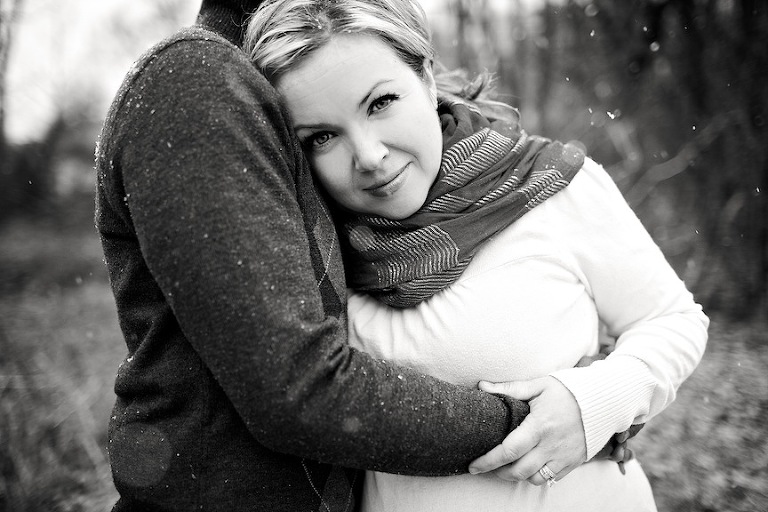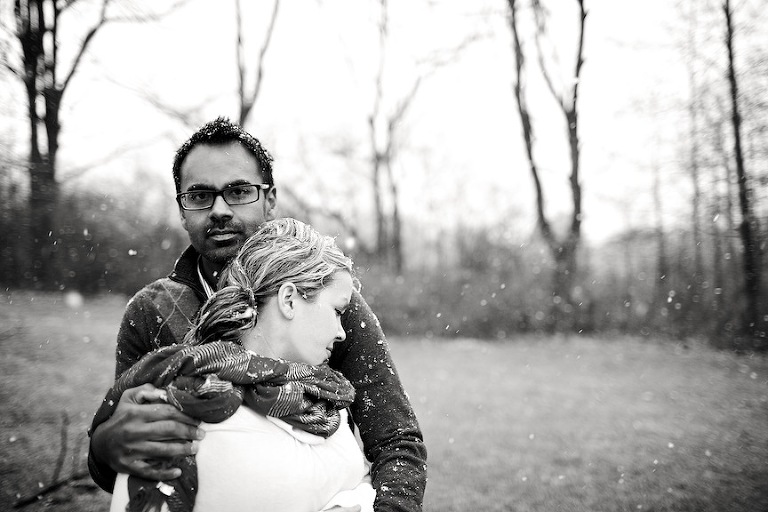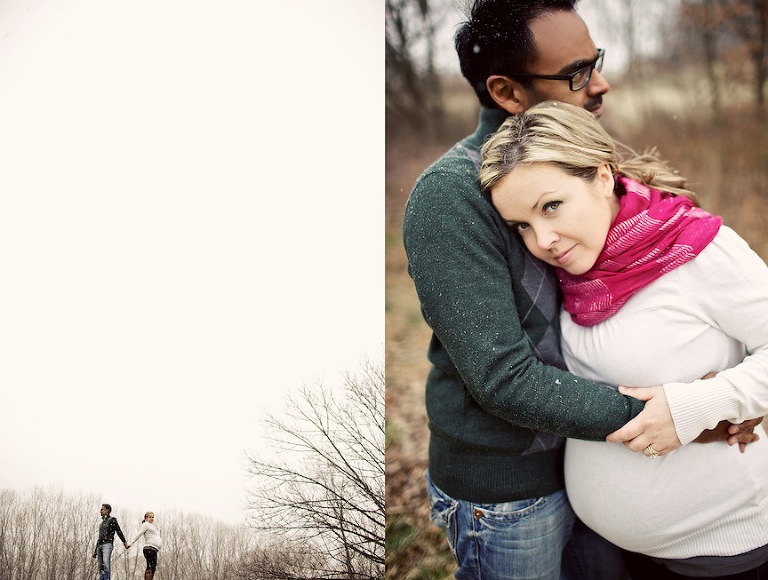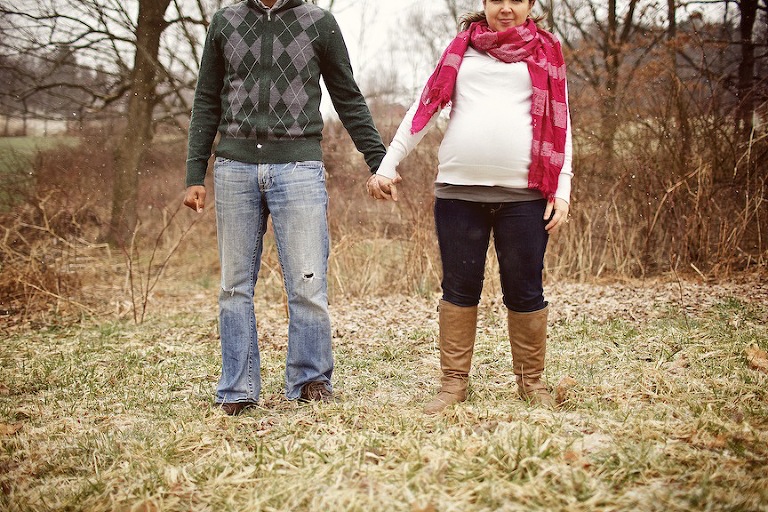 thanks guys, we always have an awesome time with you and the fam.  -coopers