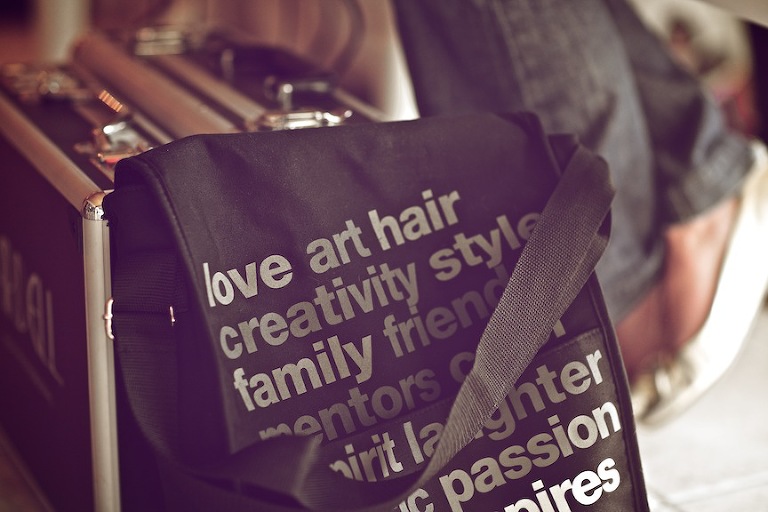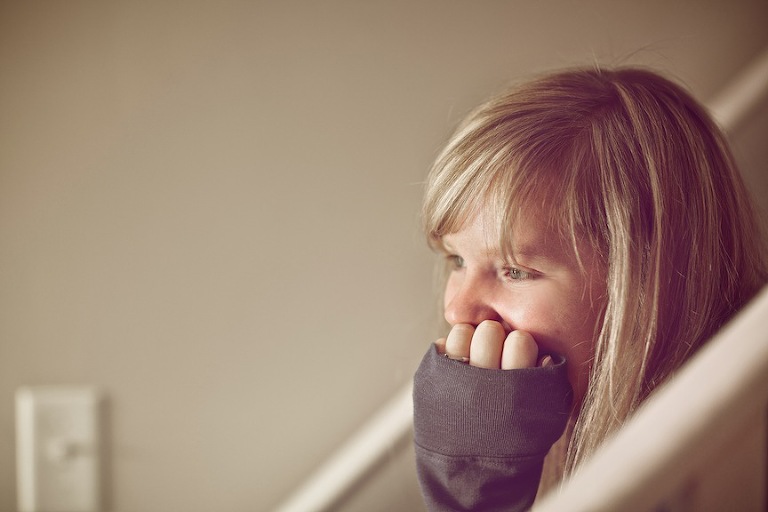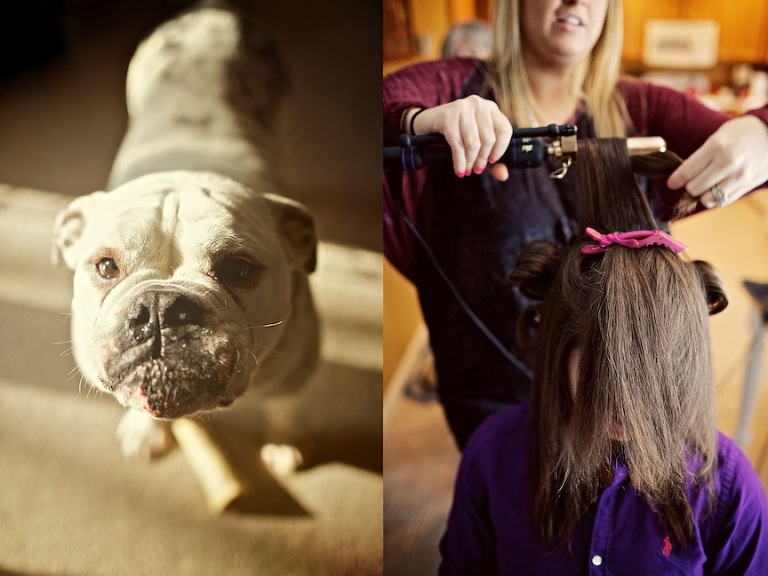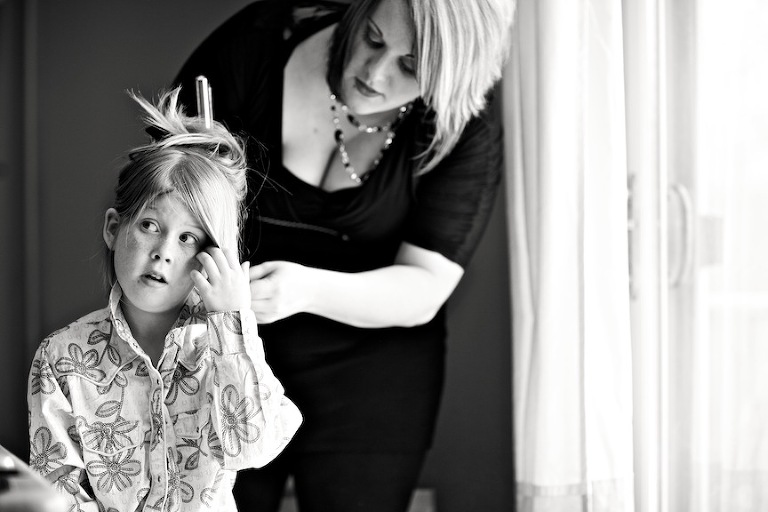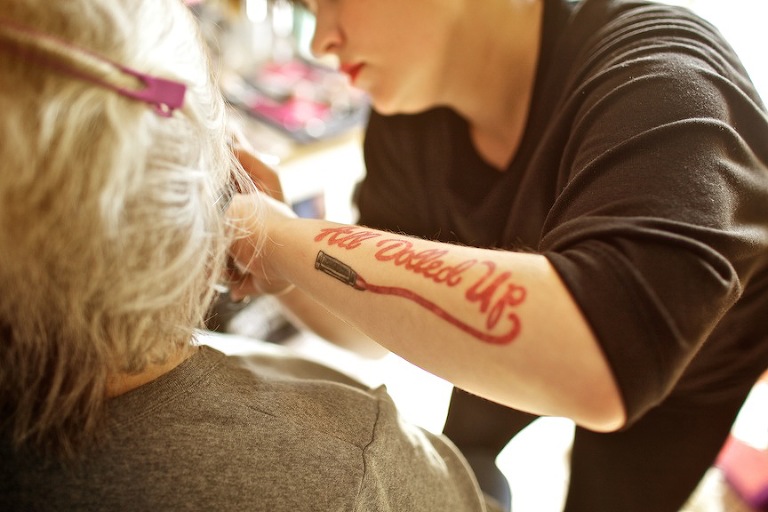 i like this dog.  she was kinda built like me. – jonathan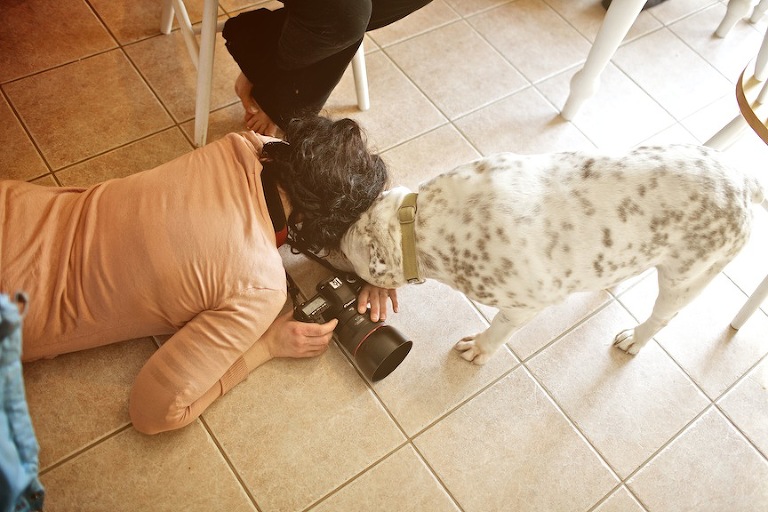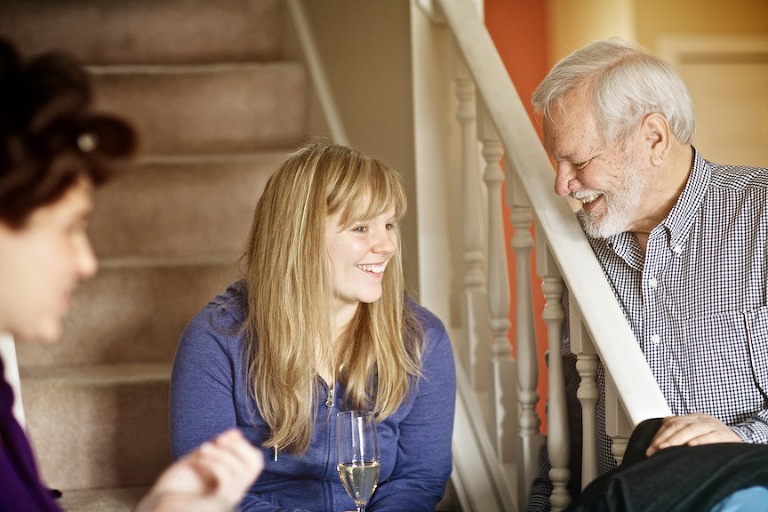 :) -jonathan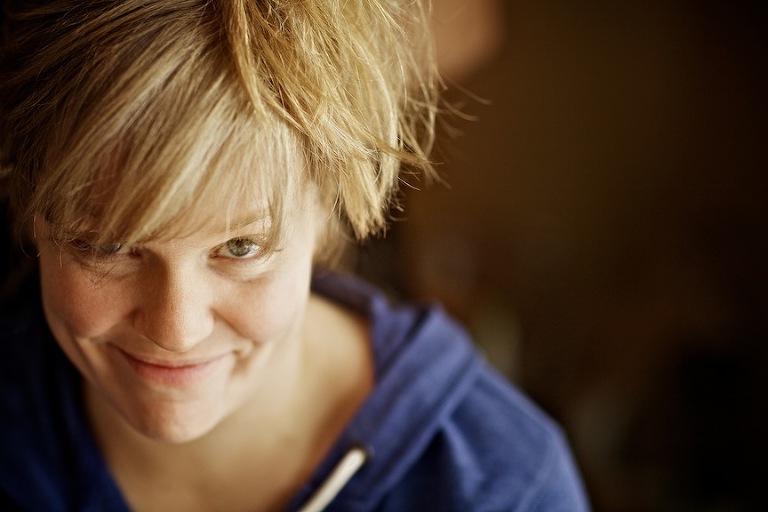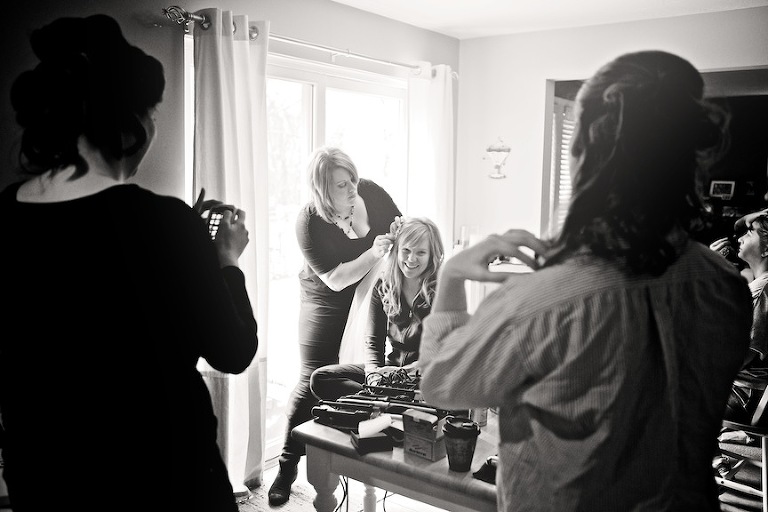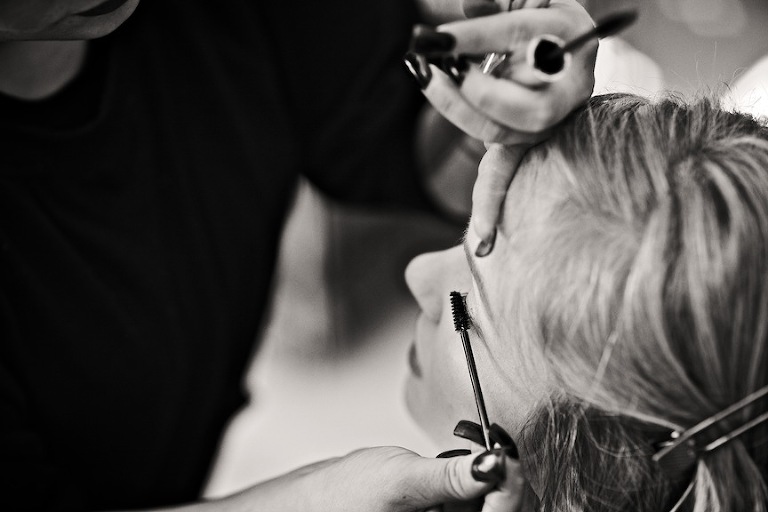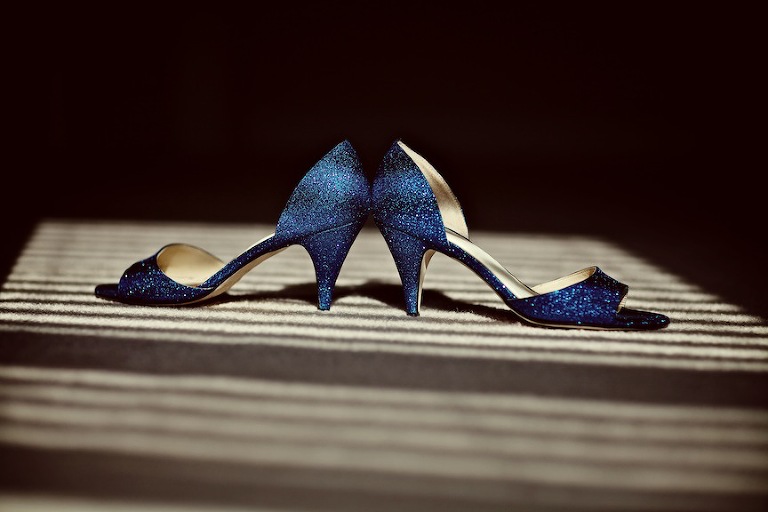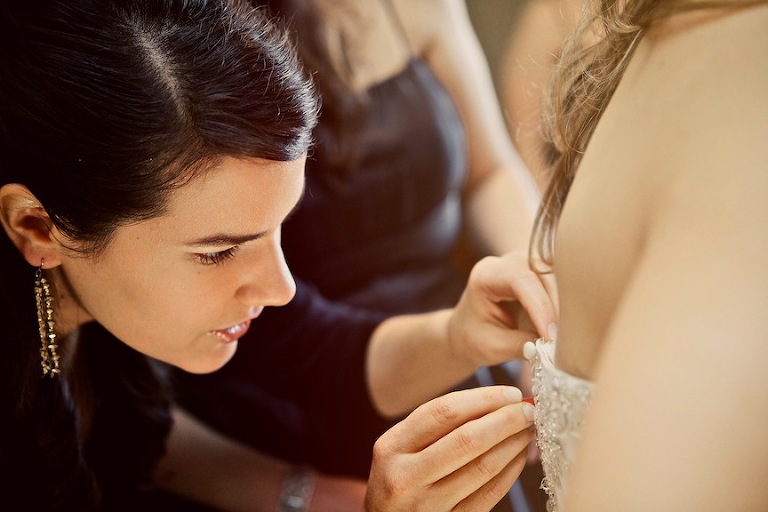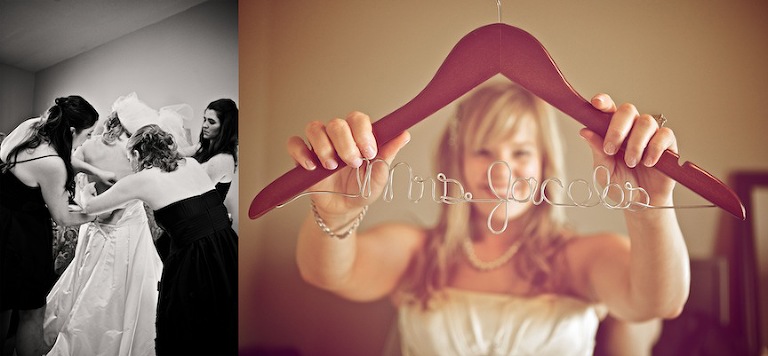 This hotel was amazing!
but then i was a little creeped out when i realized the room came with a telescope.
but then it was all better when i realized it was just for viewing pnc park.
the hotel went back to being amazing. – jonathan

amazing cuff links.
a gift from jenn to tom.  – jonathan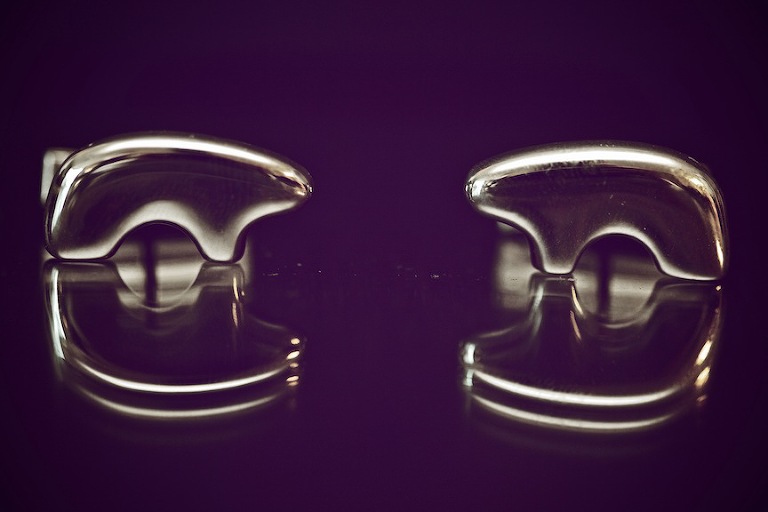 no holes for those sweet cuff links?
no problem! – jonathan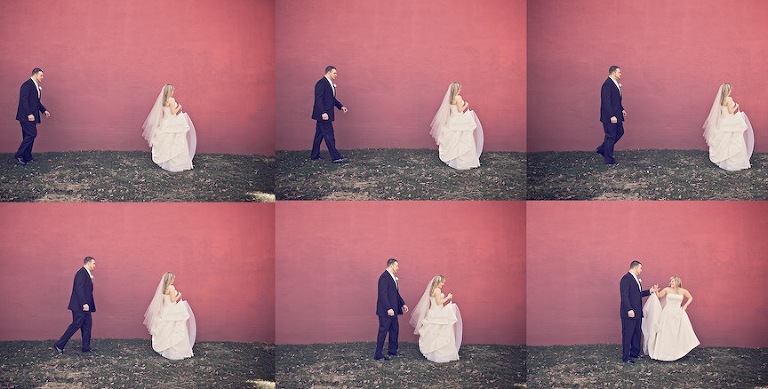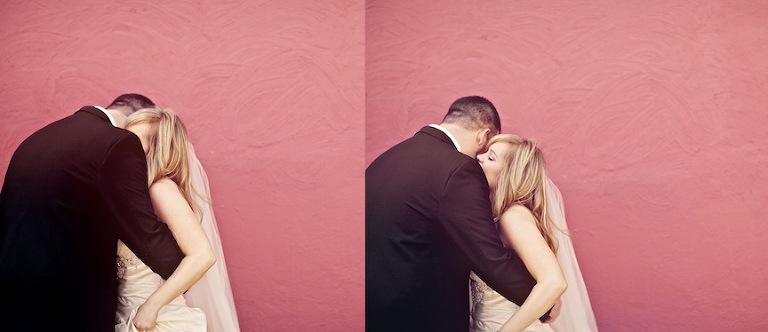 notice all the specs of green.  -tif
by specs of green you mean all the drunkie drunkersons
that were falling down in the middle of the streets!
st pattys day parade…..
not a good day for driving through the city. – jonathan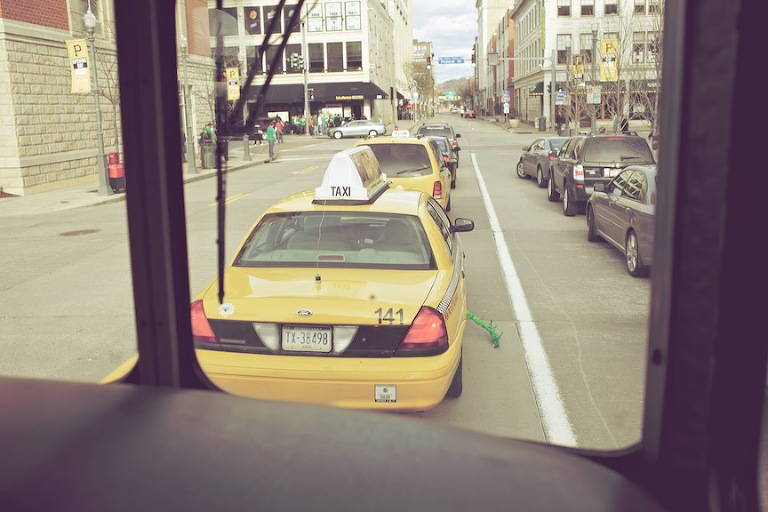 guess what, it's cold and windy in march.
burr…..   -tif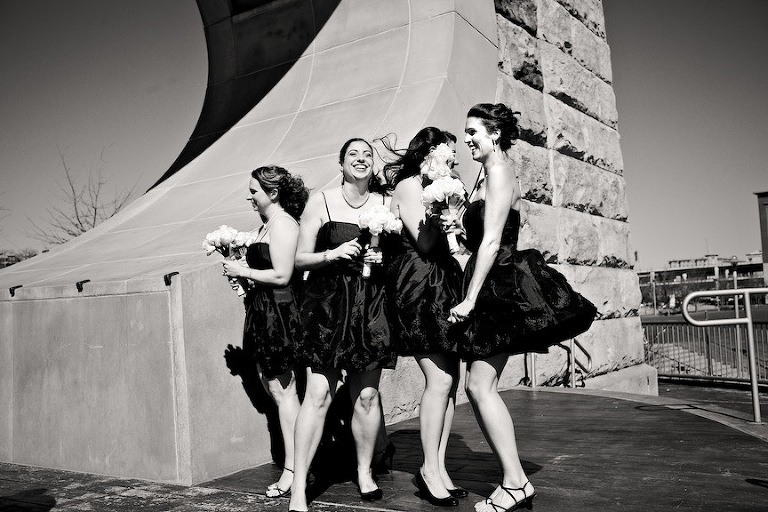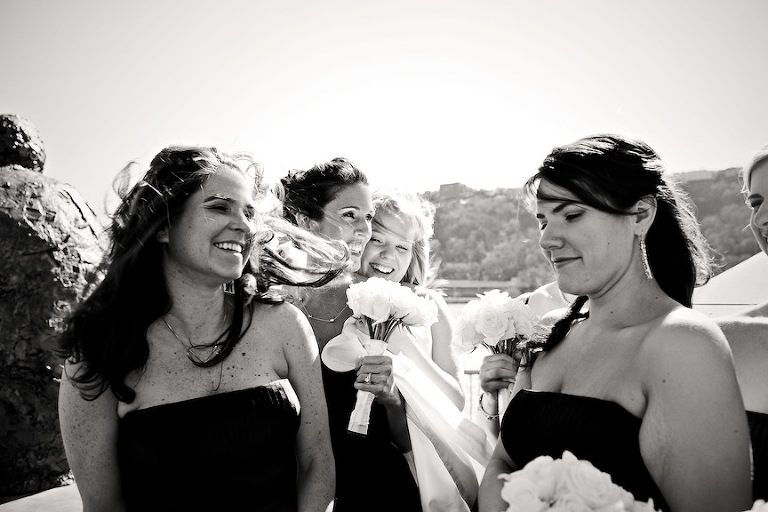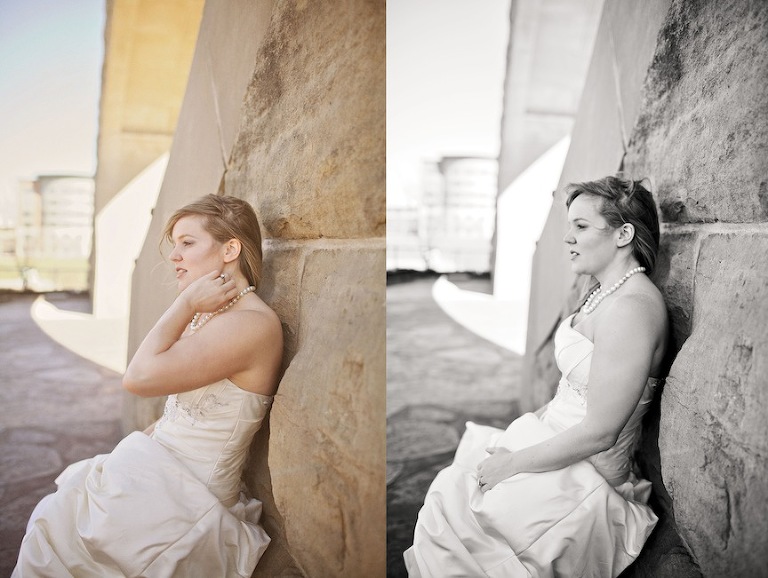 jenn, your squeezably adorable.  -tif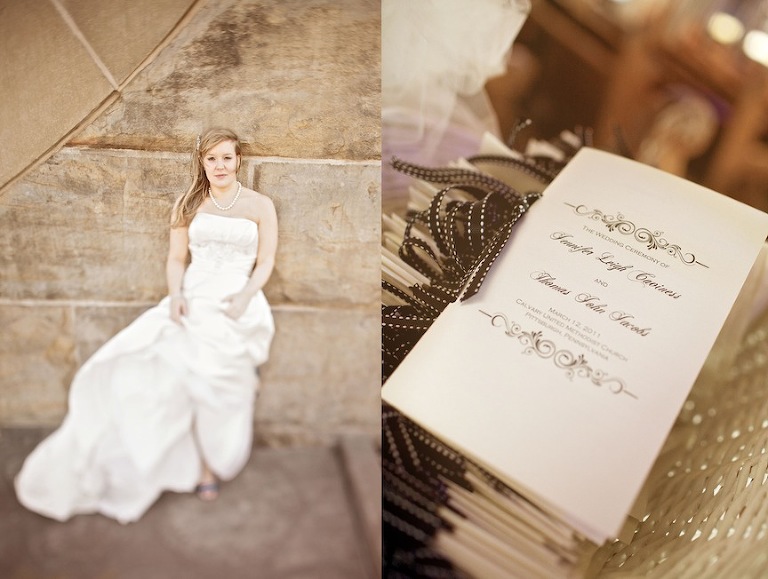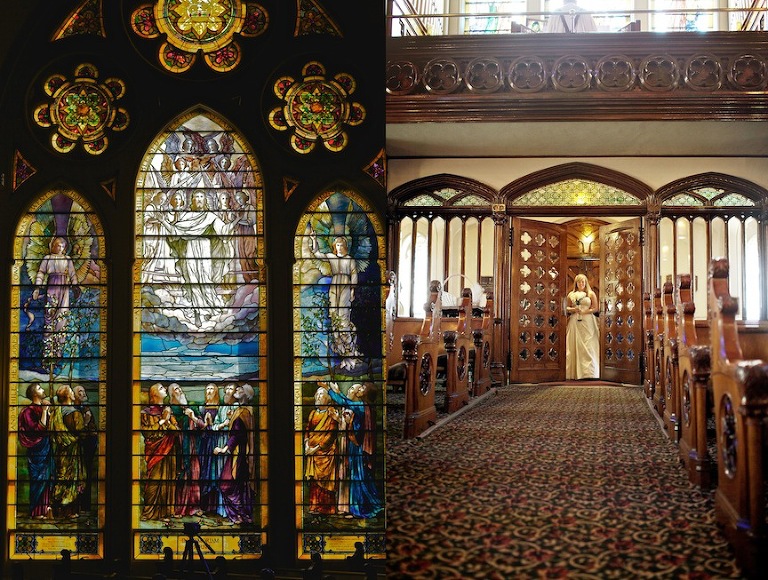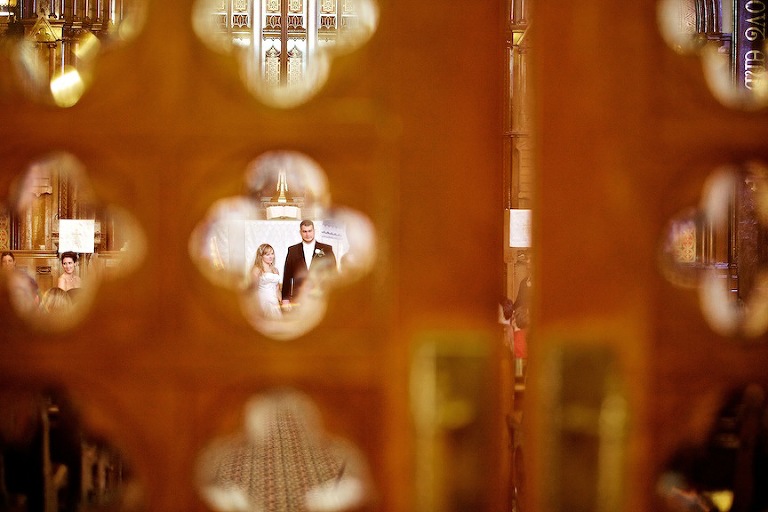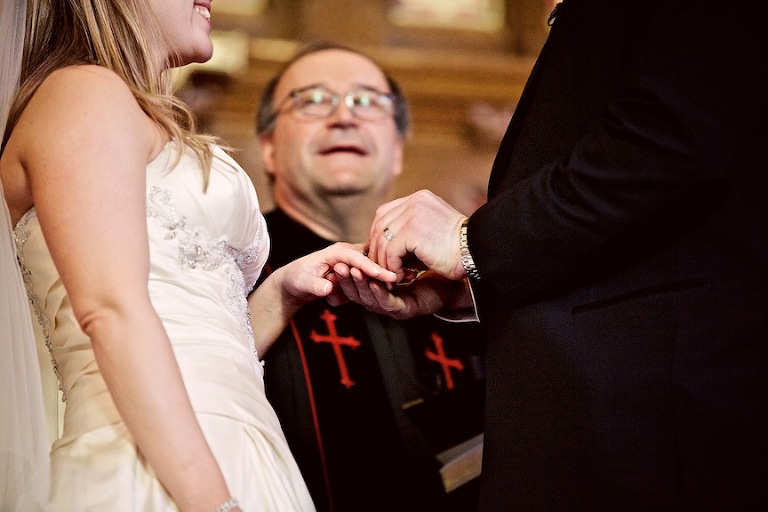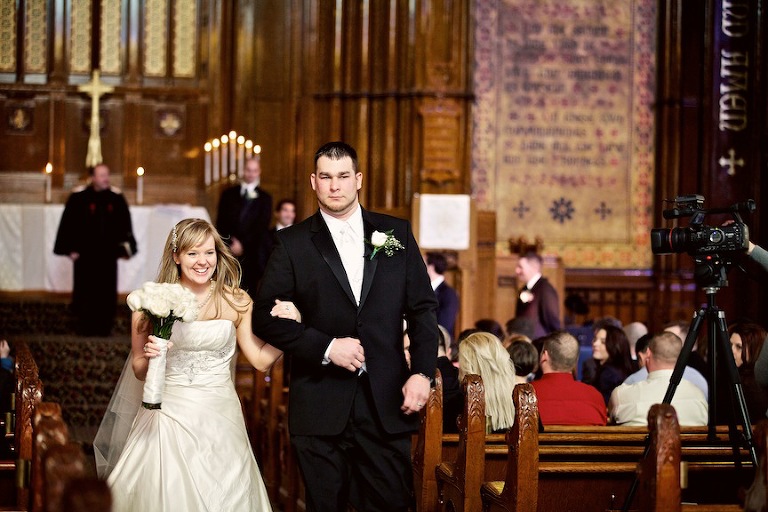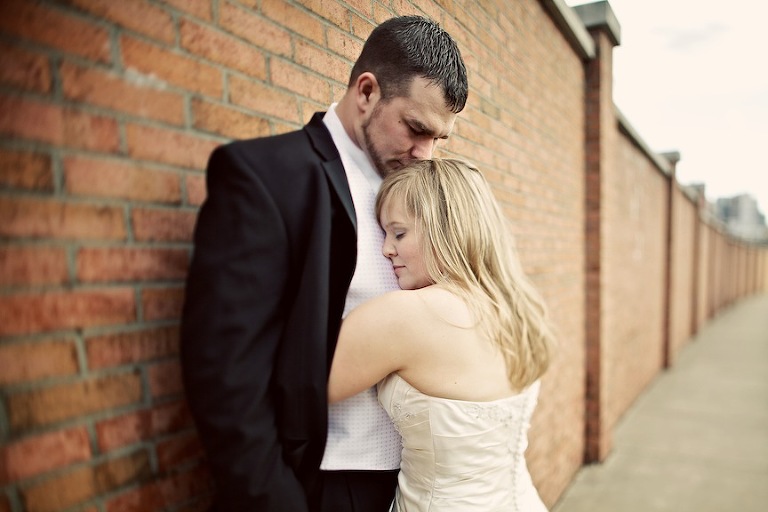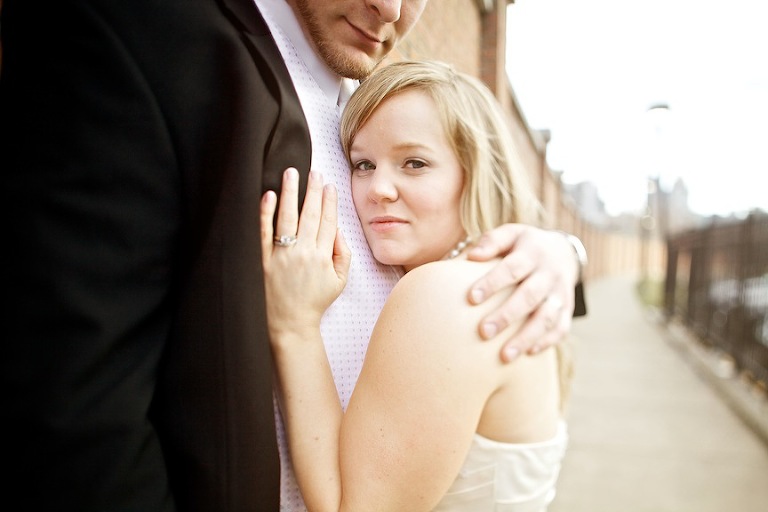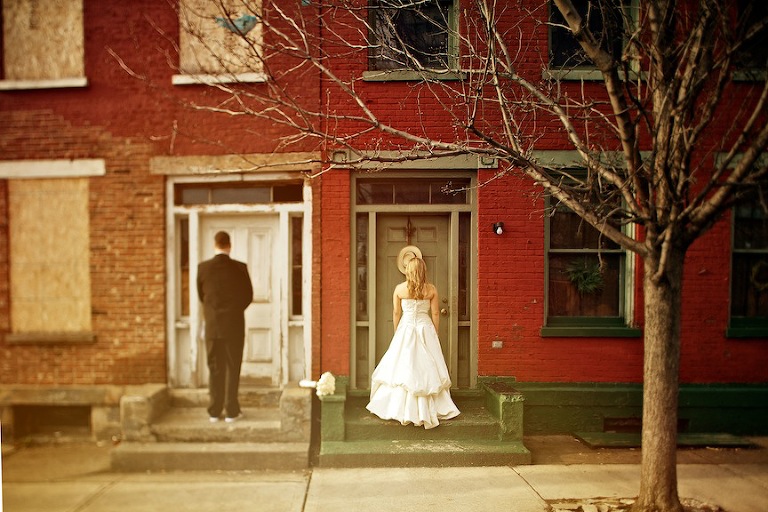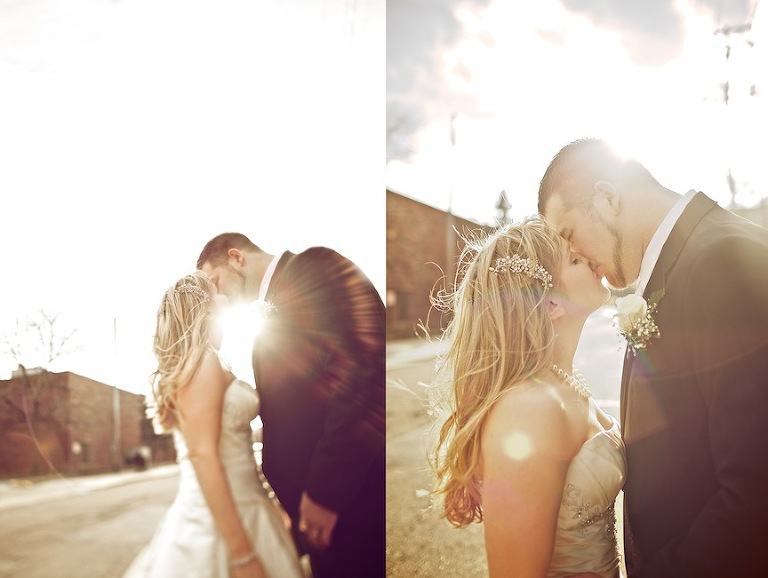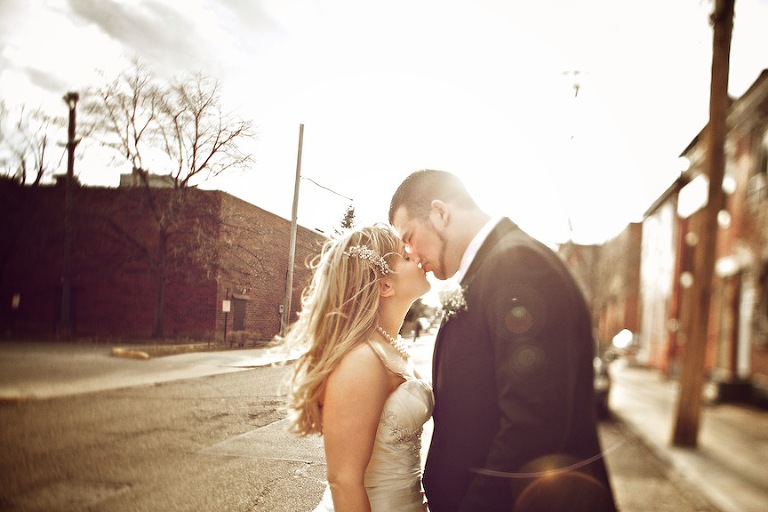 Piggy back ride for the win! – jonathan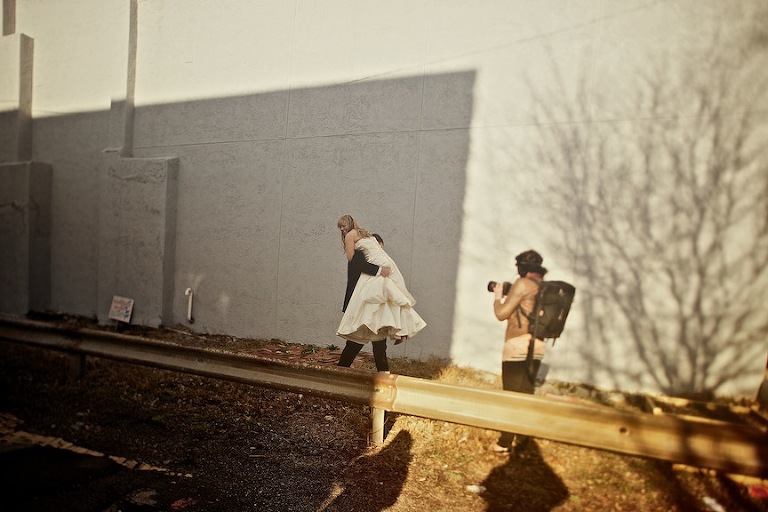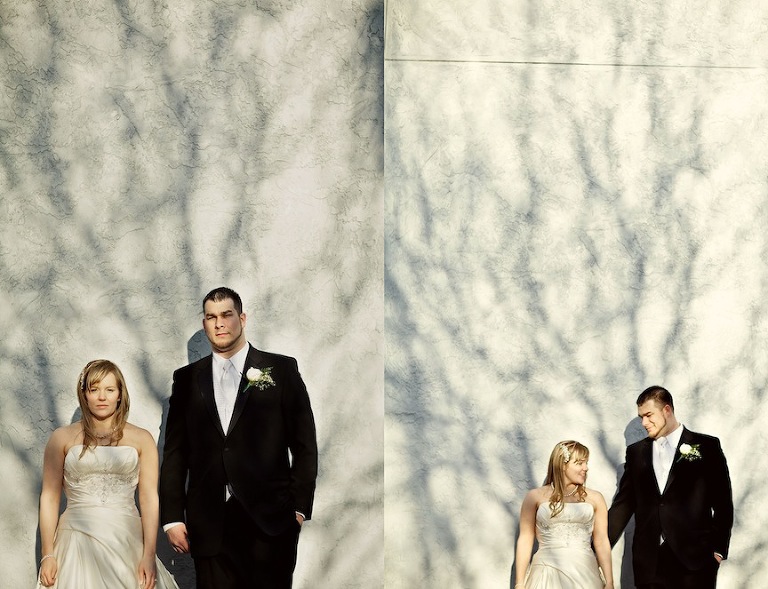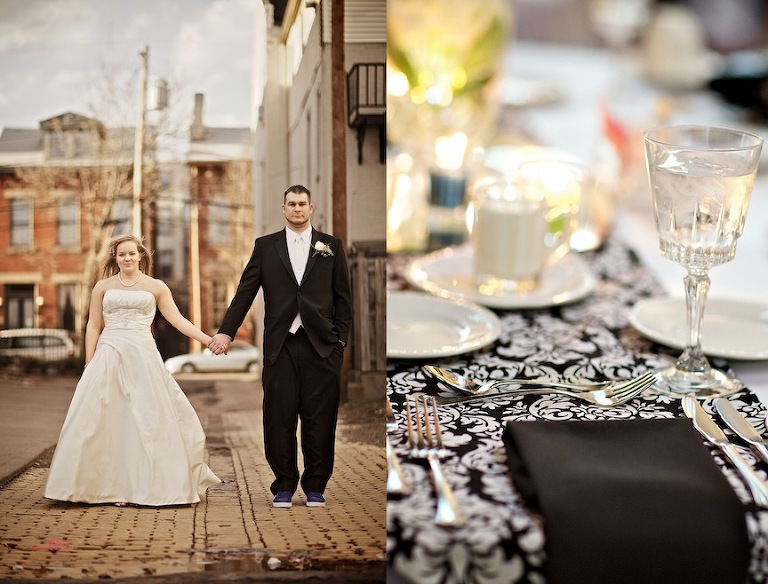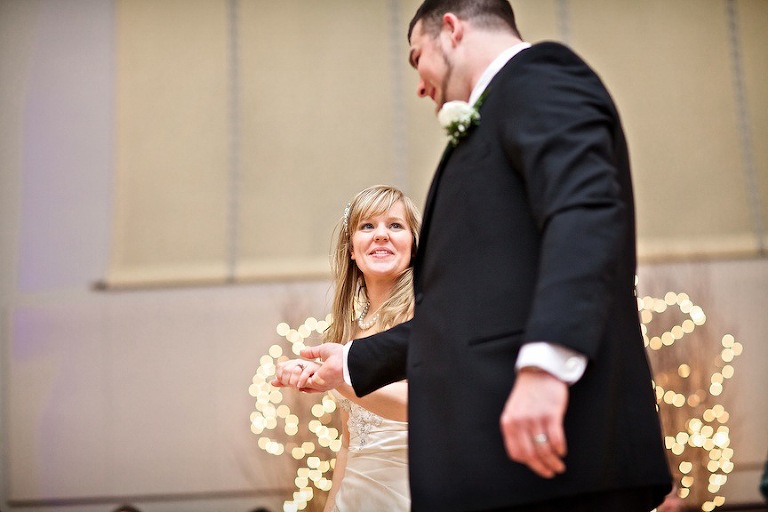 custom cake toppers!!!
ahh!!!  adorable!
i love cartoon versions of real people :)- tif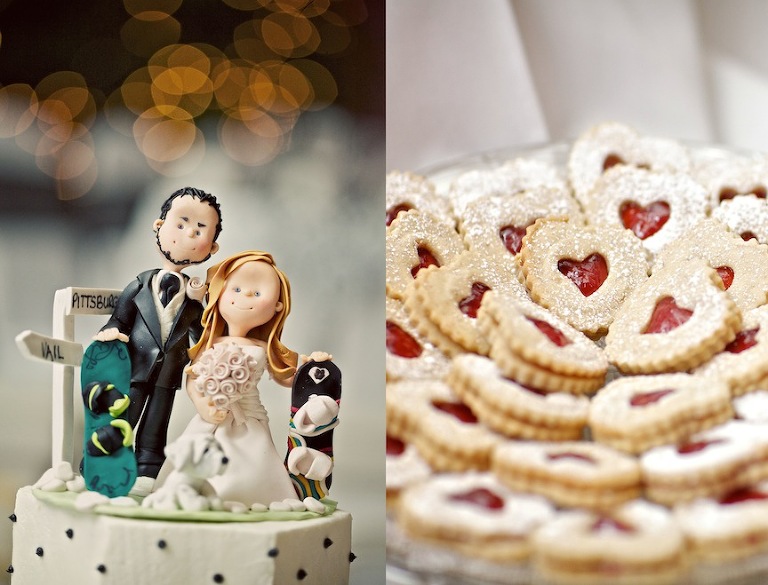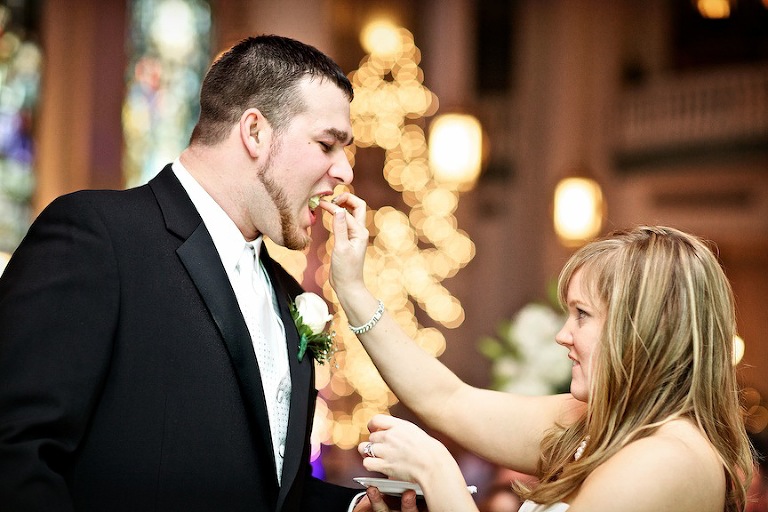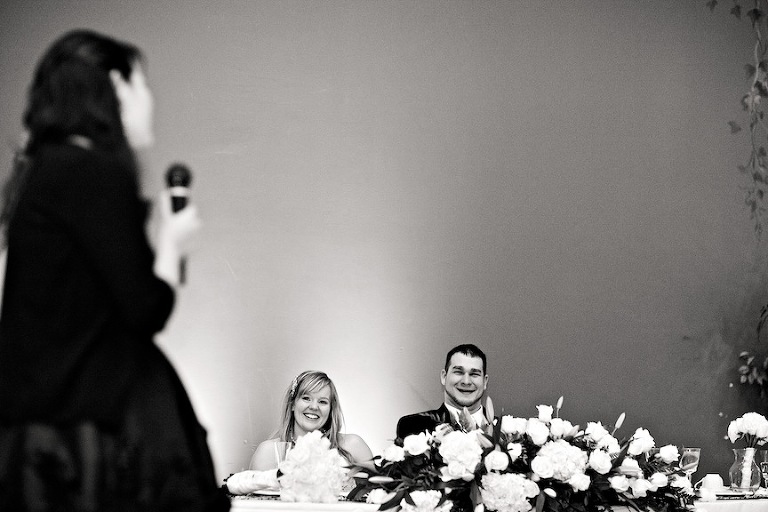 mmmm…
these cake balls on a stick were good.
(I'm not sure of the proper name, but their still yummy)  -tif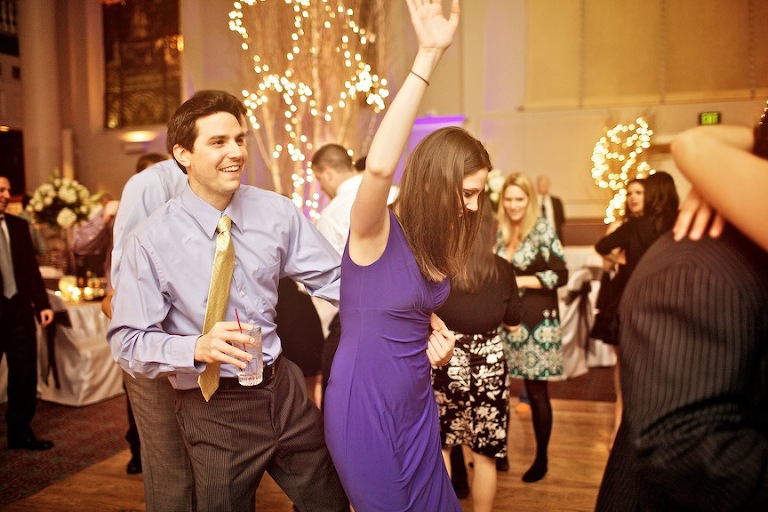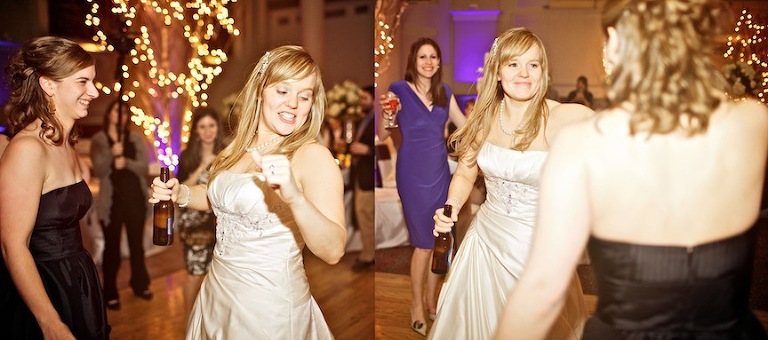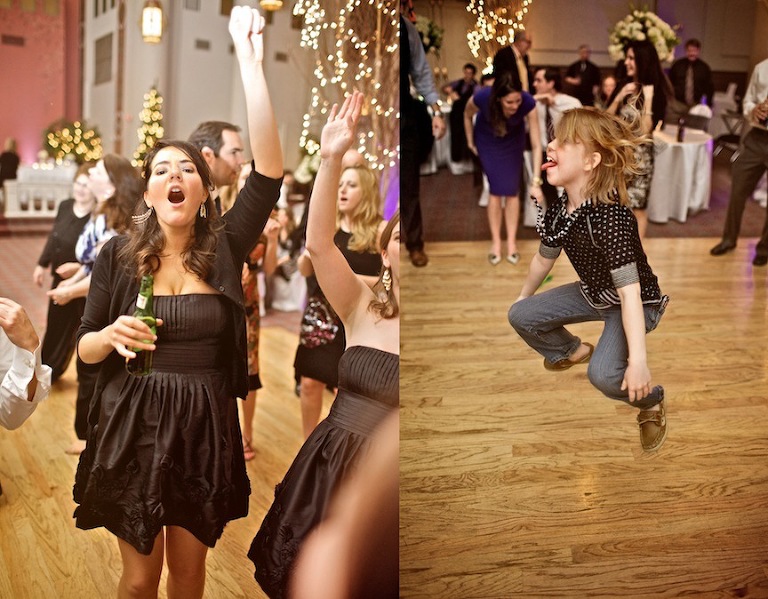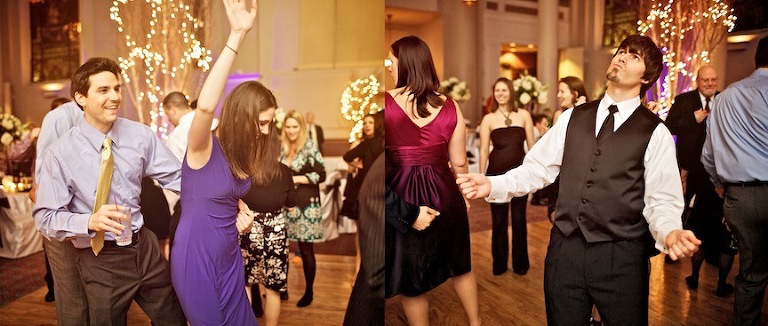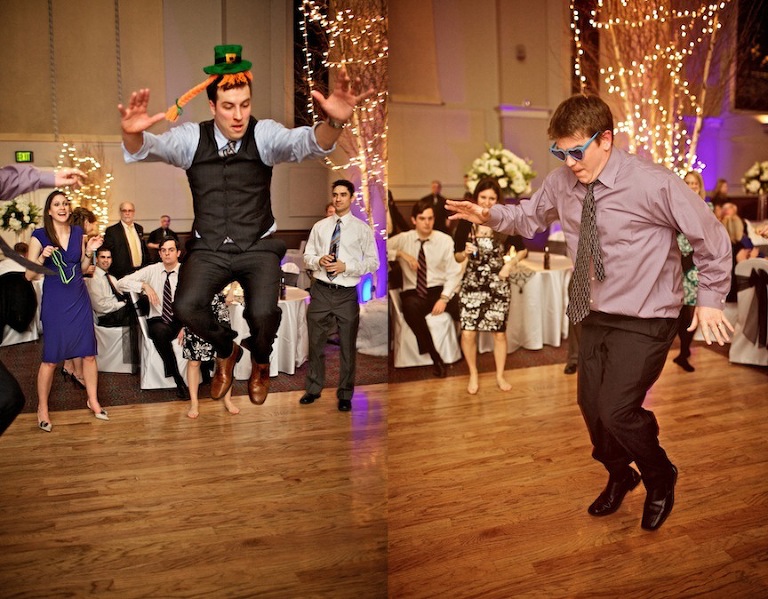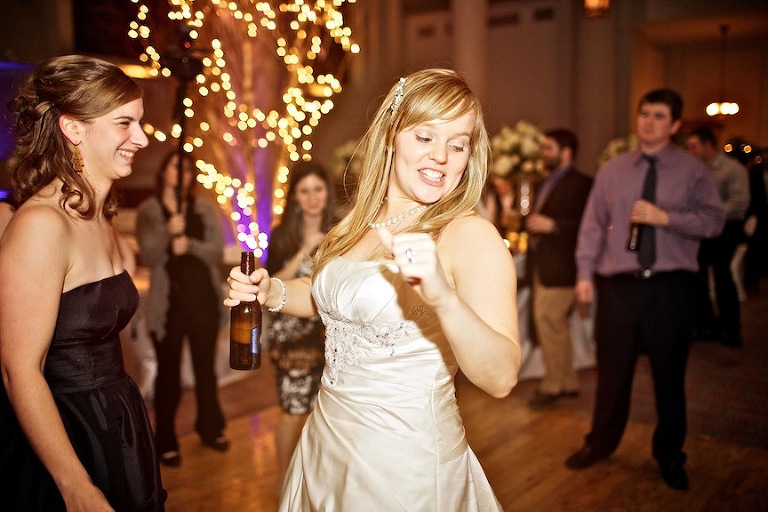 by the way if you are struggling to find a guest book you like,
try a snowboard!  best idea ever.   -tif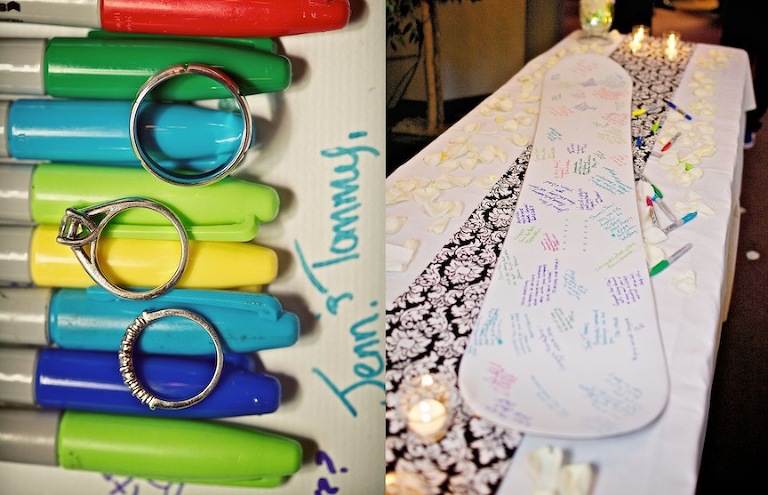 We'll post jenn and tom's cheesebox later too, be sure to check back.  -tif
thanks for everything jenn and tom!  we had a great day with you and your families!
i'm wishing i had some more of those wedding pierogies right now!- jonathan