ok,
so this was one of the best times we have ever had on an engagement shoot before.
Maureen and Brandon laughed from start to finish of this shoot.
I'm pretty sure that some of the times
they were even laughing with me and not at me! – Jonathan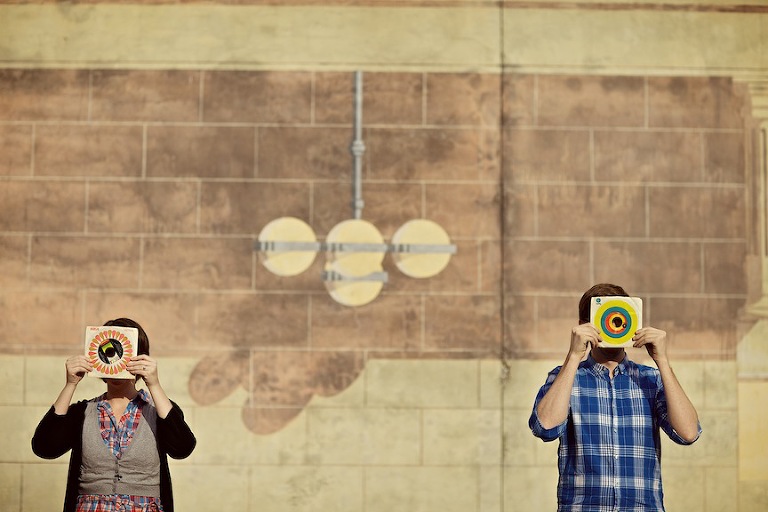 simply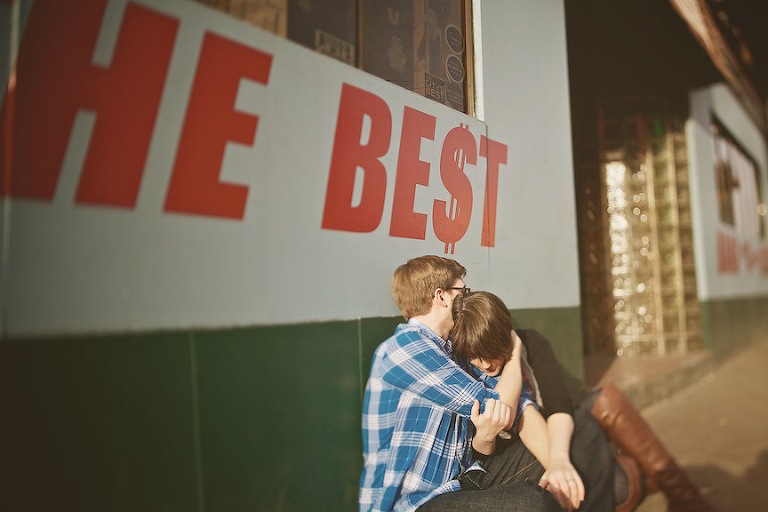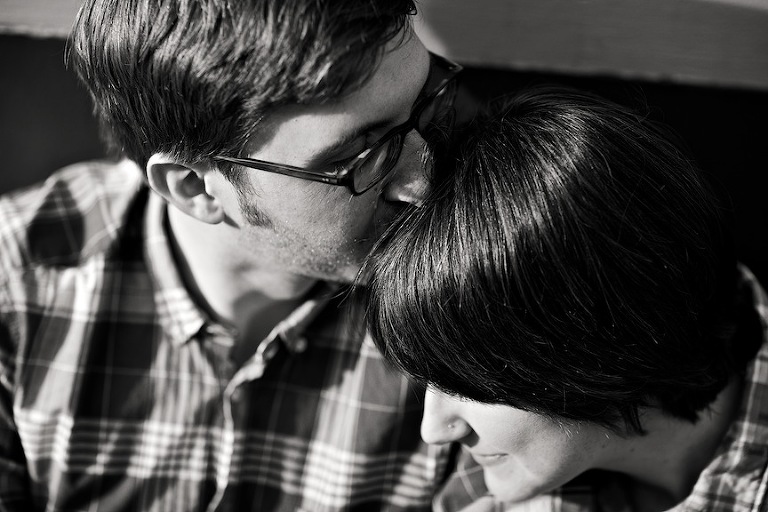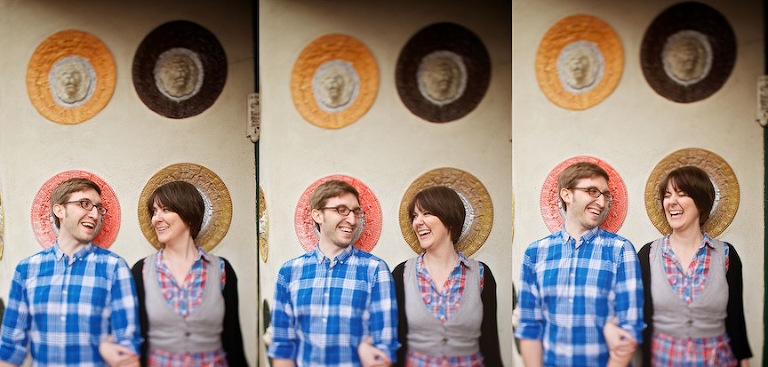 some times i run out of words to say.  i looked up the synonyms for adorable.
ambrosial, appealing, attractive, captivating, charming, cute, darling, dear,
delectable, delicious, delightful, dishy, dreamy, fetching, heavenly, hot,
luscious, pleasing, precious, sexy, suave.
I'll stick with adorable :) – tif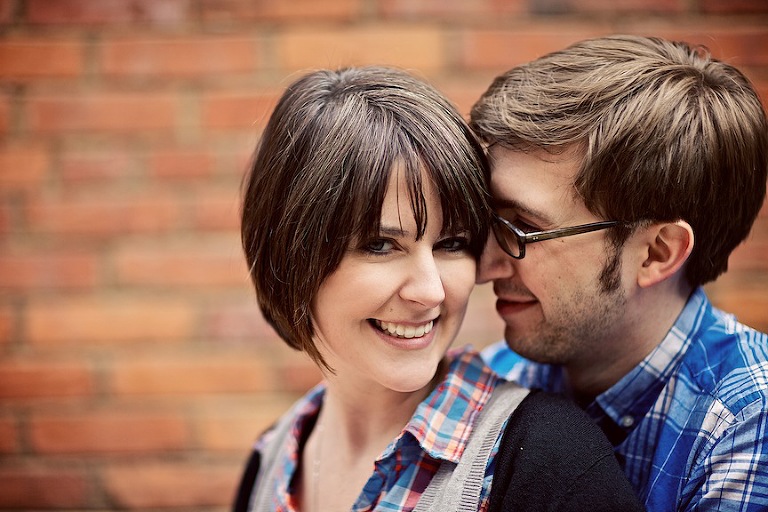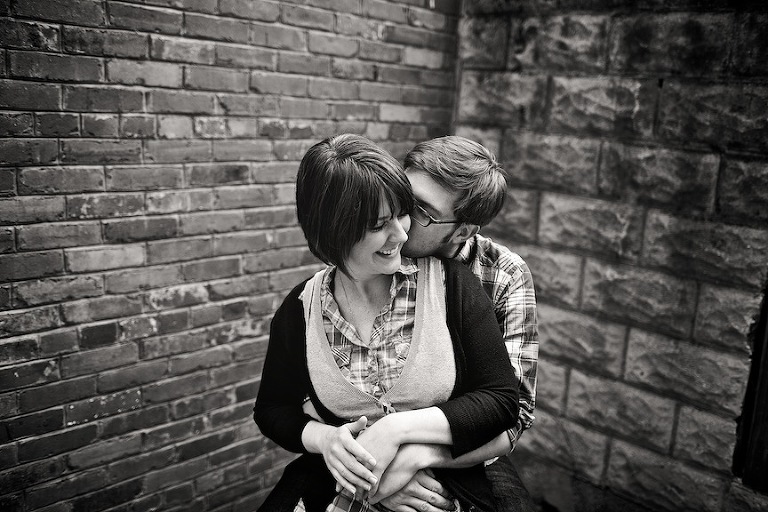 i puffy (icing) heart love these cupcakes
plus, we shot on Brandon's birthday! – tif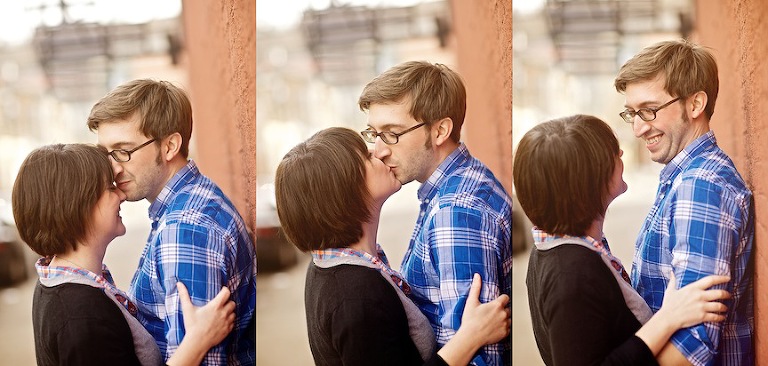 no good shoot is complete without breaking and entering
private property. – jonathan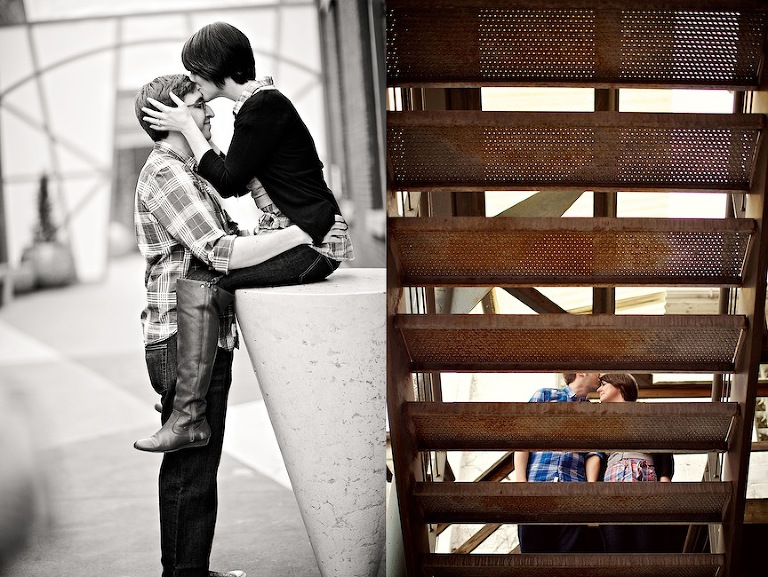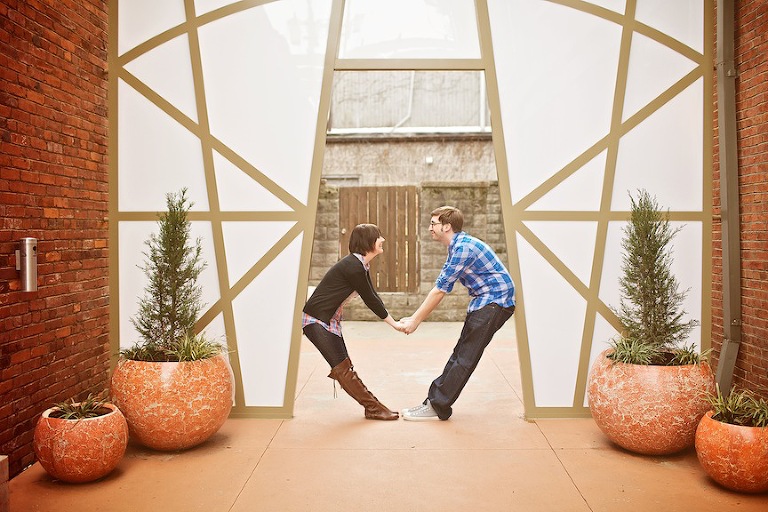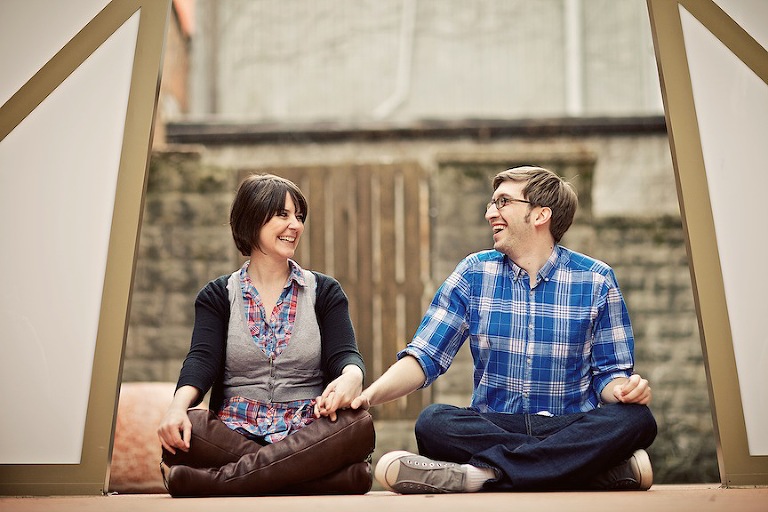 as if this shoot weren't "adorable" enough. this is where it really starts to get all mushy.
get your mouth warmed up for some sigh's and aww's – tif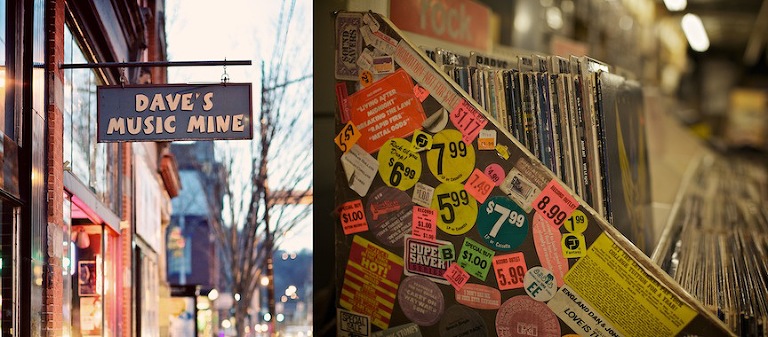 This is the very place where Brandon and Maureen

fell in love, played some lp's, and danced to their fist song.
and that was all in one night! – Jonathan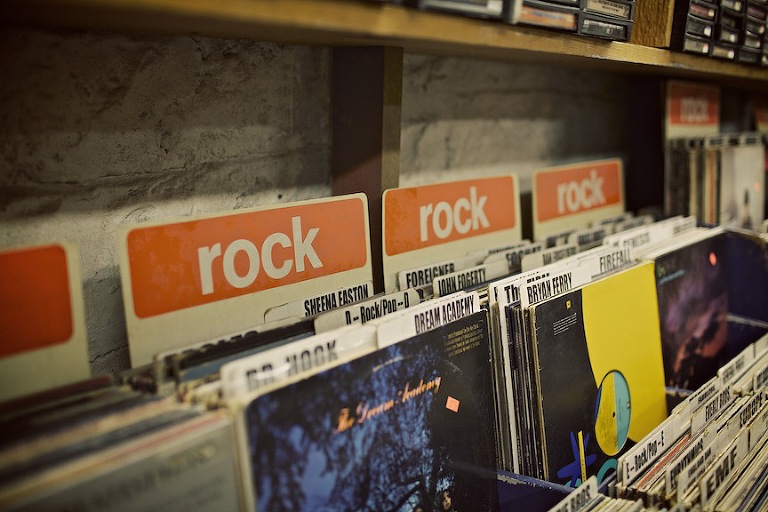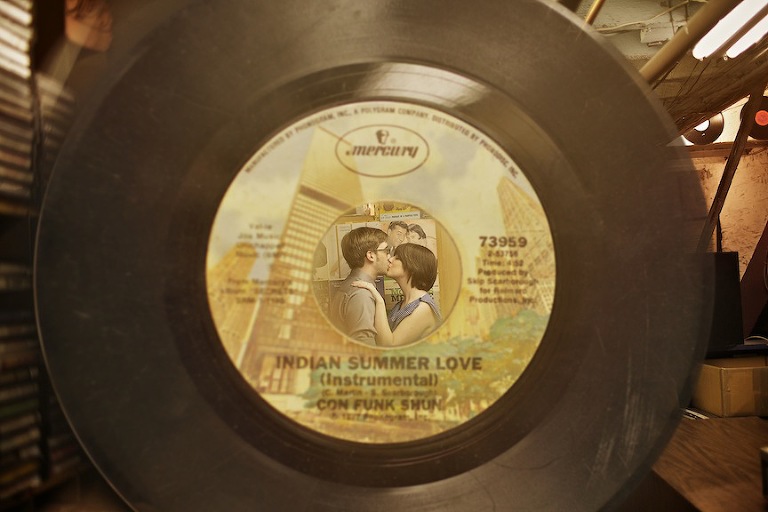 and the sigh's and aww's don't stop here folks.
The song they danced to was the same song that
Maurene'sparents danced to on their wedding night.- jonathan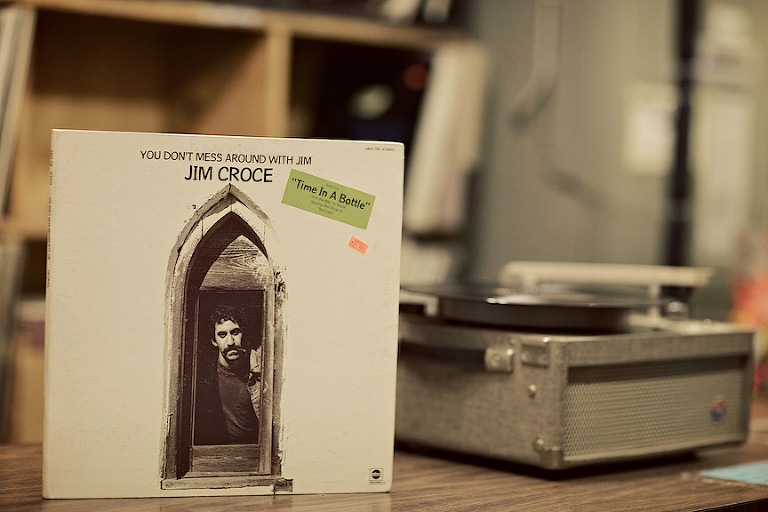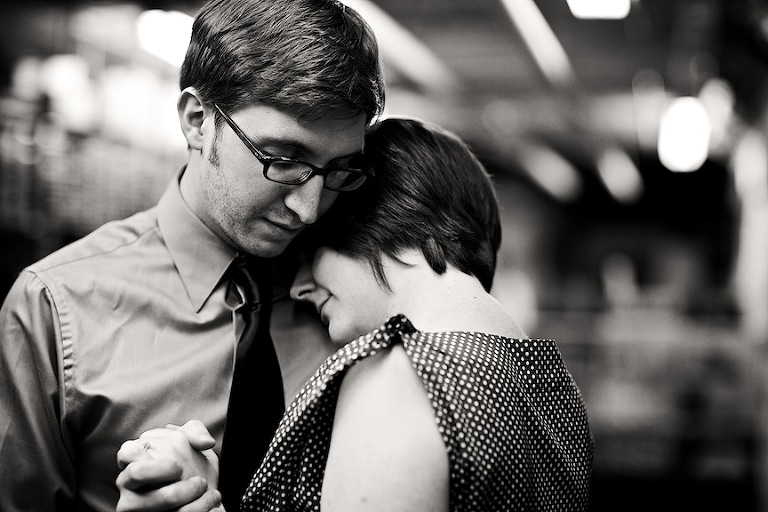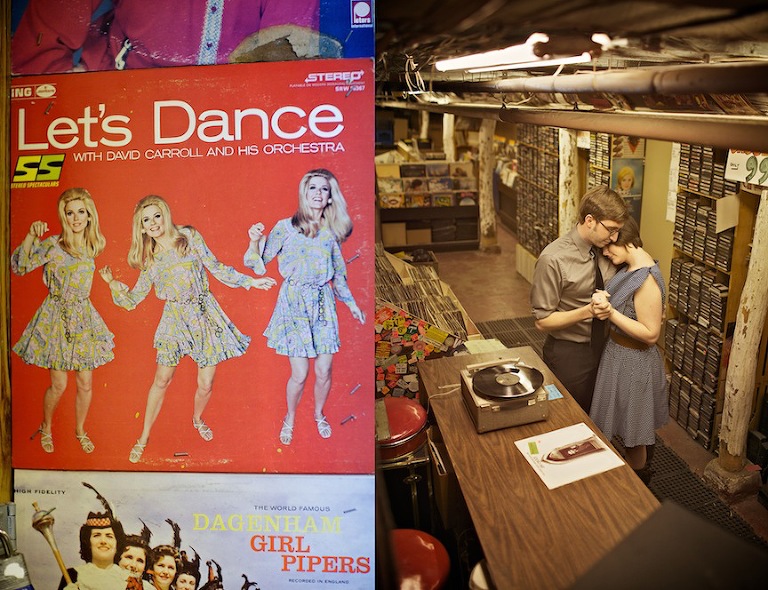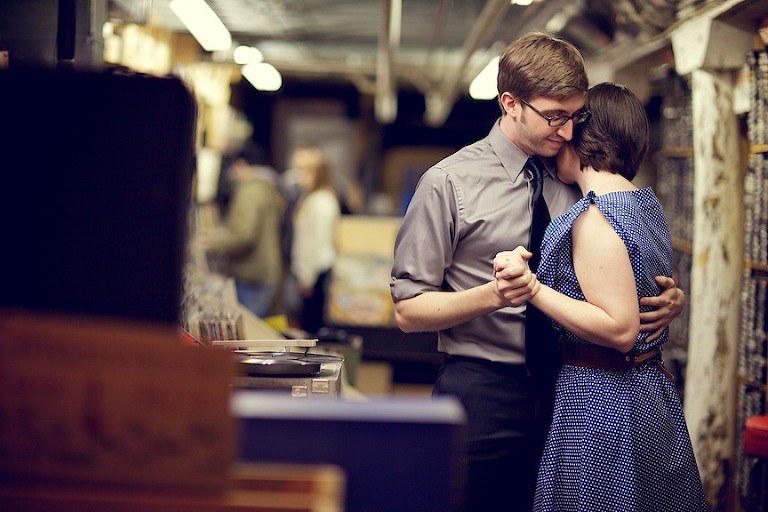 back to the fun stuff now. – jonathan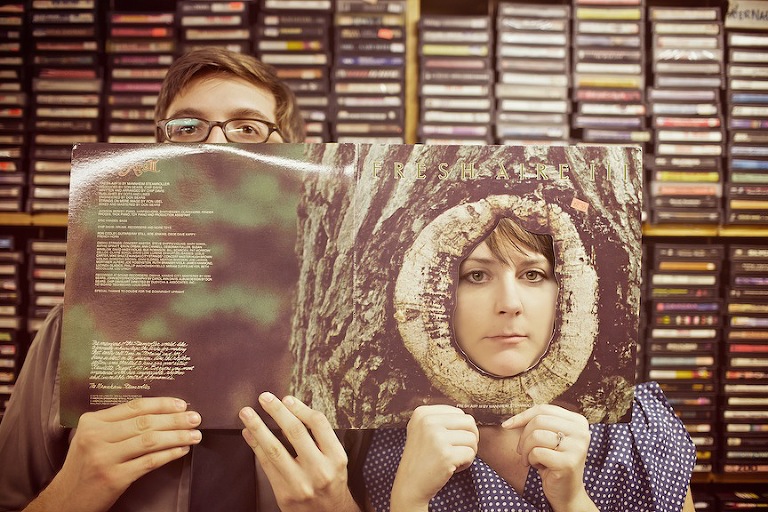 yup.
fun x 1,000,000,000 – jonathan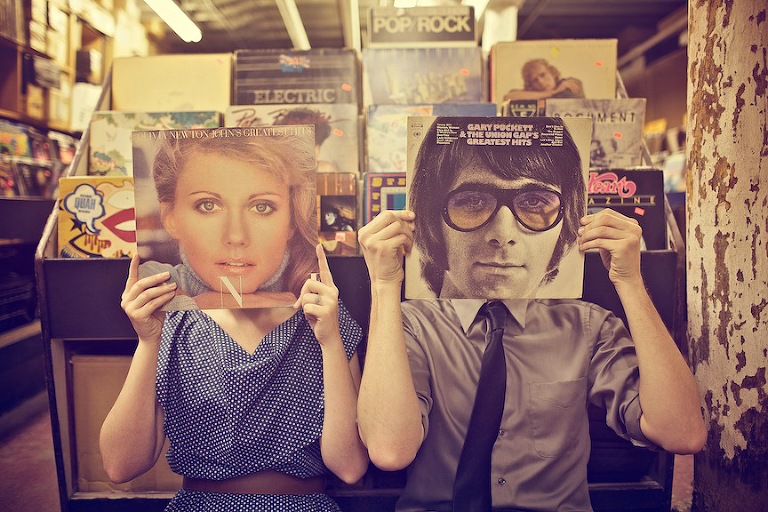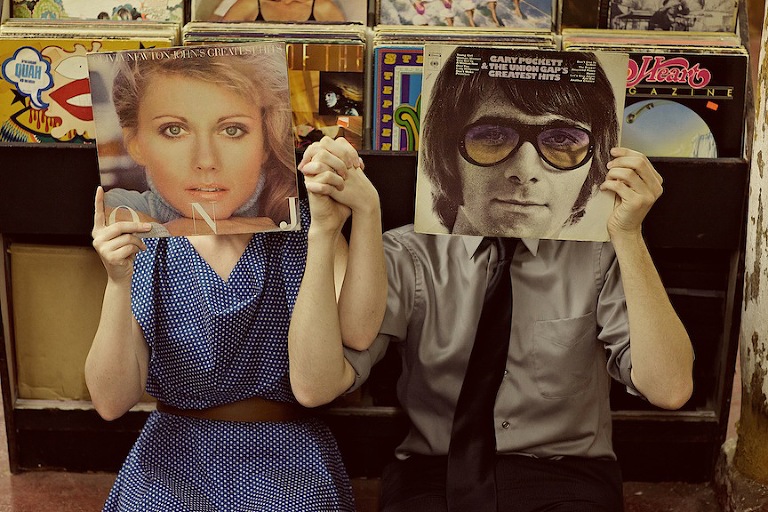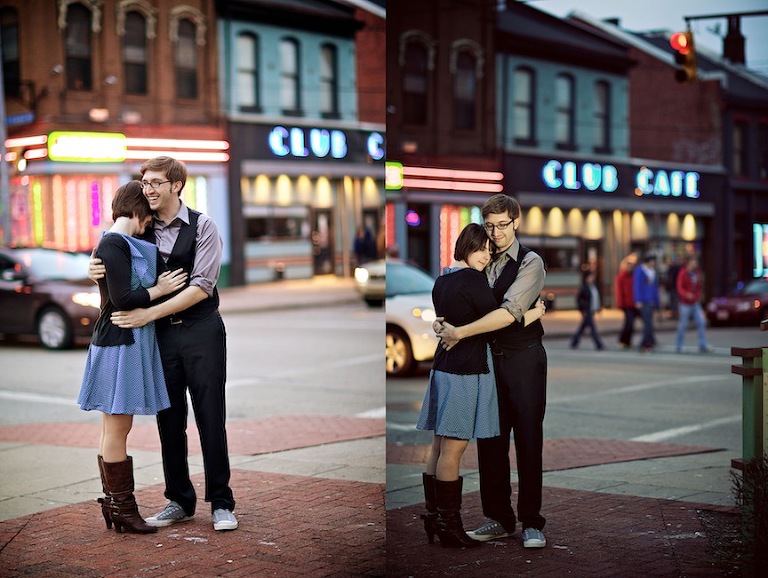 we are a better couple having met you two.-tif
thanks.  it's a darn shame we cant be there for your wedding day.
we hope to hear all about it.  – the coopers