audrey and matt are super fun.
it was such a pleasure to spend the day with them.
we took some pictures while we were there.
here they are :) – jonathan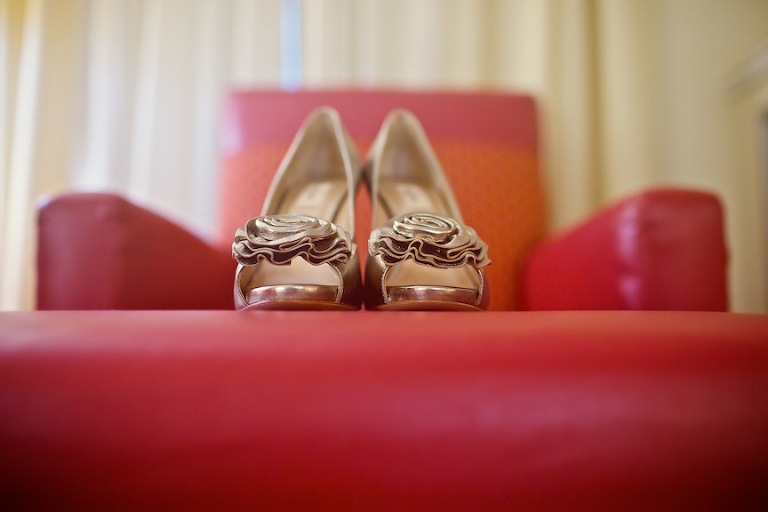 phone calls are always  such a necessary evil the day of the wedding. – jonathan
I'm always surprised at how may people call a bride on her wedding day!  -tif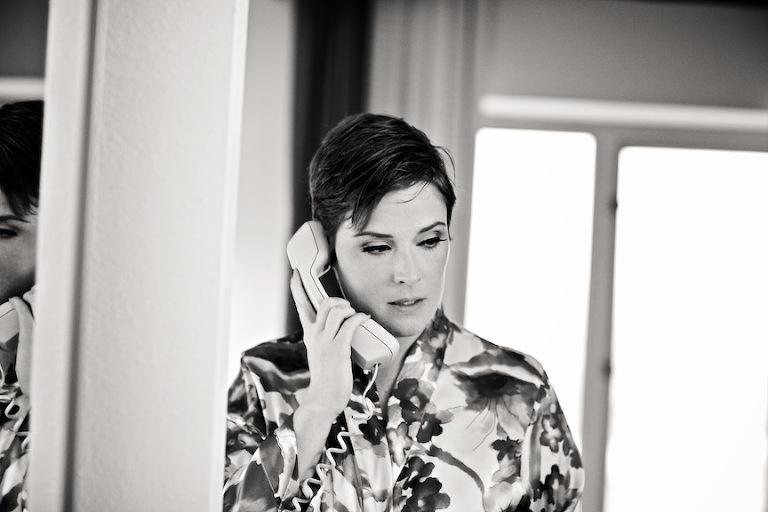 this job is about being a creeper.
i think i am getting the hang of it. – jonathan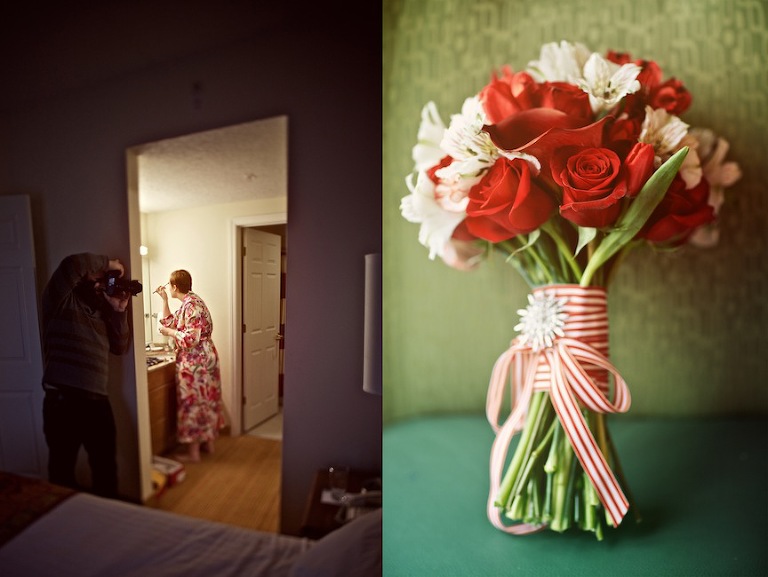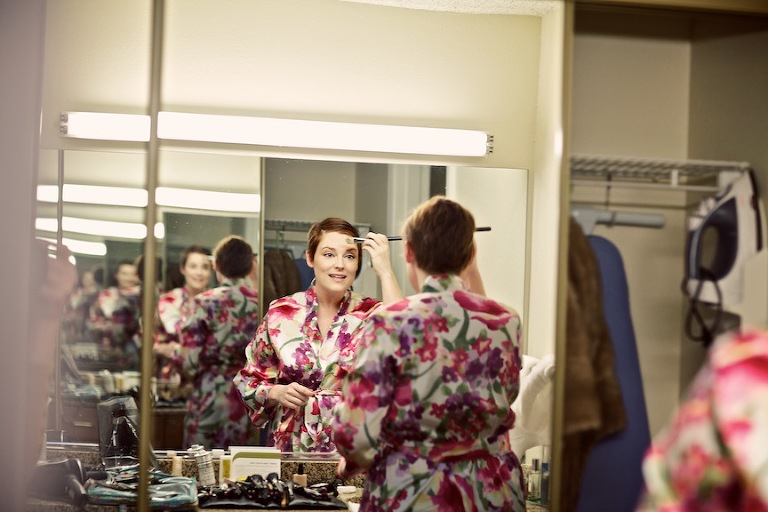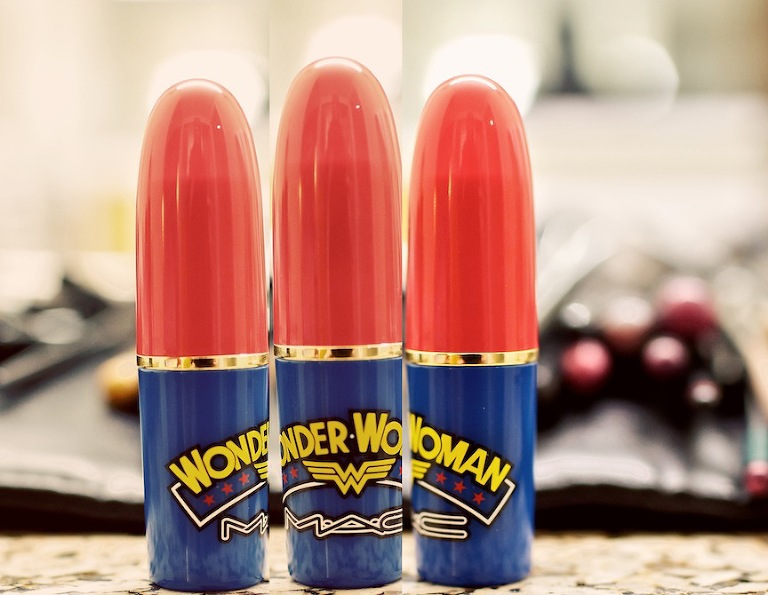 audrey.  you're stunning. – tif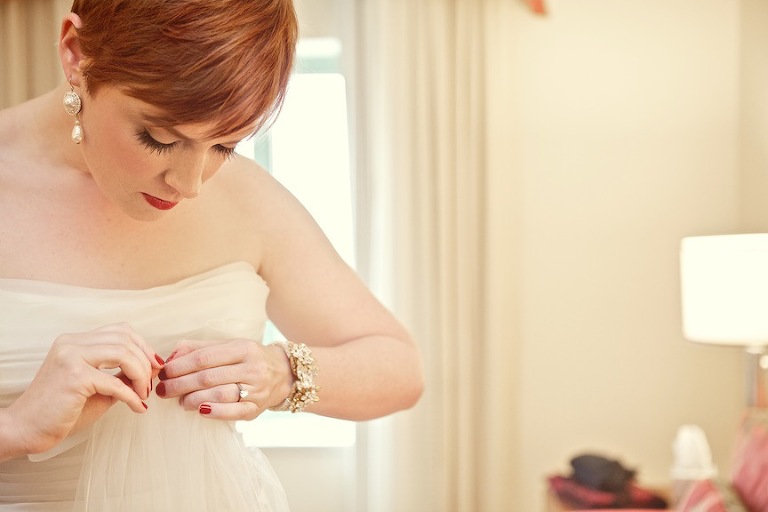 again,
you are freakishly beautiful. -tif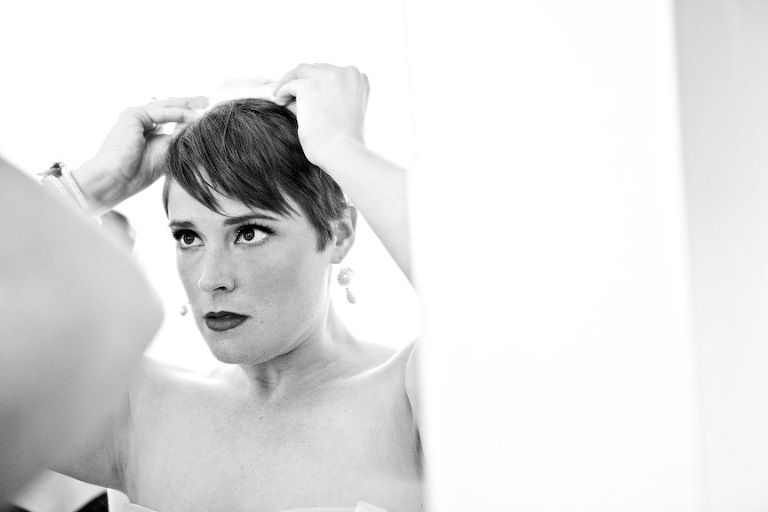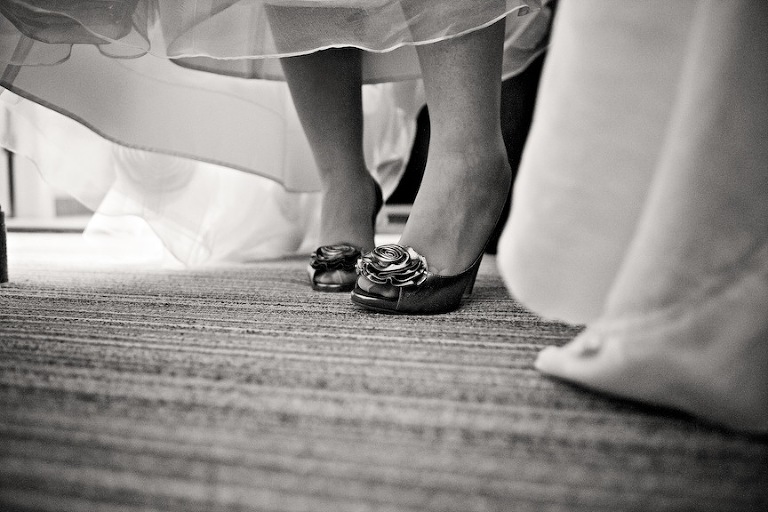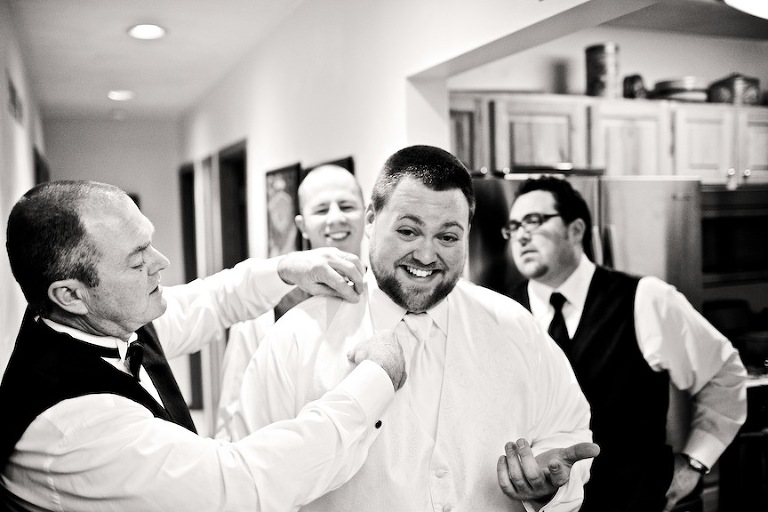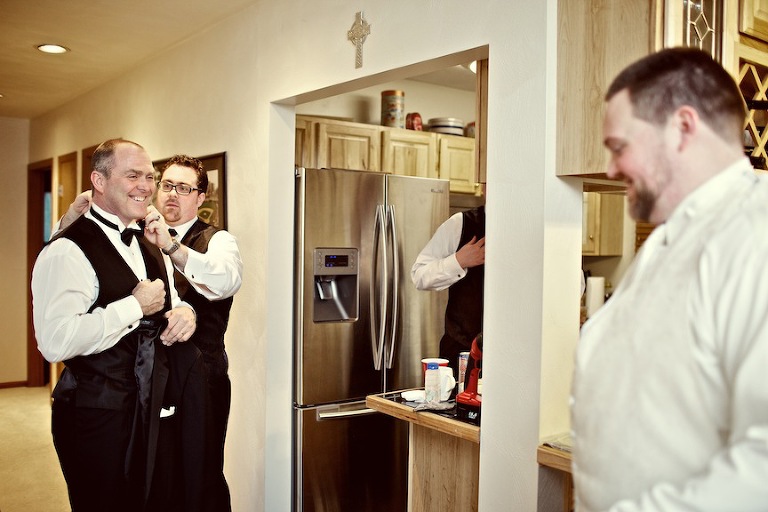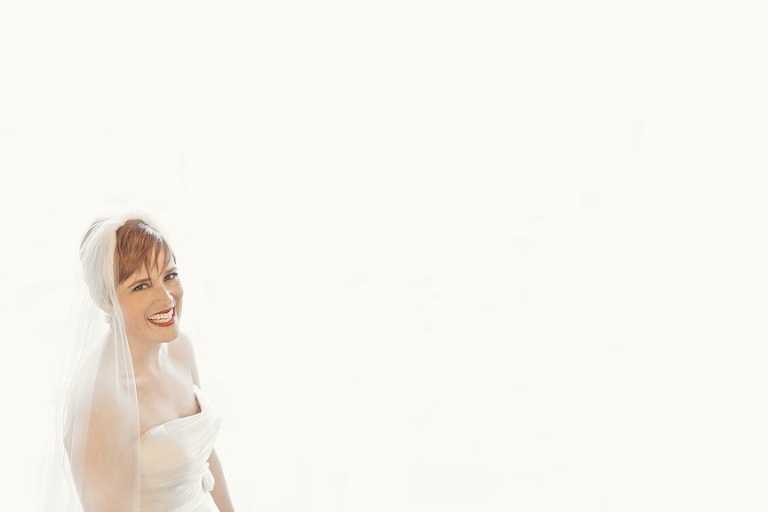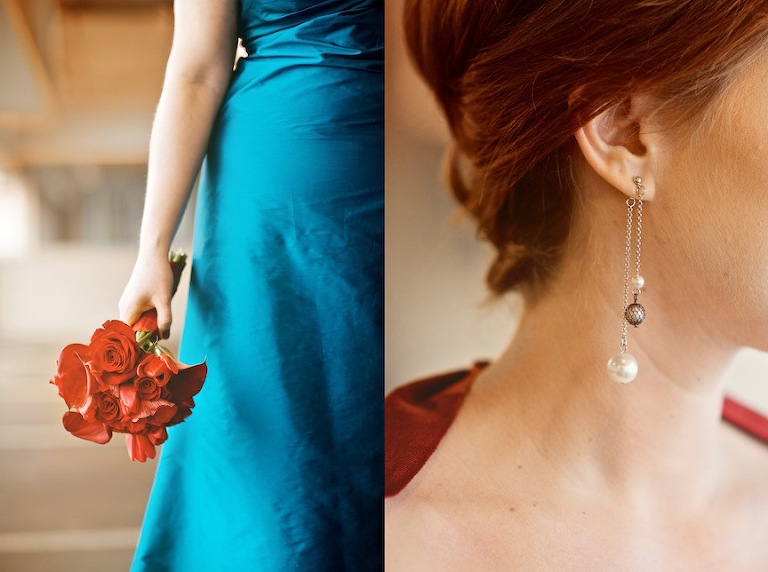 heinz hall and i have love hate relationship.
its a a beautiful place and a incredible place to get married at,
but to be honest the rules and regulations make the job really hard for photographers.
yes, i am venting a little bit.
i am just not ready to plunk down the over 10 grand needed to buy a lens
that would be better suited for this place.  – jonathan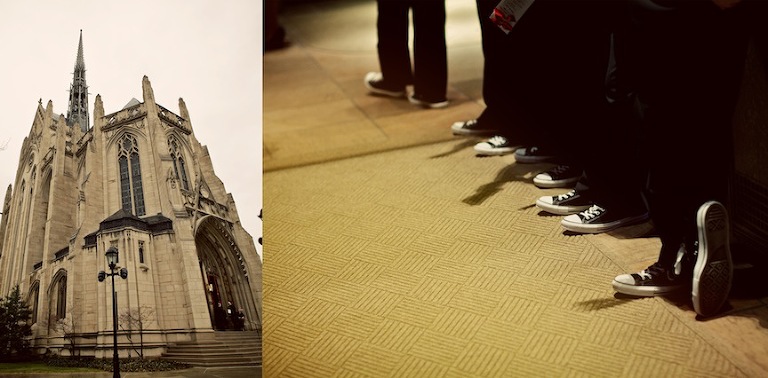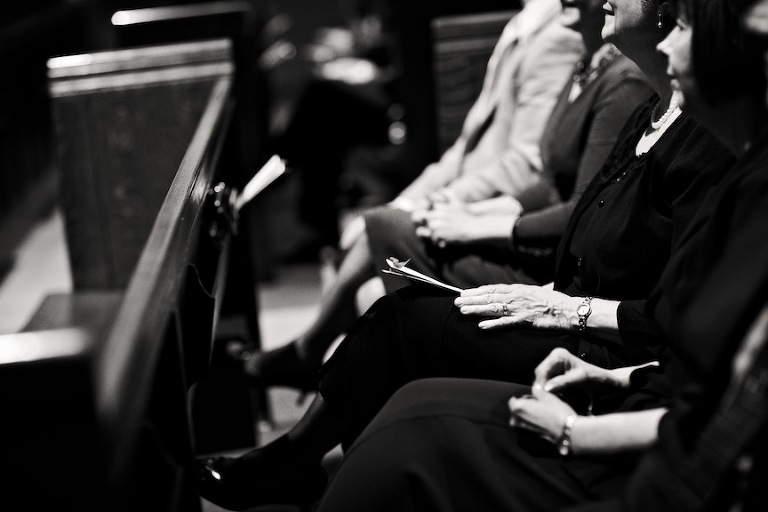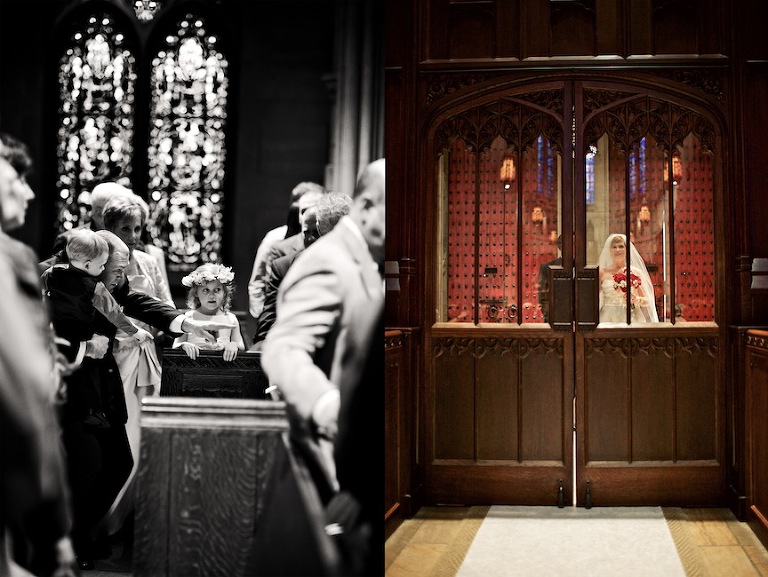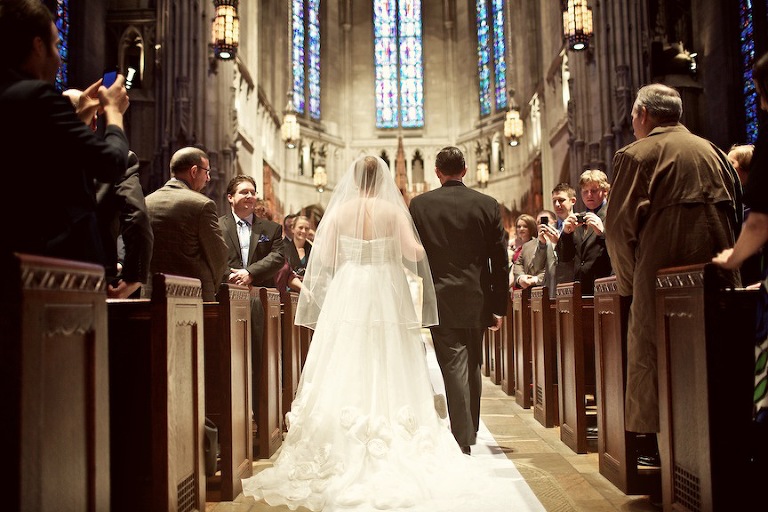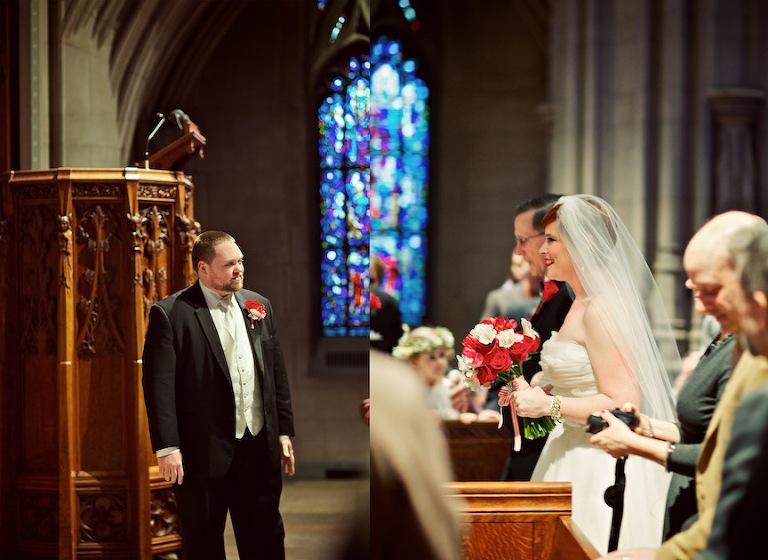 love it!!   this is his equivalent of my 10 thousand dollar lens.
i wonder if i can just mount one of these to my camera? – jonathan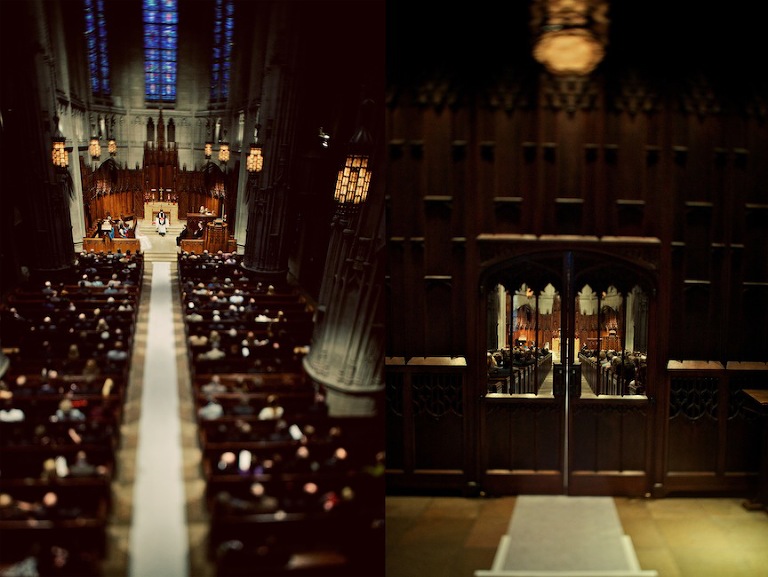 this is the best jonathan!   i can't believe you took this picture.- tif
i know!  it was too good to pass up.
he was playing a game and hiding it behind the program!  hahaha!
sorry to the guest i just completely threw under the bus just now :) – jonathan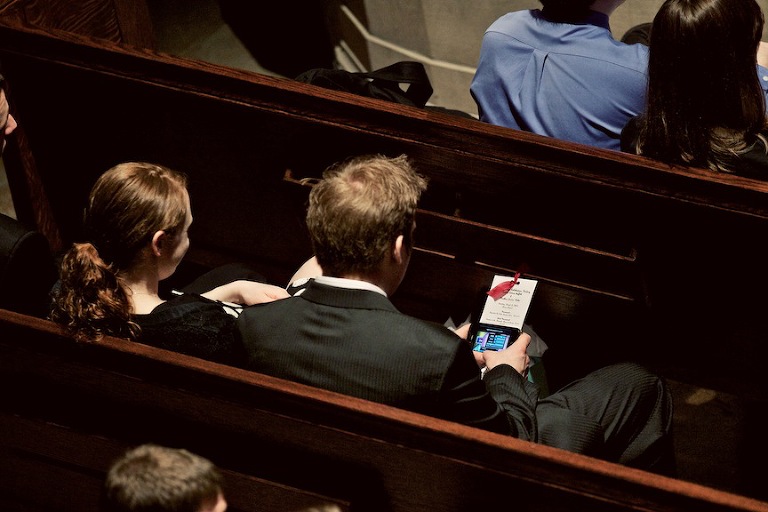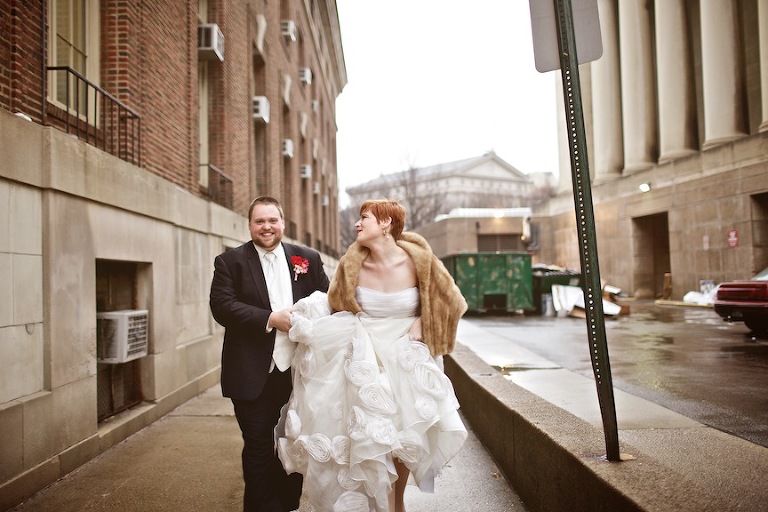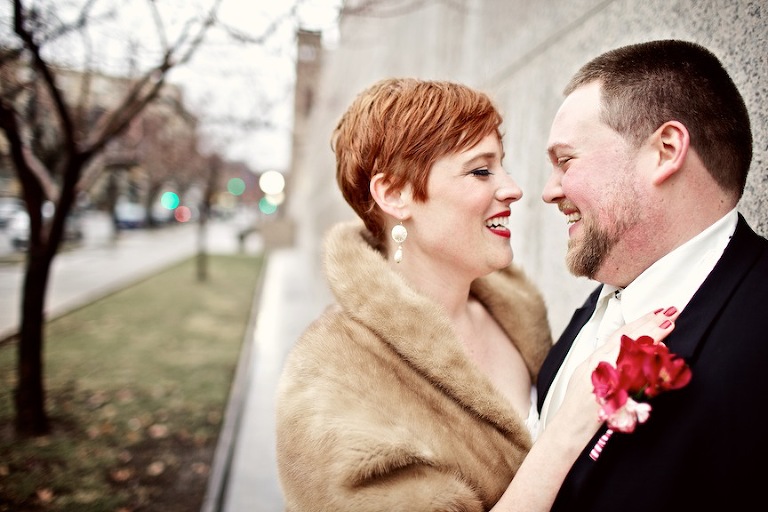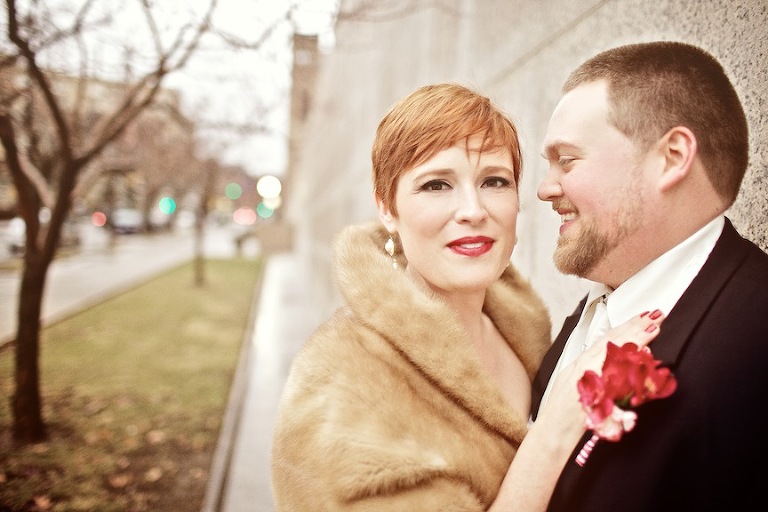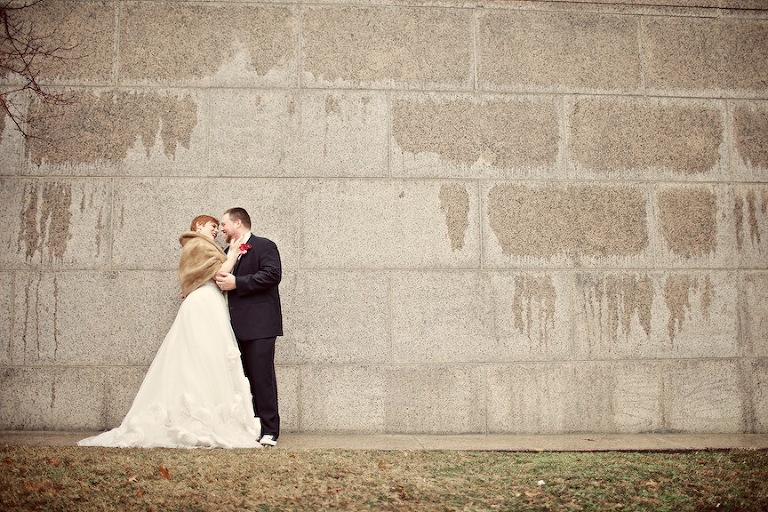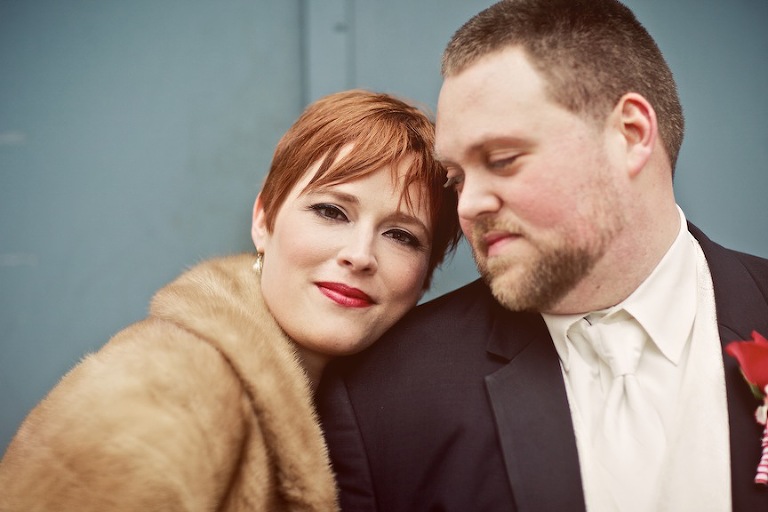 love these two jonathan!  audrey in case i didn't say it enough already.
stunning! – tif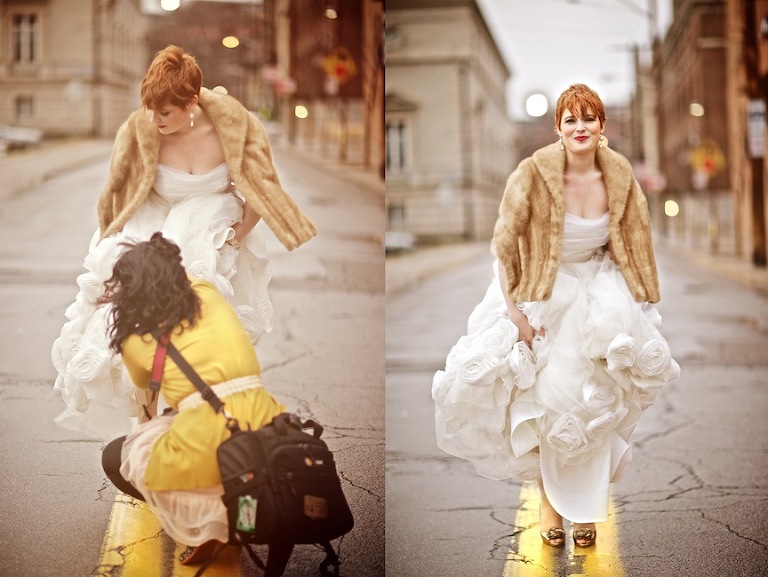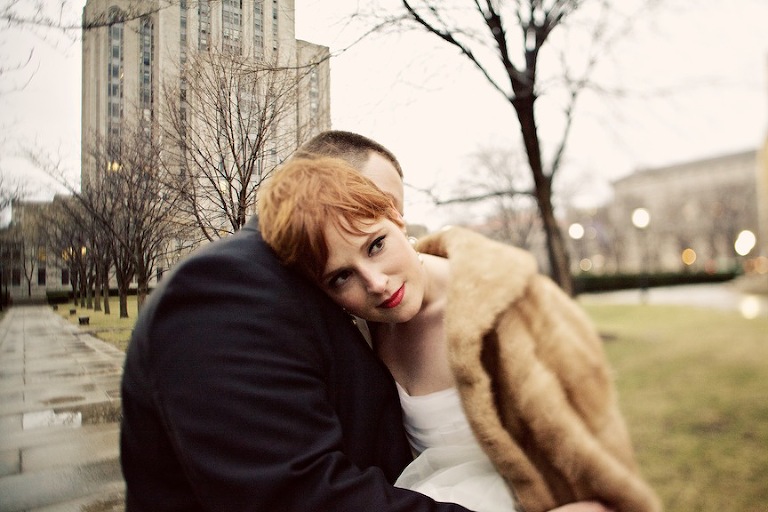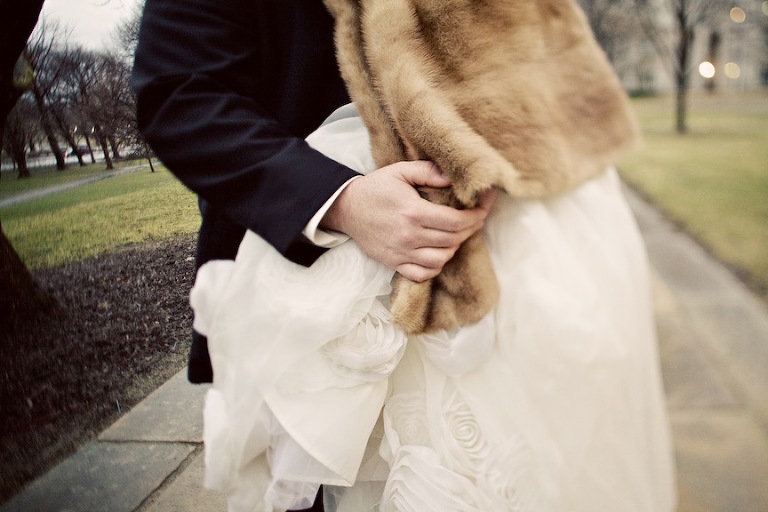 so glad the rain slowed down for these.
thanks audrey and matt for walking around a soaking wet city for us.  – jonathan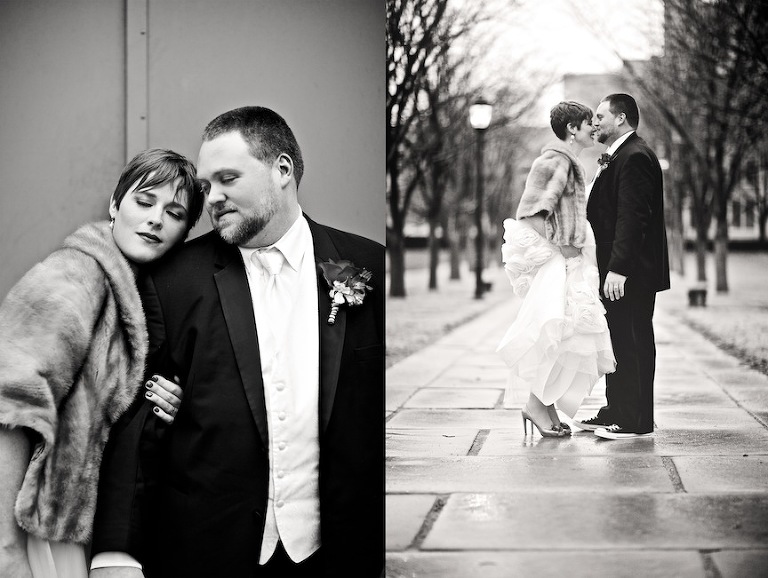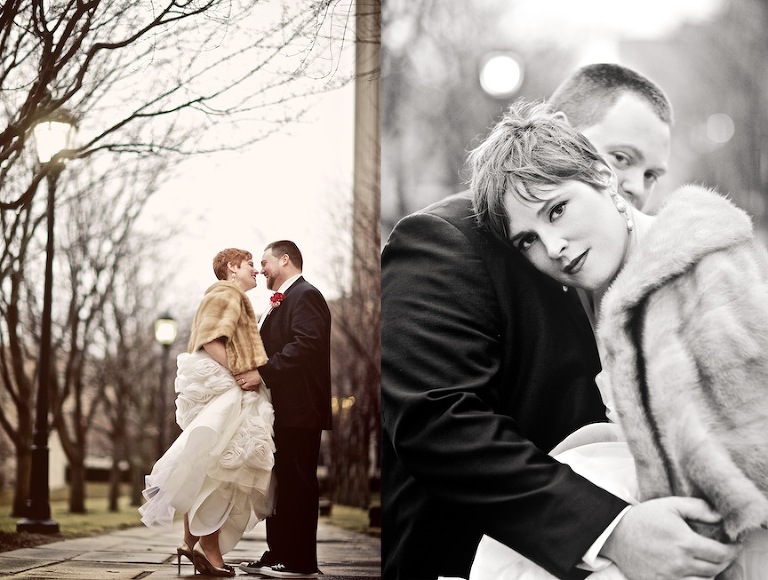 ridiculous is what this is!
there were like a thousand origami cranes made as name holders!
that took some serious time. -tif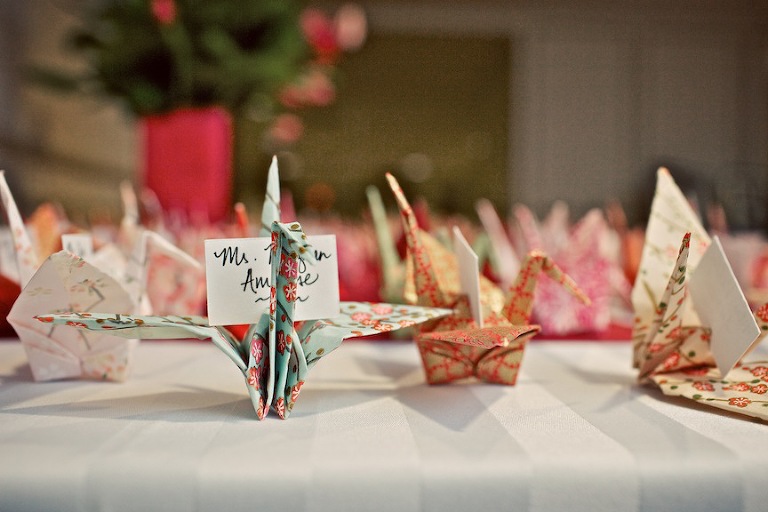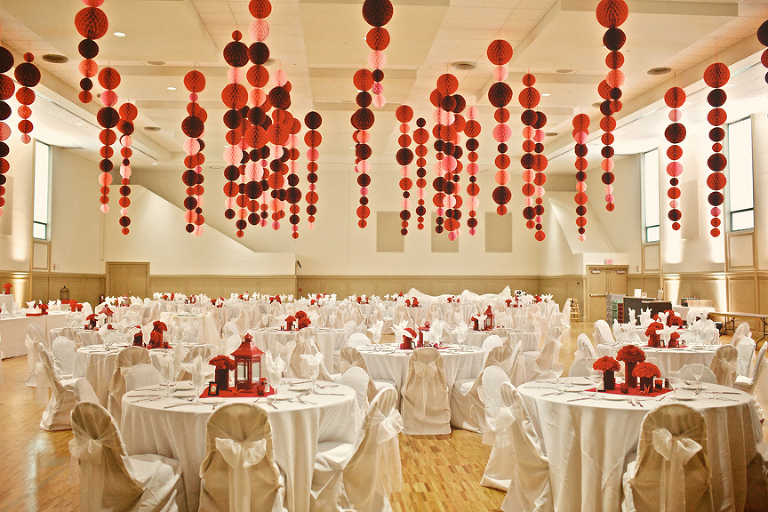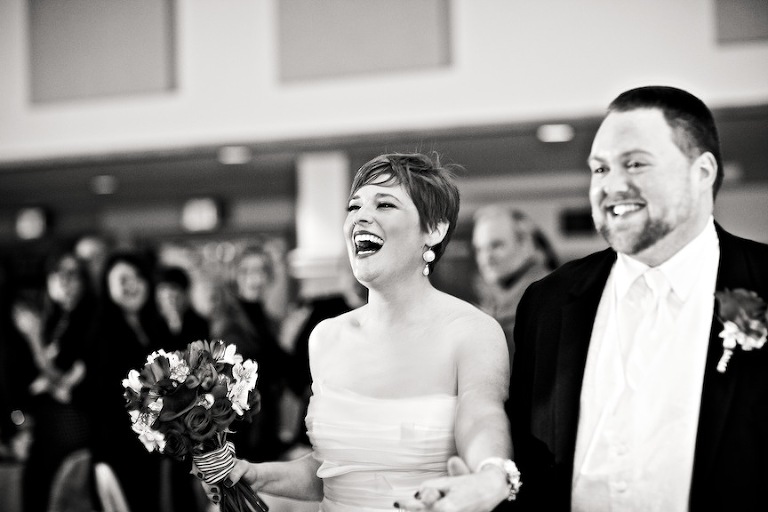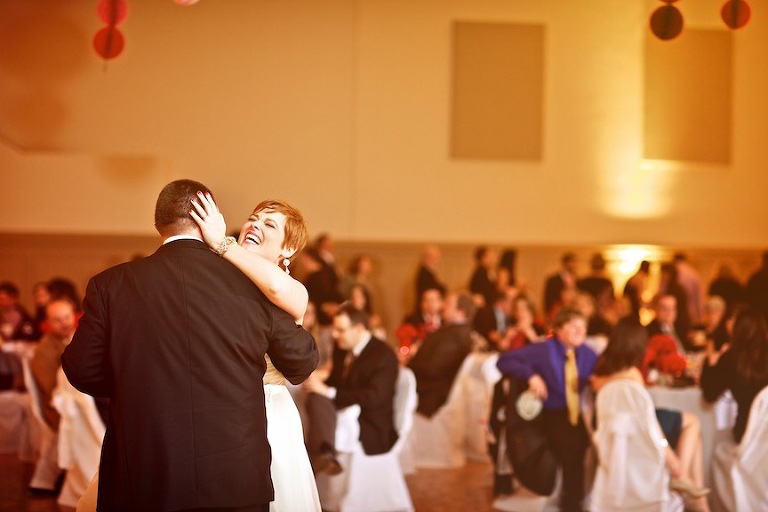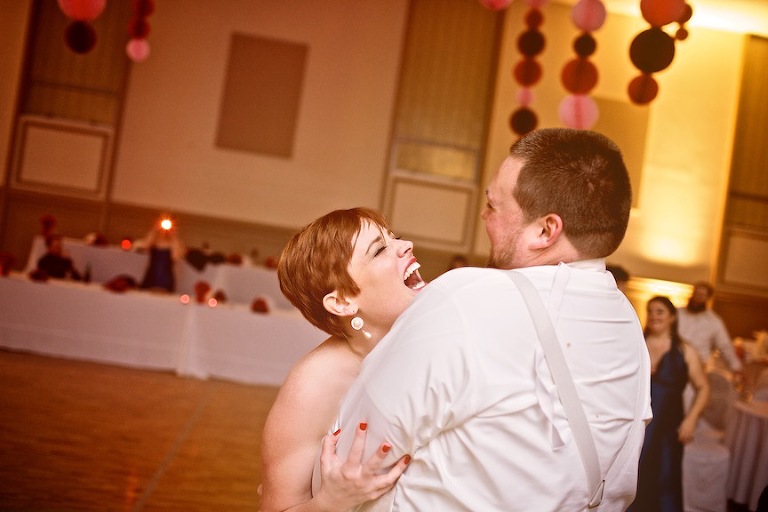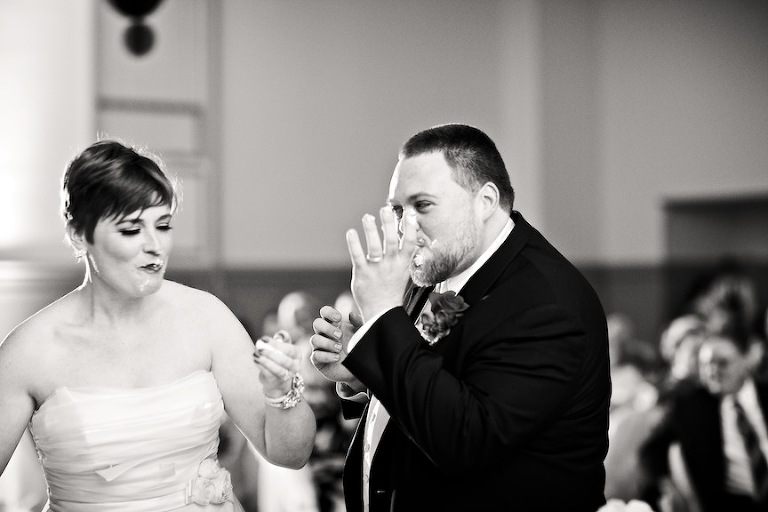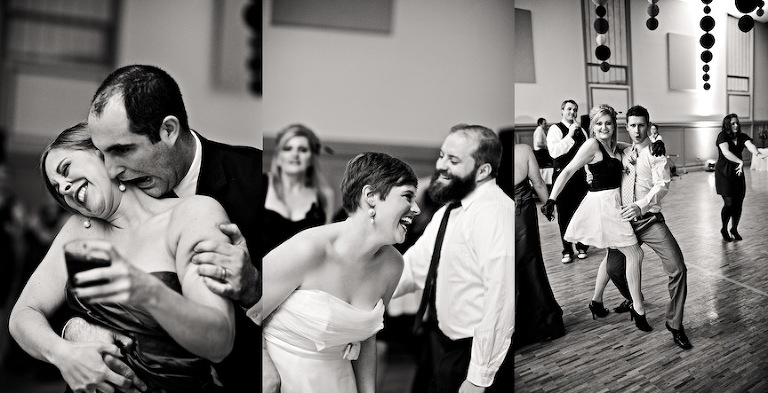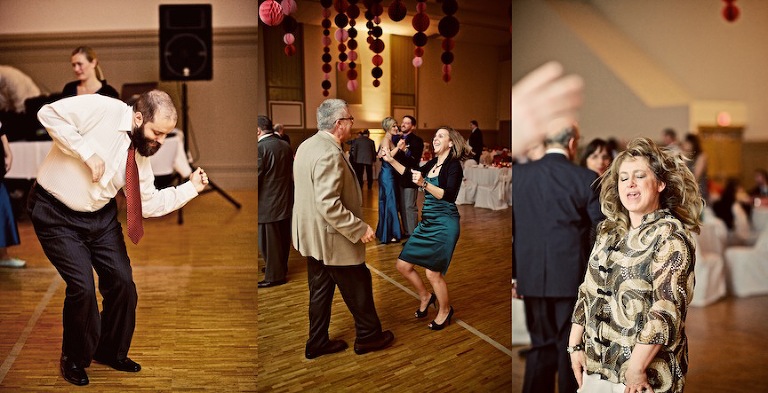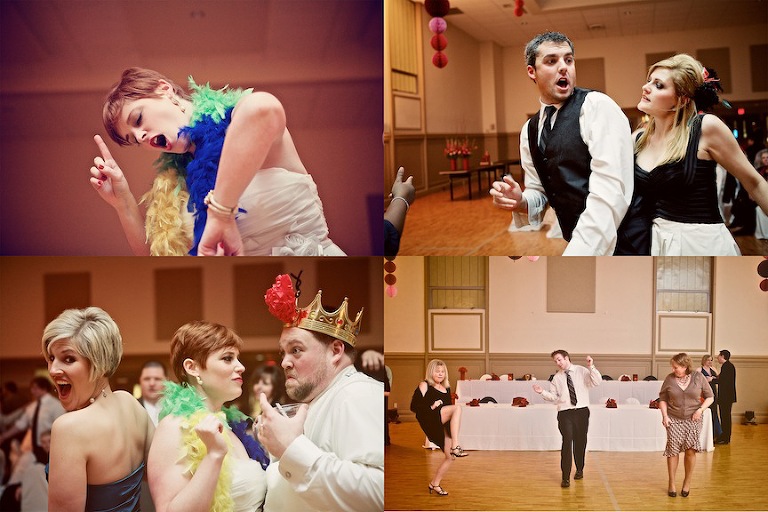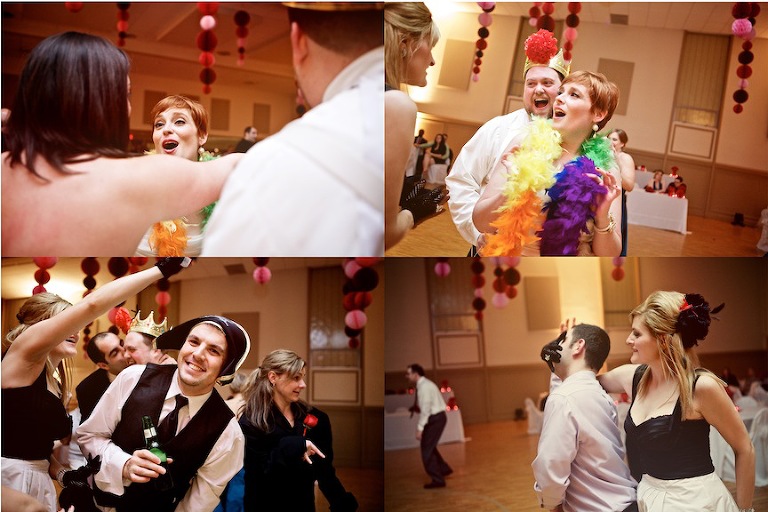 no wedding is complete without endangering the lives
of the bride and groom by doing the chair dance. – jonathan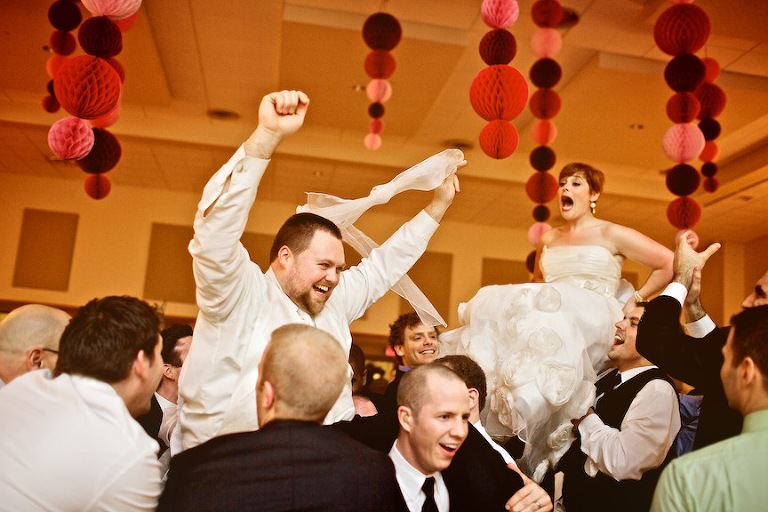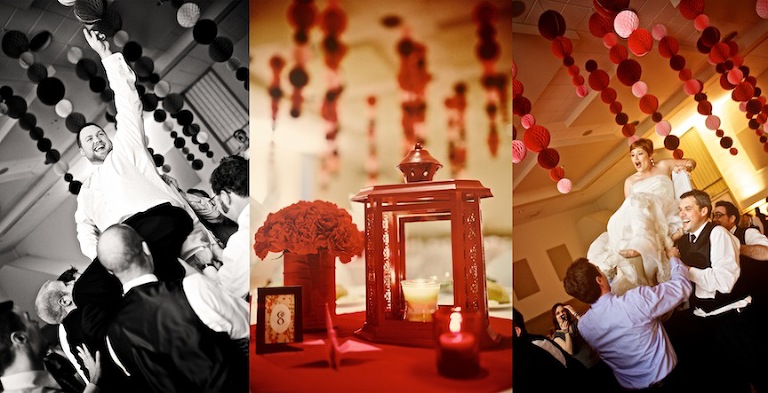 seriously awesome ring shot of some seriously awesome rings!
your awesome tiffany!  – jonathan
for real!
I couldn't believe it when they handed me the rings
and they had their fingerprints inside them.  -tif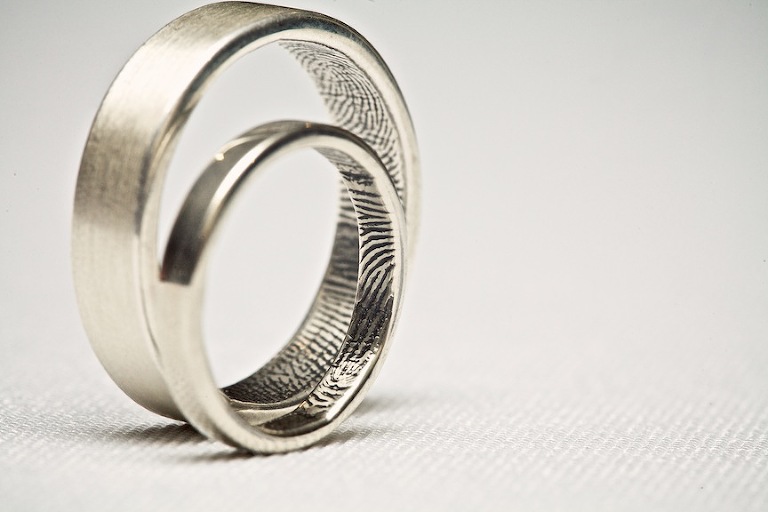 audrey and matt!  you guys rock!  we had a blast celebrating with you.
thanks! – the coopers.
…and check back later to see audrey and matt's cheesebox!