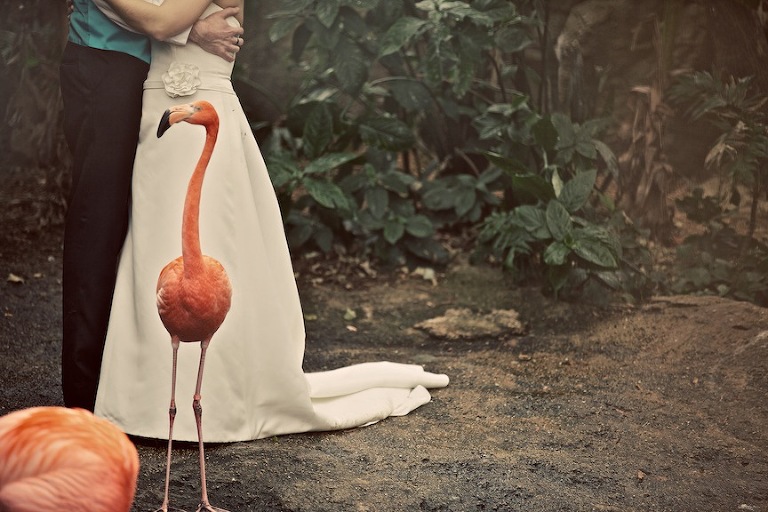 trash the dress shoot with exotic birds!
why yes!  let's do it!  -tif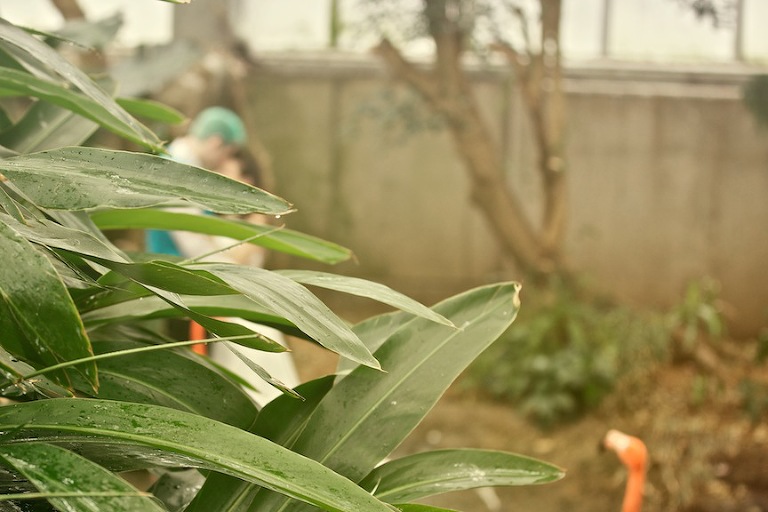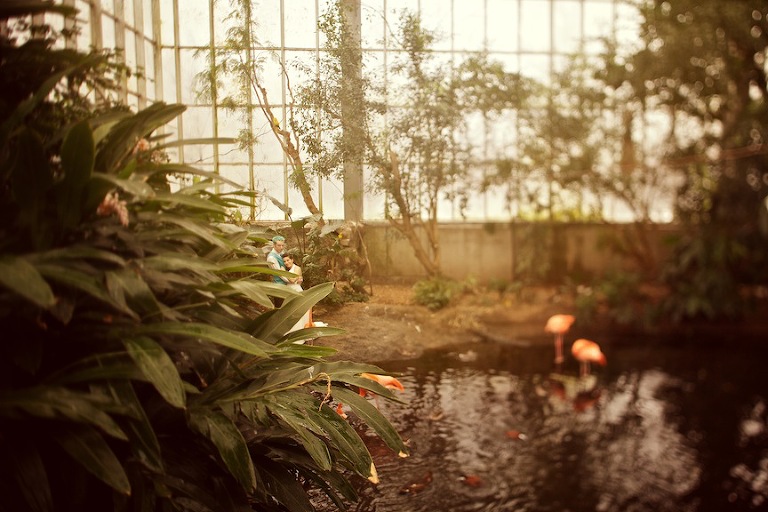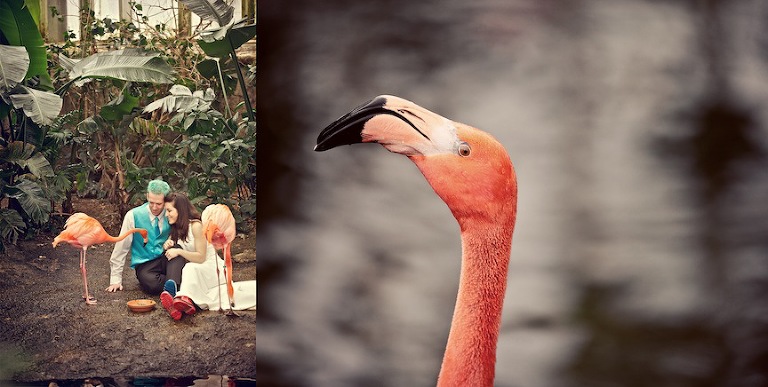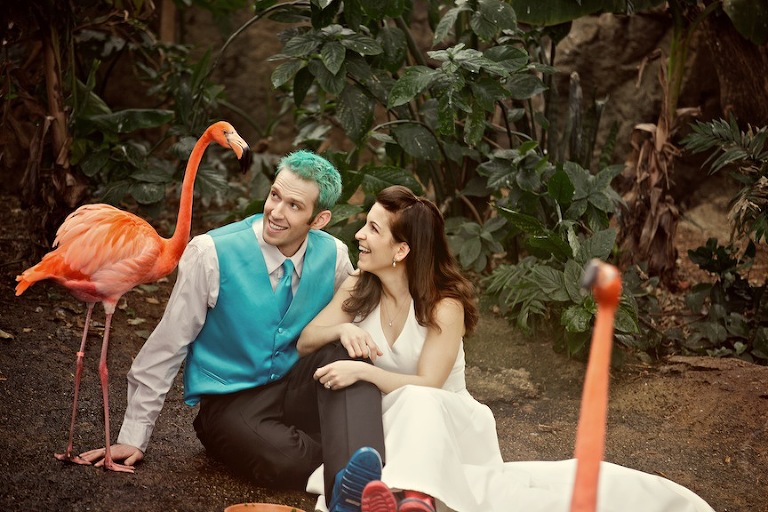 shekar is a bird magnet!
she got "tasted" by this flamingo several times, and has the welts to prove it.  -tif
Oh man!  i love the pic!  but,
is it me….
or is that flamingo giving her the eyes of death? – jonathan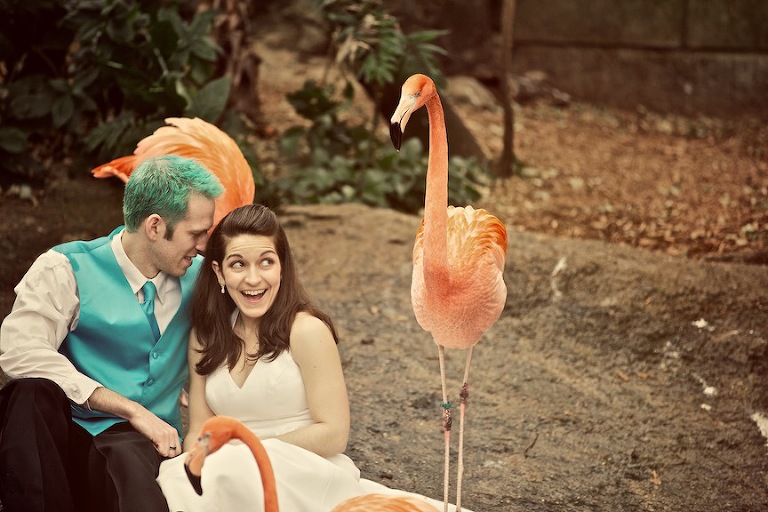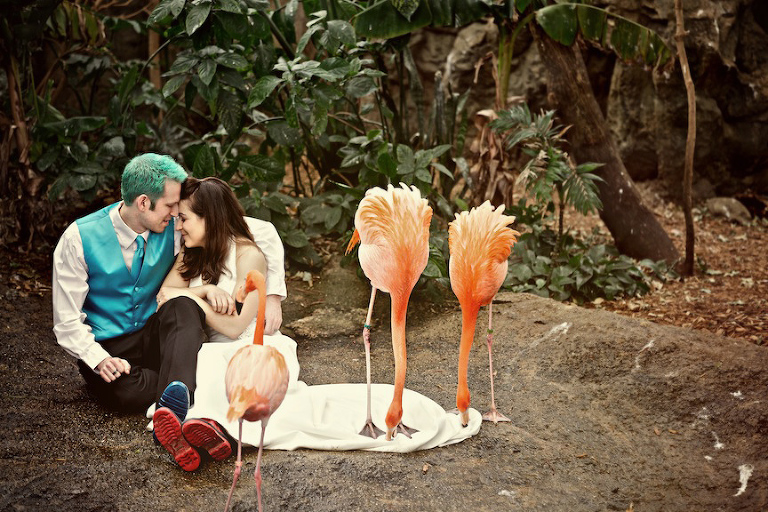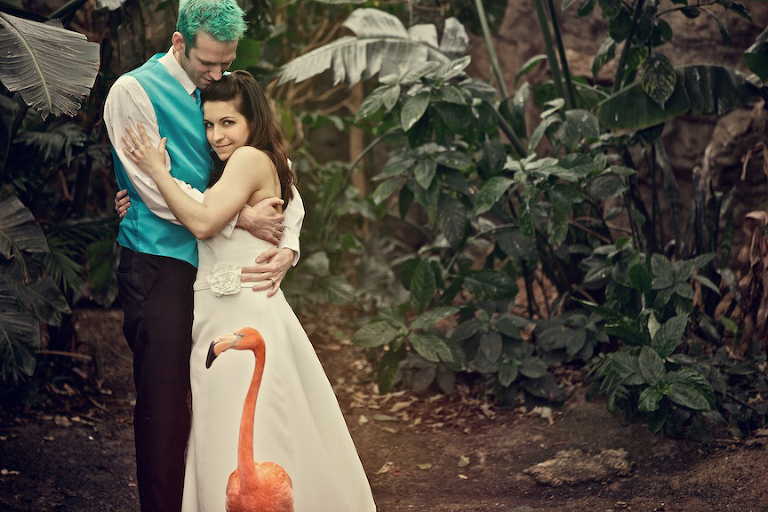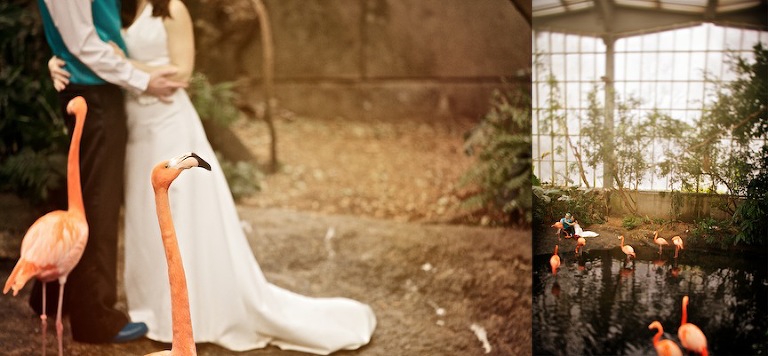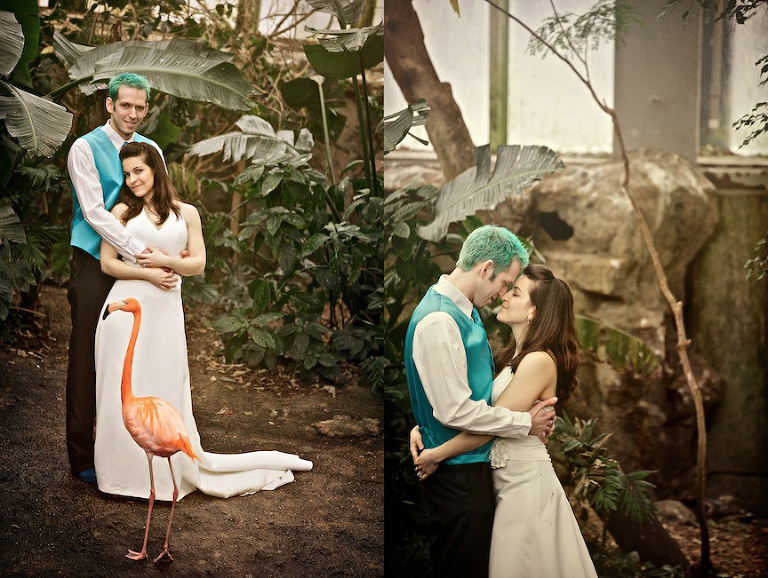 so after the flamingos, we headed over to visit with a cuddly little vulture.
truthfully, she was more personable than the flamingos.
her trainers say she's just like a puppy. – tif
a puppy who eats raw flesh, has razor sharp talons,
and would pull the spine from your flesh if you turned your back on it!!! – jonathan
she kept landing on poor shekar, so the trainers gave her a glove.  -tif
words can not begin to describe how jealous i am here!
i want a bird of prey in the worst way.
maybe we can do a trash the photographer shoot here some day.
you can cover me with raw meet and throw me in there.
that should make for some sweet photos. – jonathan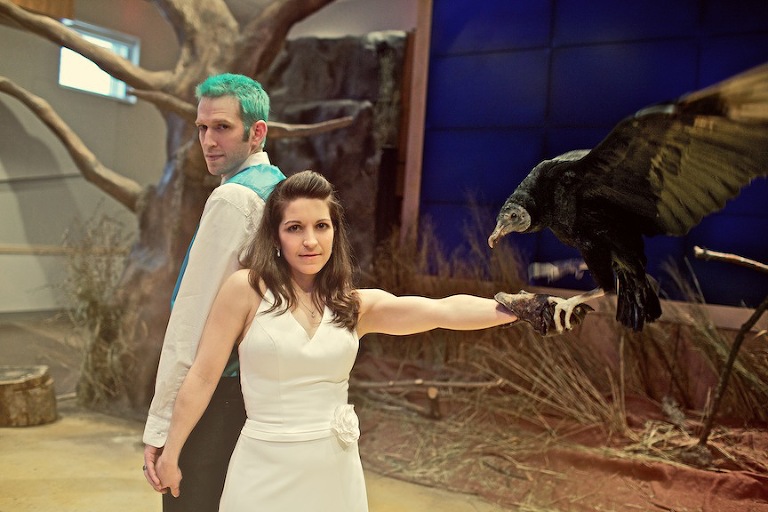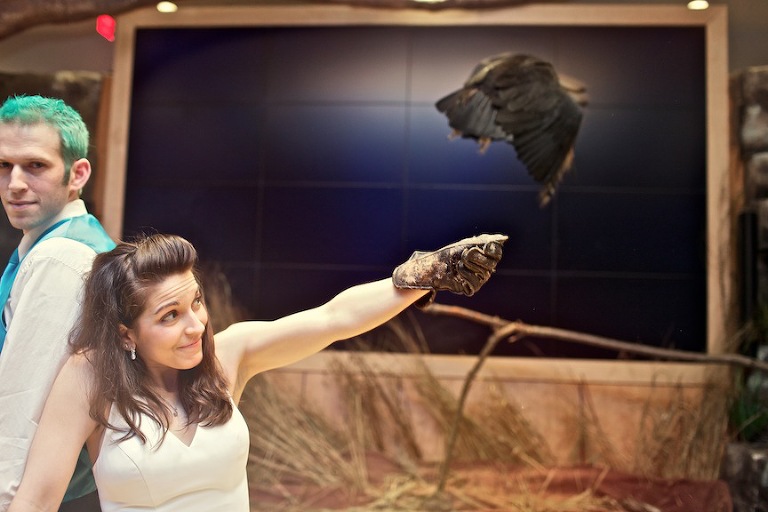 the trainer brought us some bones to lay around the floor.- tif
are the bones supposed to deter her from pecking at your skull? – jonathan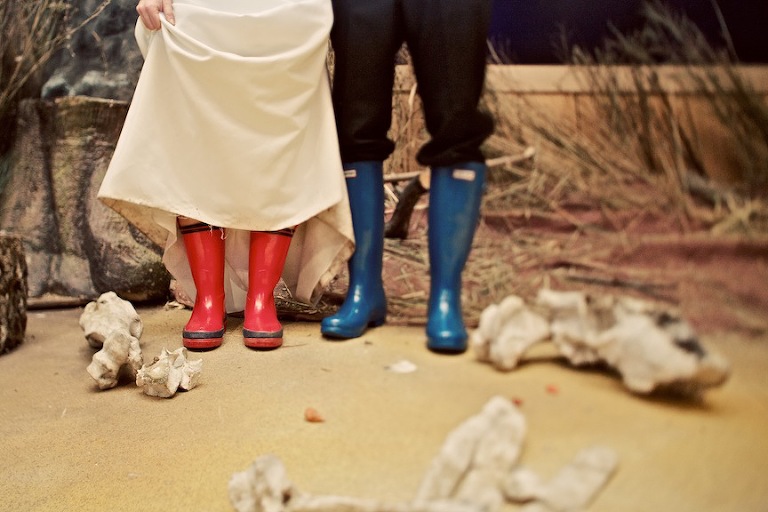 Karolina is such a ham.
…and she loves beards!
we have so much in common.  -tif
:) – jonathan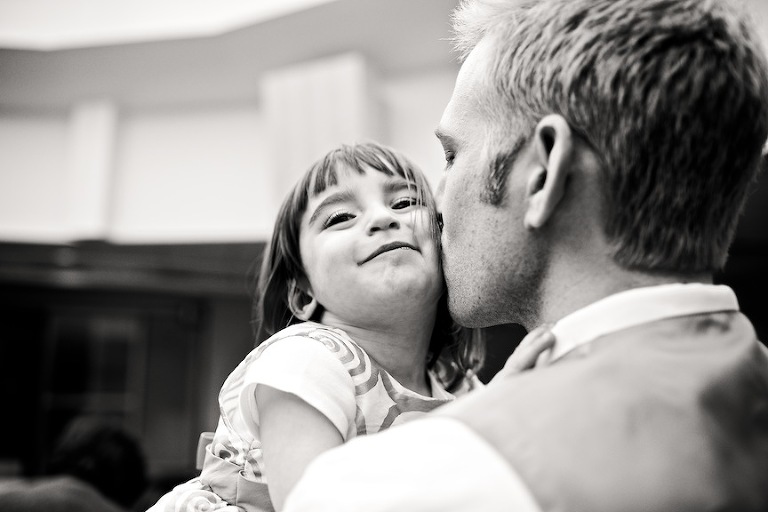 ha!  she's adorable! – jonathan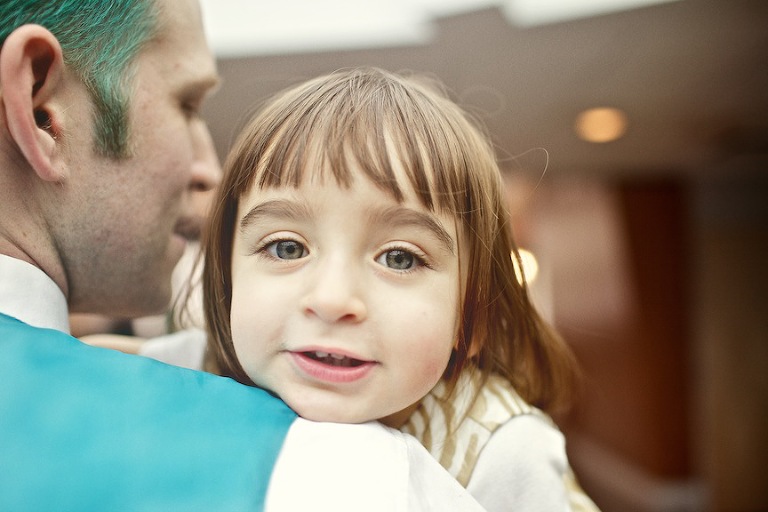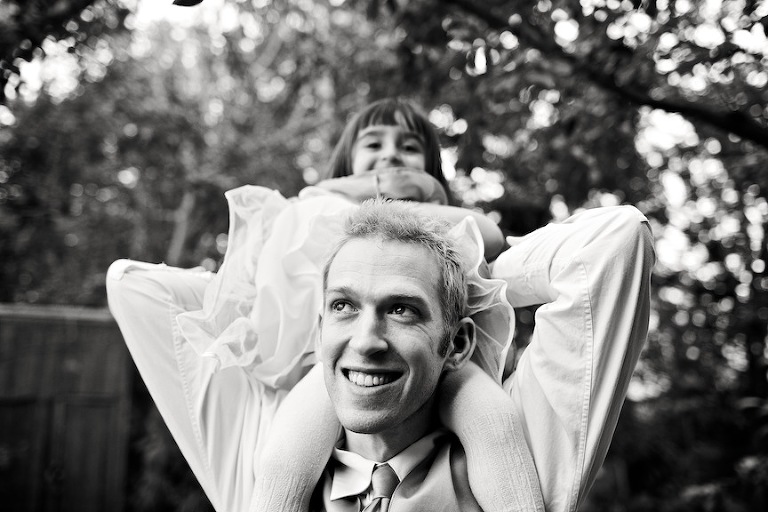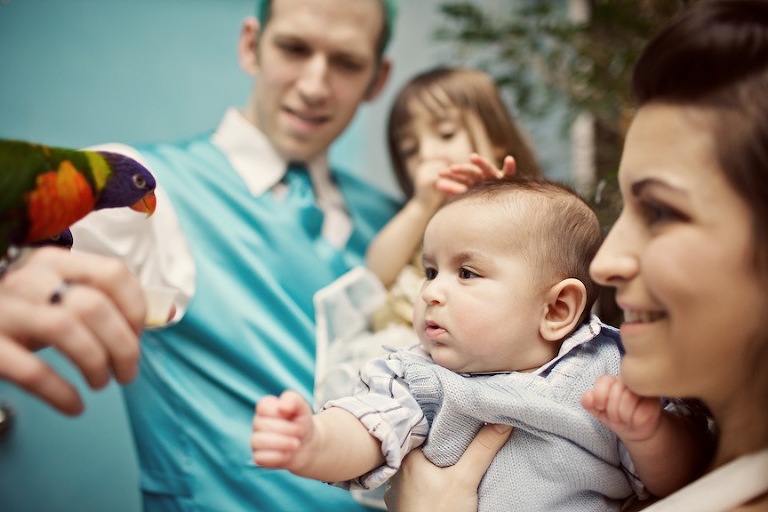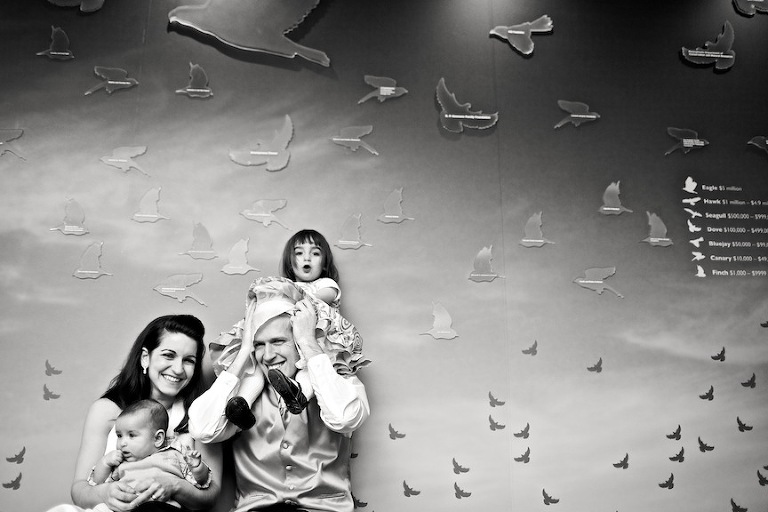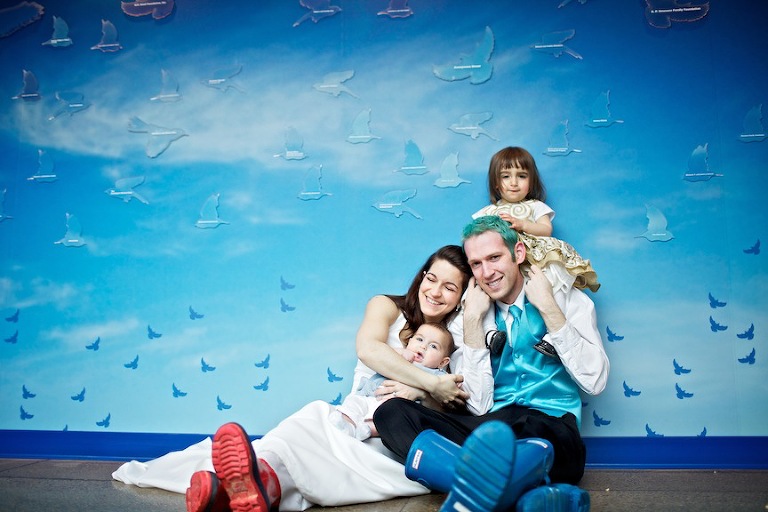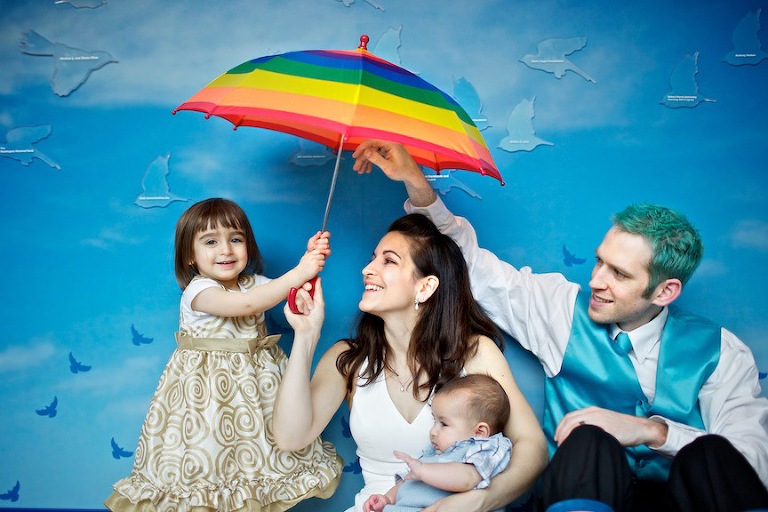 thanks guys, the kids are awesome, and you did great dealing with all the bird attacks.  -tif
this was probably one of the most unique shoots we have ever done.
great job tiff!  beautiful family!  i'm  bummed out i couldn't make this shoot. – jonathan