Today, Noah turns one :)
Happy birthday buddy!  -tif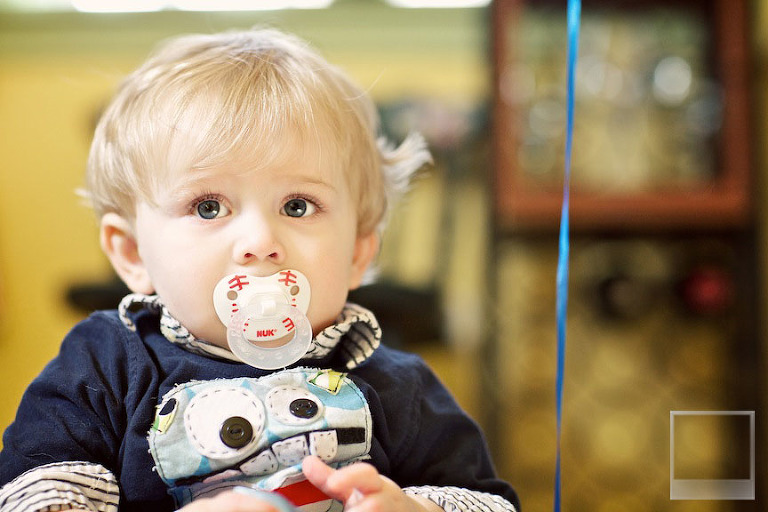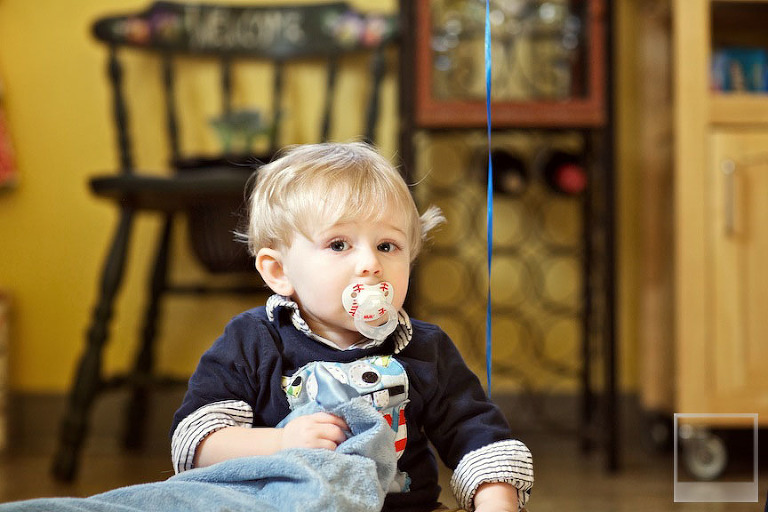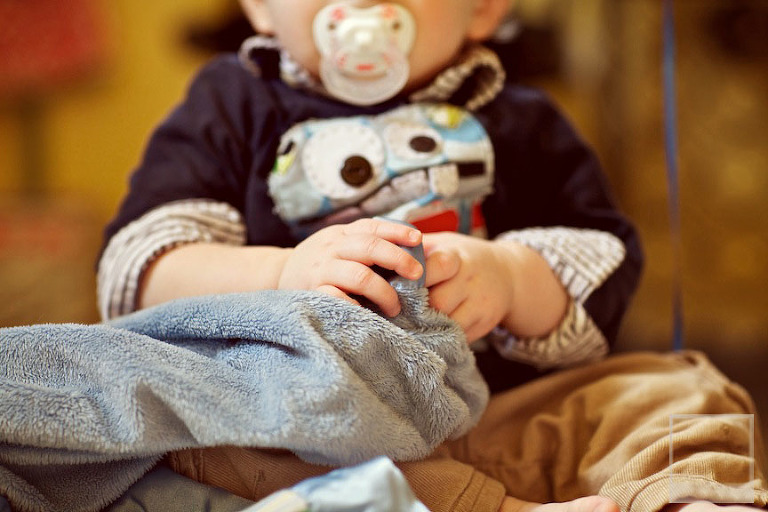 Check out this awesome rocket hat and shirt.  -tif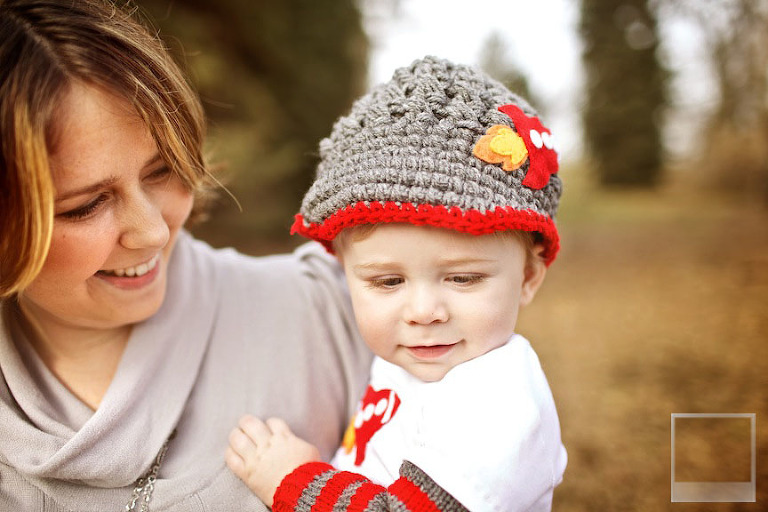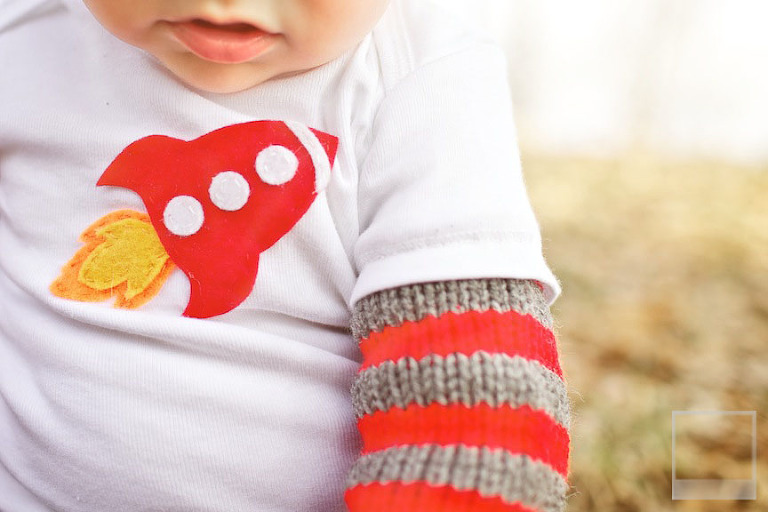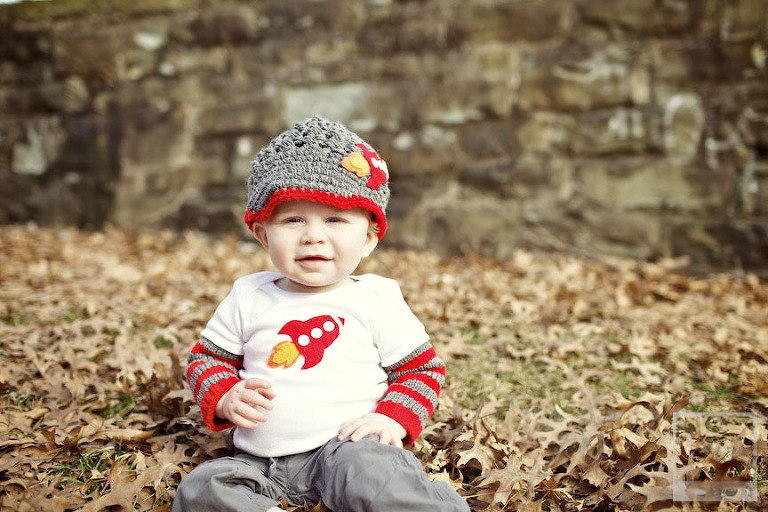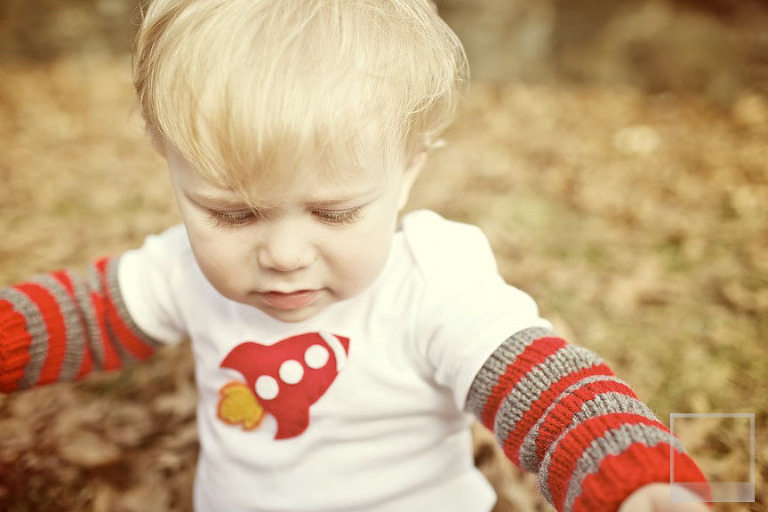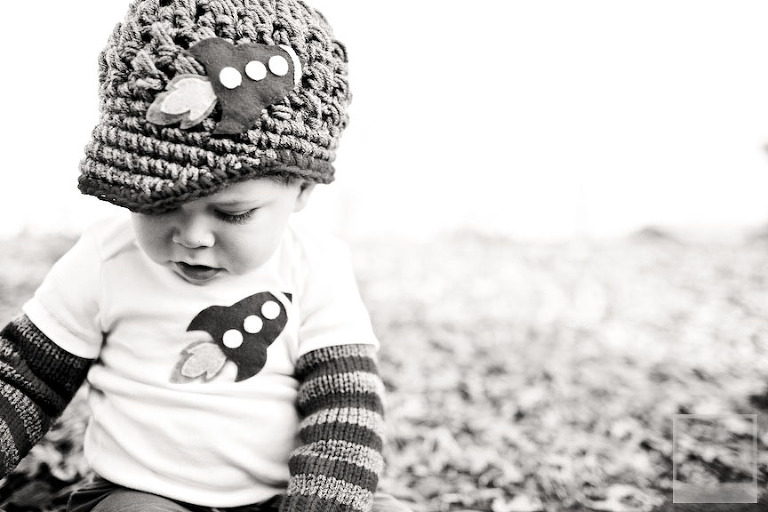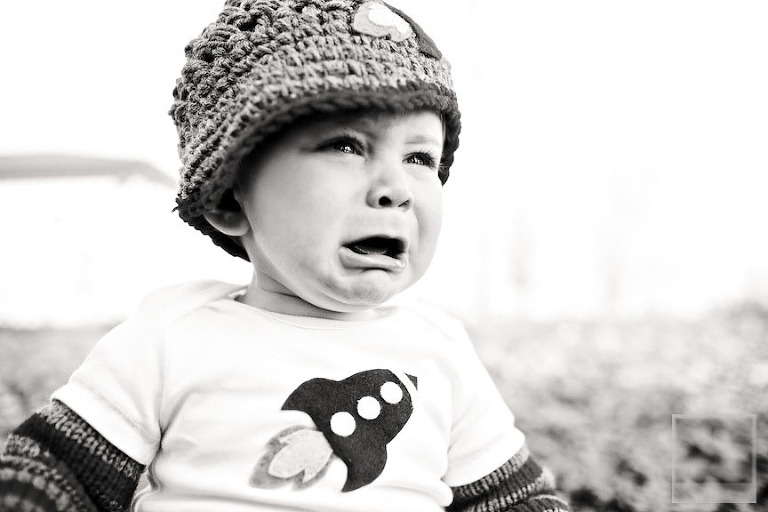 um, we ended up taking a walk down to the baseball field.  it was a little muddy.
noah totally dove in head first, back to the house.  -tif
oh no!  hahaha..  – jonathan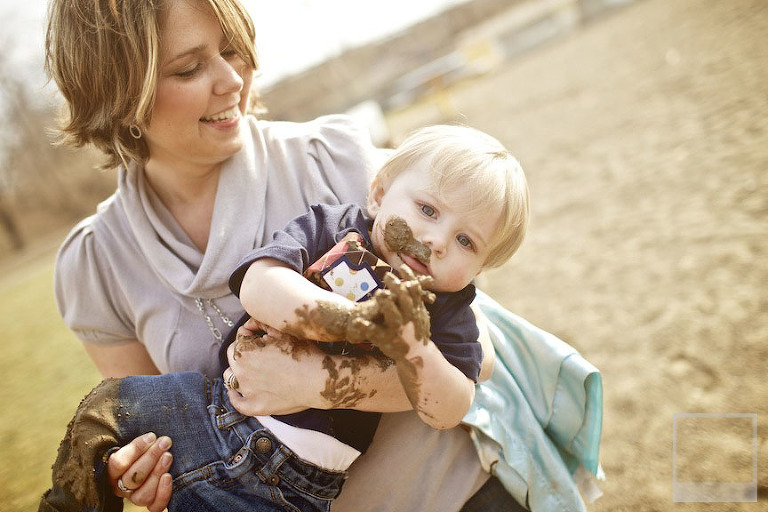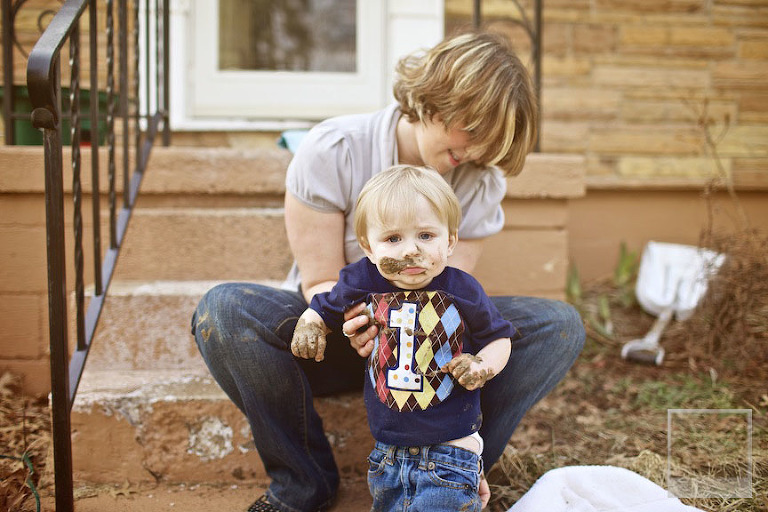 my ocd is just flaring looking at that!
that mud must feel all gritty and nasty on his hands!  – jonathan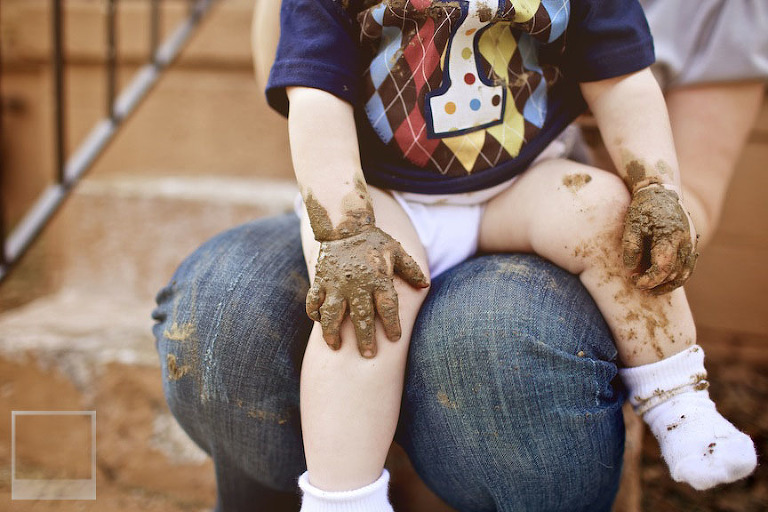 adorable. – tif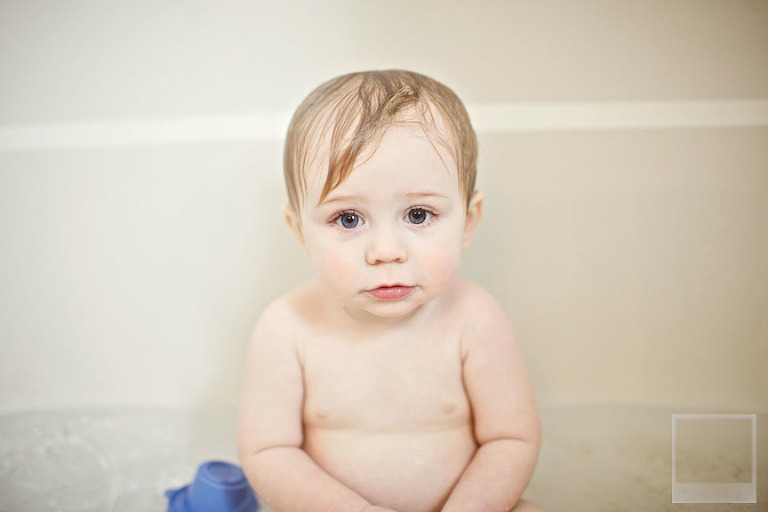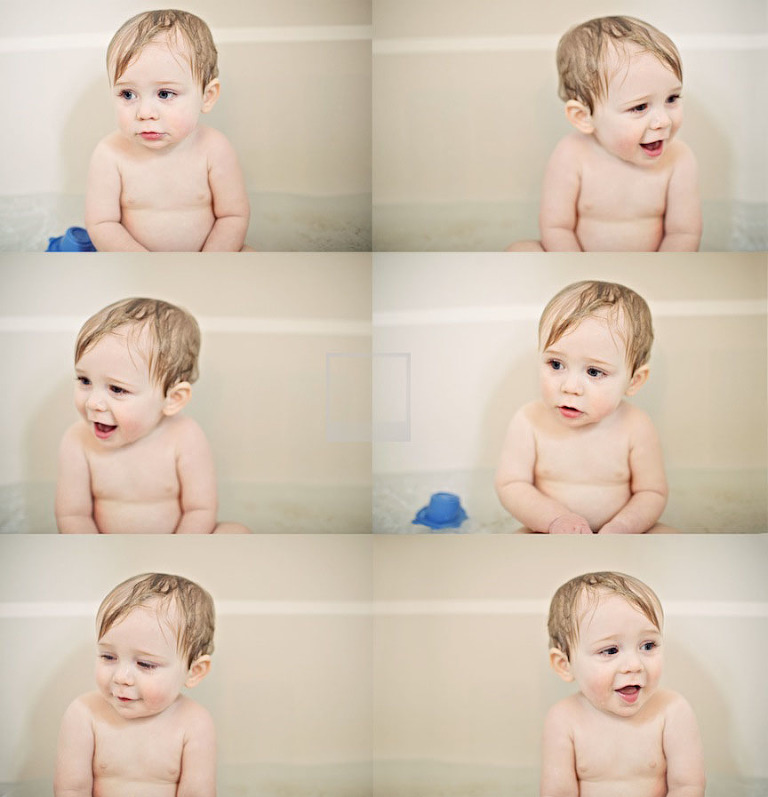 emily bought noah a little cake.
I've seen this before, but most kids don't really know how to go about it.
Noah knows what cake is for!
he ate pretty much the whole thing!  -tif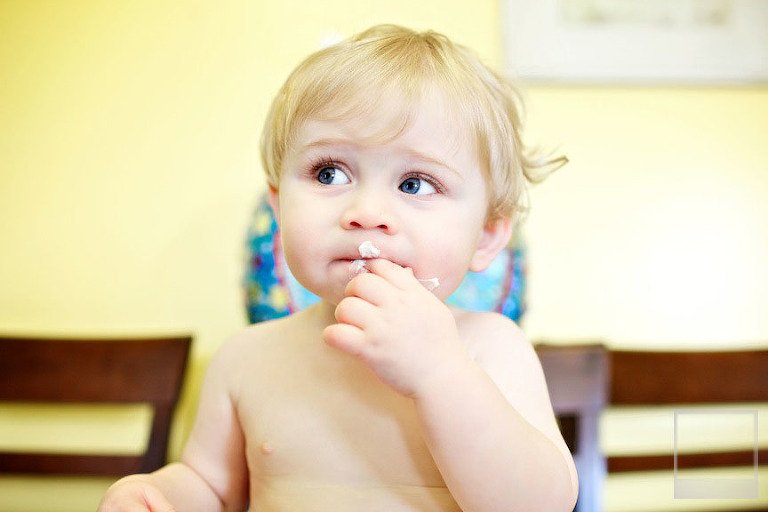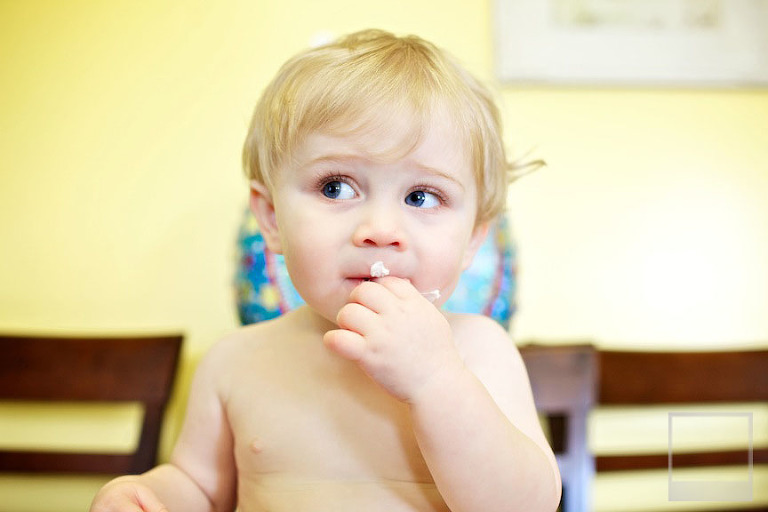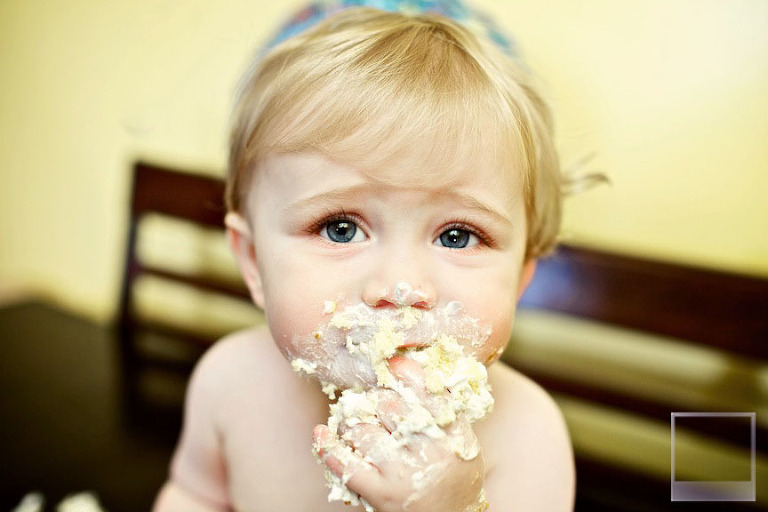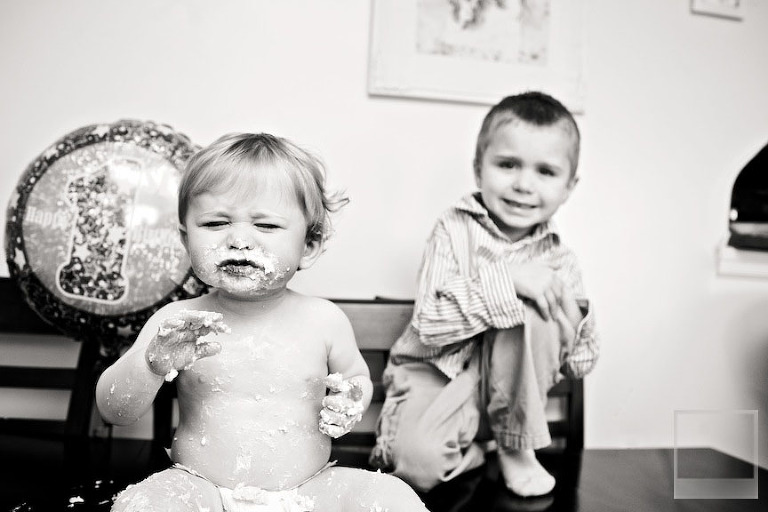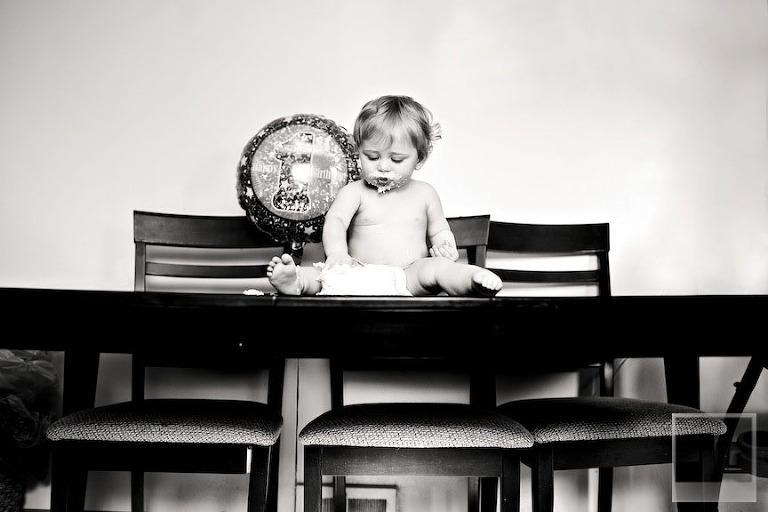 this has to be on of the messiest shoots Ive ever seen from you tiff!
but non the less awesome! – jonathan