I'm like a kid when i get into these large hotels.
i love to ride the elevators and love to open up the blinds and see what i can see.
i saw some buildings and put the shoes in front of them. – jonathan
well done.  -tif

so Stephanie did pretty much everything but write the ceremony for this wedding.
She put together the flowers, made the veil, and hand thrifted every candle holder at the reception.
oh yeah, and the place card tree, complete with each name on their own leaves!
totally awesome.  -tif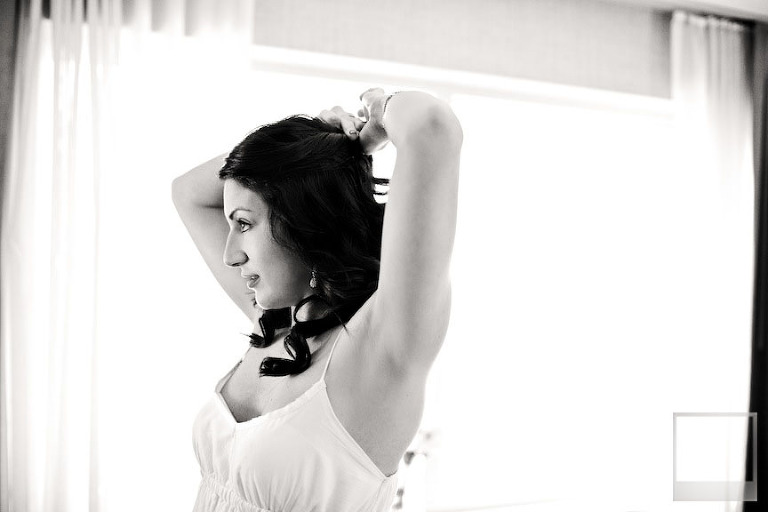 i was so distracted by this flower girl.
she was absolutely adorable and never stopped talking!
but i loved it!  she reminded me of my daughter :) – jonathan
I'm pretty sure at one point I had to remind you who you were supposed to be photographing, but your right she's too cute.  -tif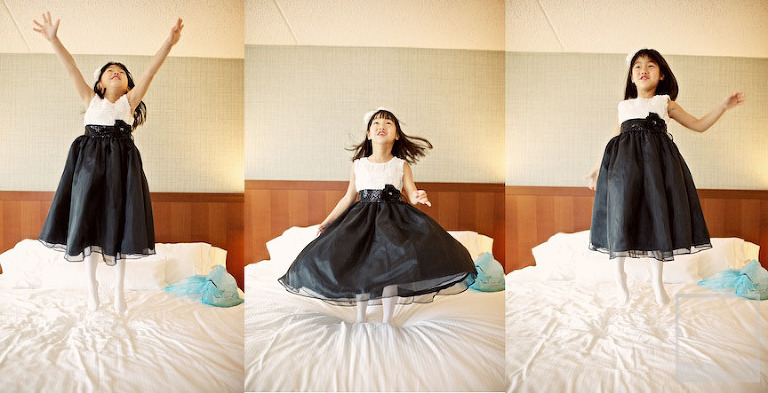 incredibly beautiful makeup work on an incredibly beautiful girl!
yay for alexis of i amakeup!
alexis is one of our future brides as well
…and we are totally thrilled to be shooting her and cole! – tif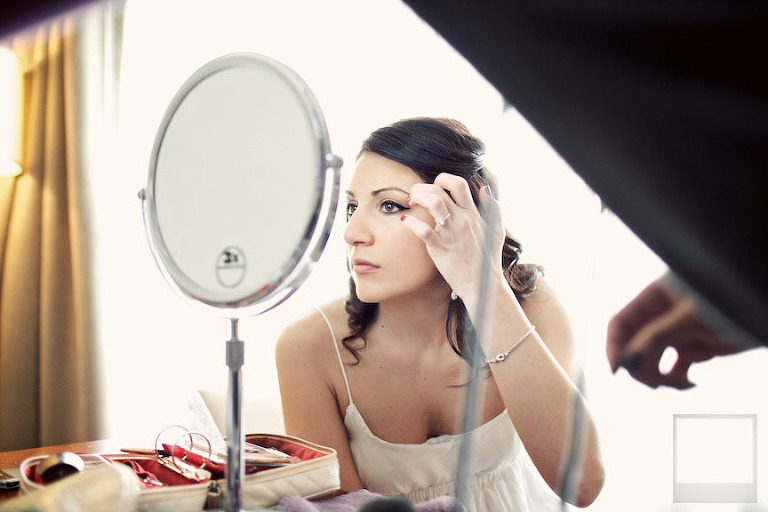 incredble. – jonathan
seriously, steph you make this too easy.  -tif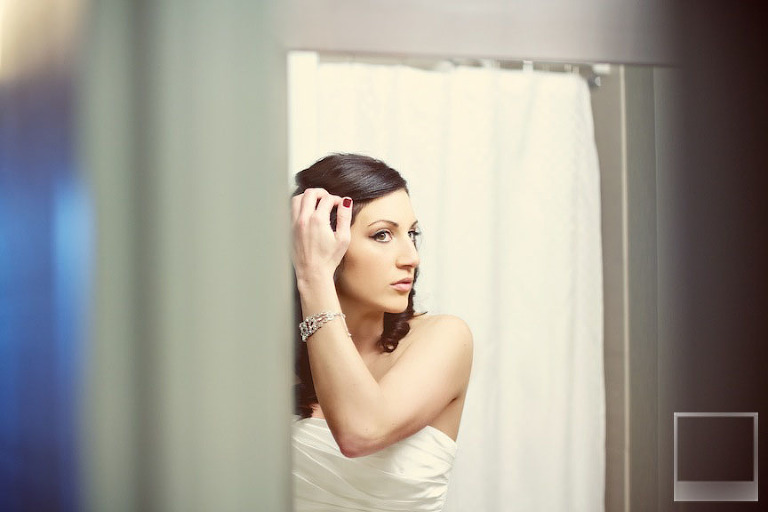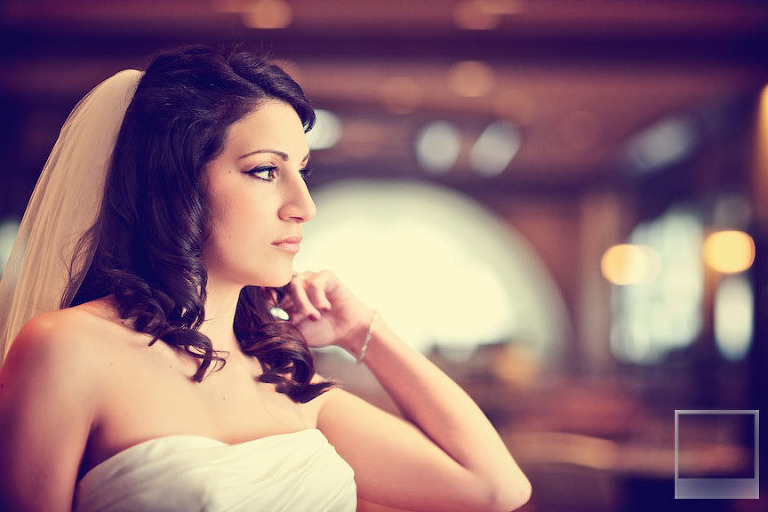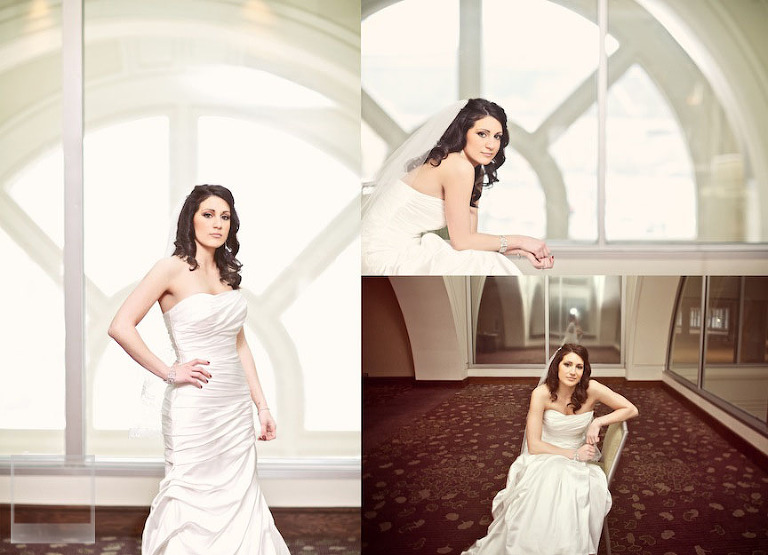 love it tiff!  i usually go along for the limo rides.
not this time.
kinda glad i didn't.  it looked a little hot and muggy in there. ick! – jonathan

kevin is a great guy.
this is the first time i got to meet him since  tiff did the e-shoot solo.
this guy is almost never serious.
most of the night he had a huge smile on his face. – jonathan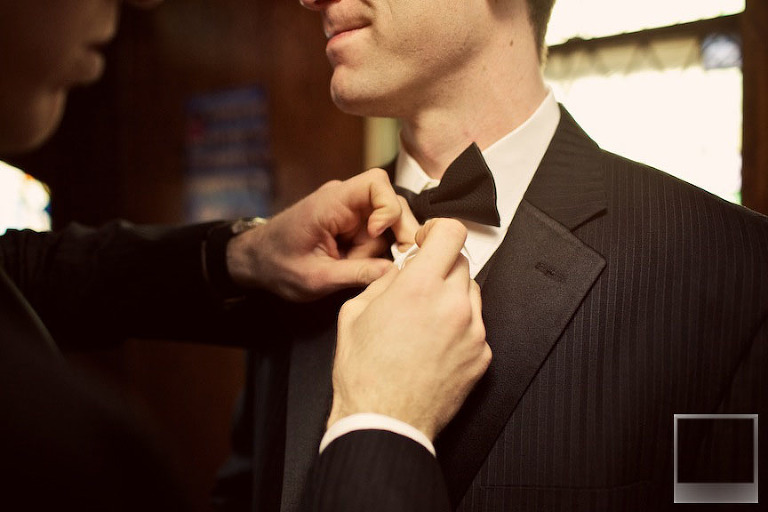 speaking of e-shoots. check out stephanie and kevins engagement shoots.
its one of my favorites that tiff did.   – jonathan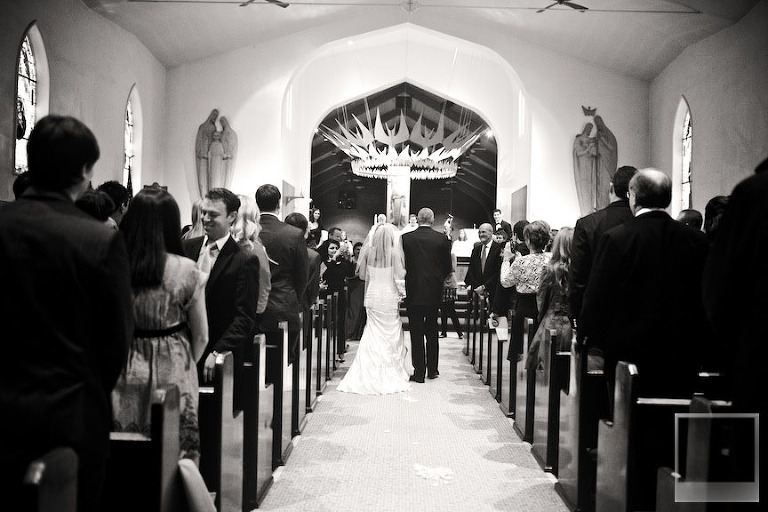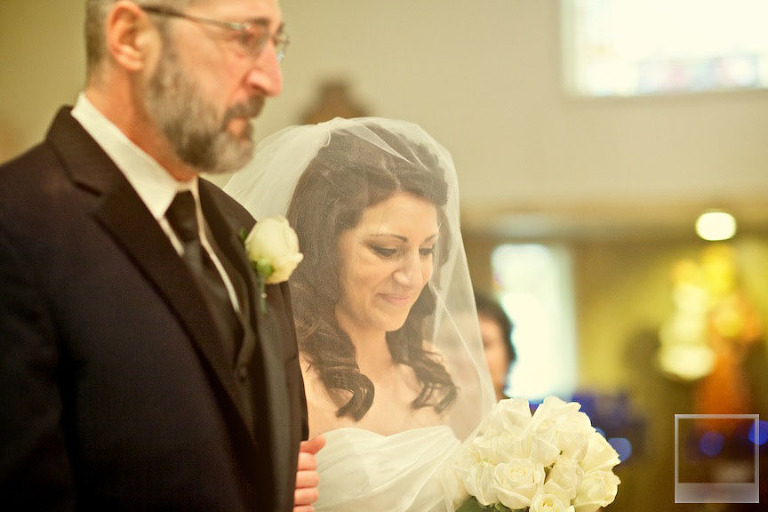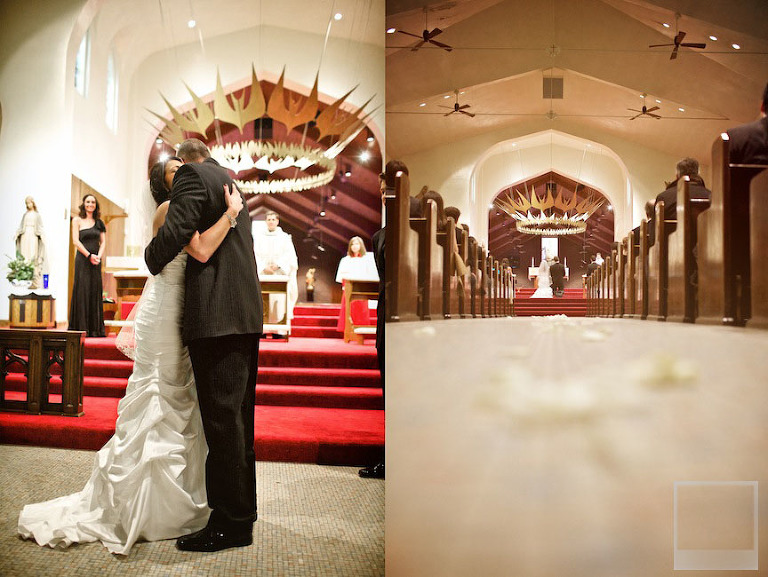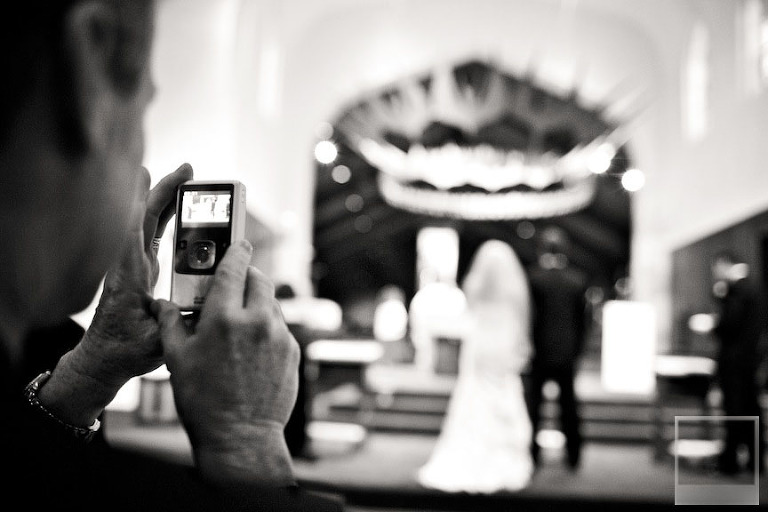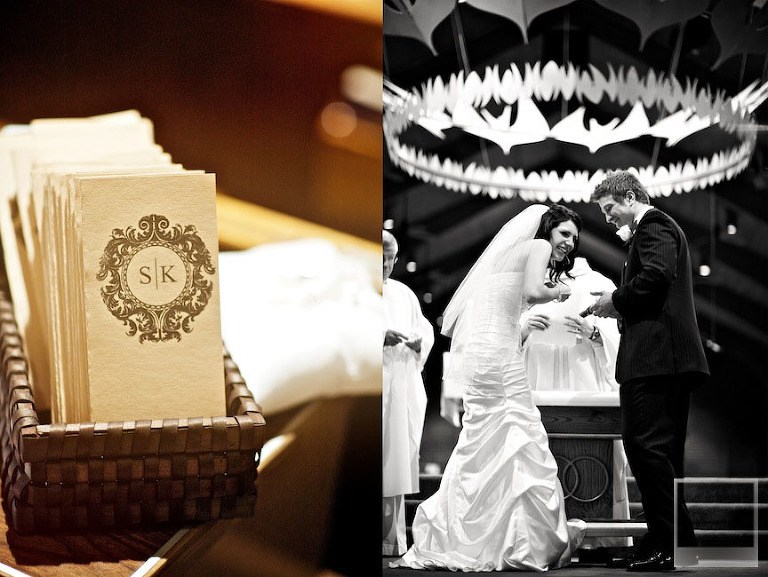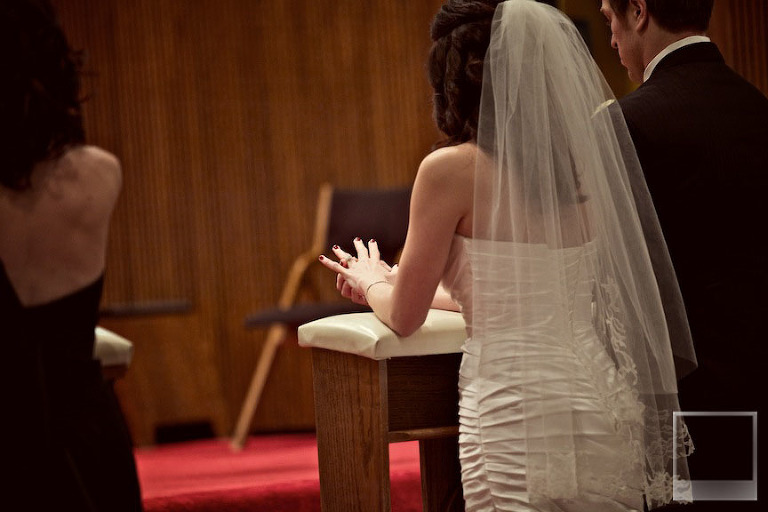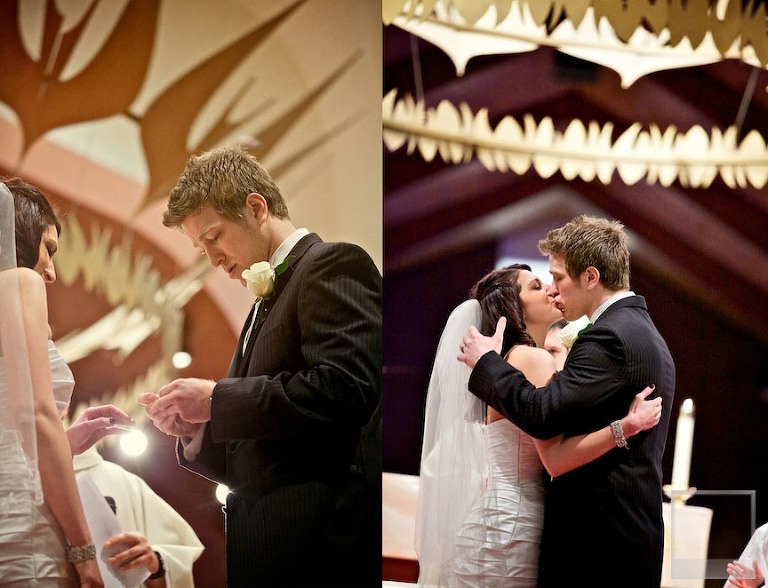 i think the story is something like this.
kevin wanted a bagpipe.
stephanie said it was way to much $.
Stephanie lied.
bagpiper snuck in to ceremony  played the processional.
kevin was stunned! (in a good way)  – jonathan
I love that kevin believed her, she told him they were two grand!
I think you would've totally called me out, if I tried it.  -tif

sweet ring shot tiffany!
i'm not to sure what you shot them through,
kinda looks like a bullet hole, but sweet :) – jonathan
cold cold cold + windy = frozen cranium.
that's the only time having no hair on my head sucks.
thanks guys for putting up with the brutal cold to get some pics done. – jonathan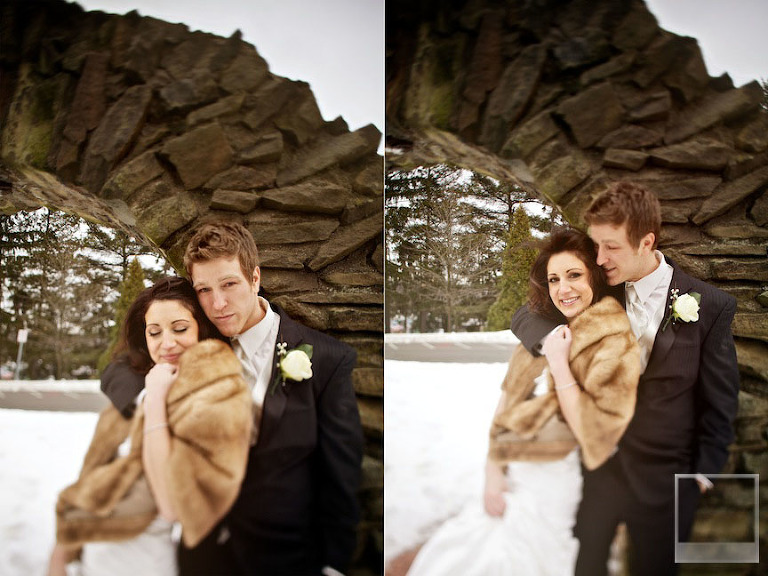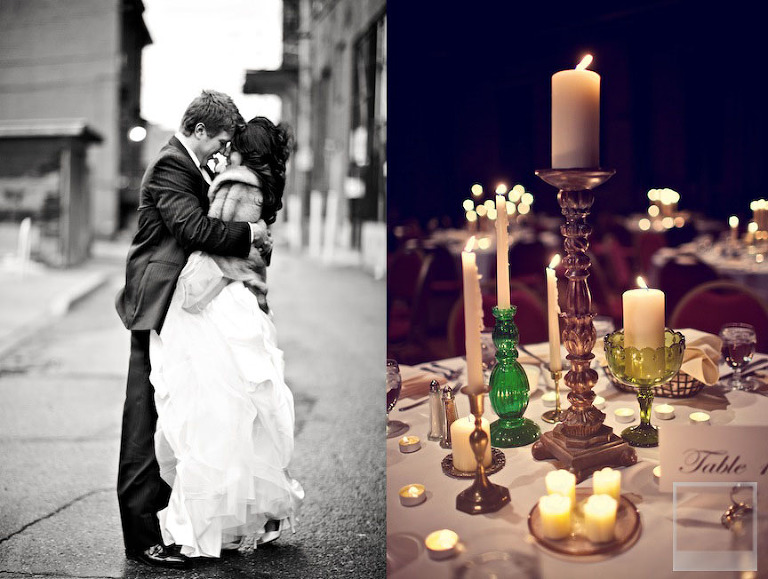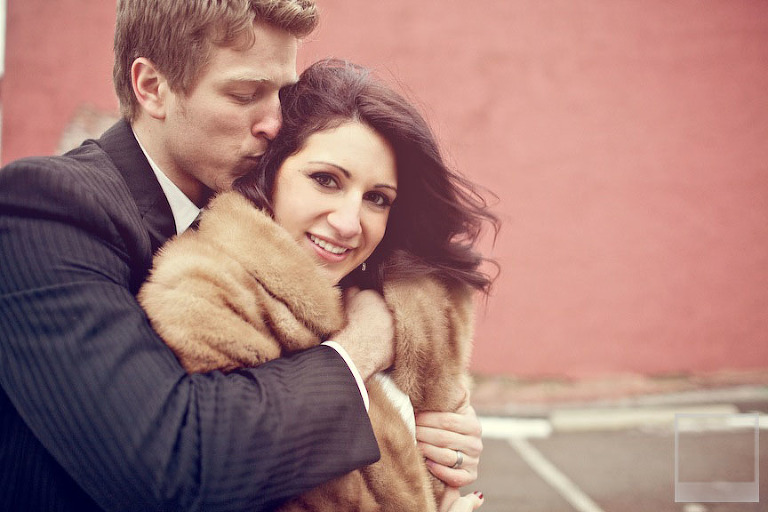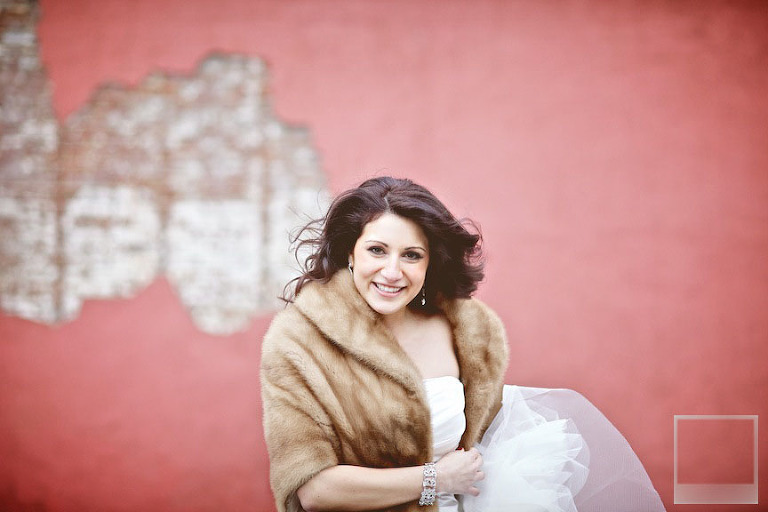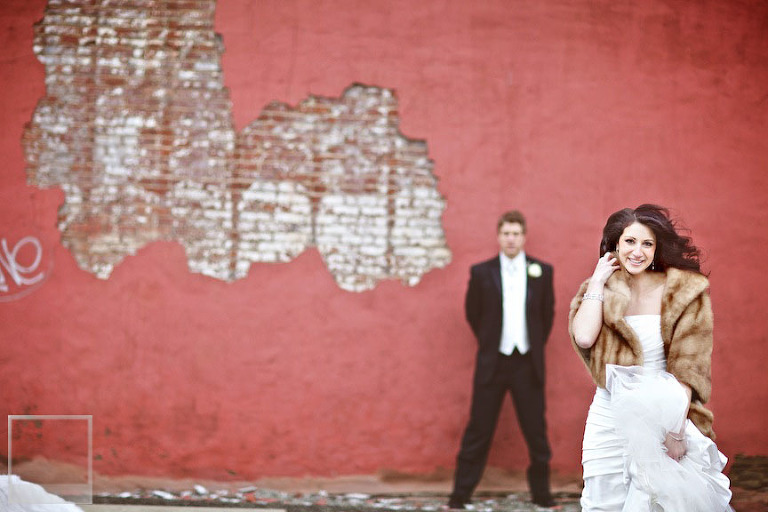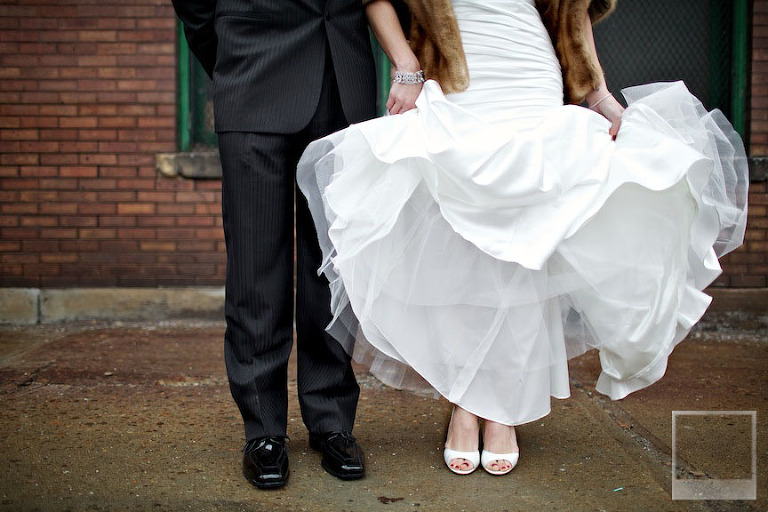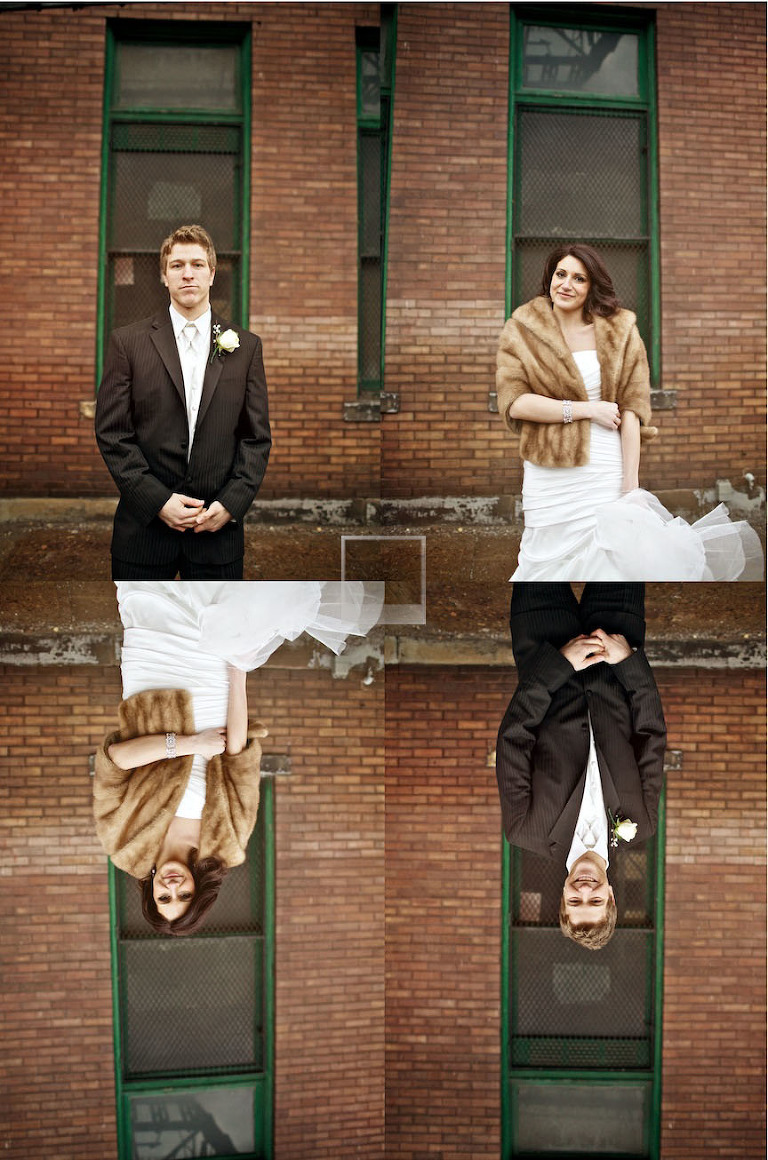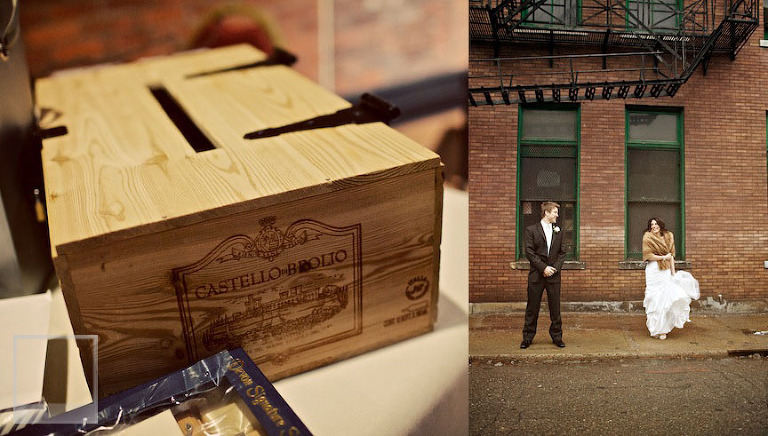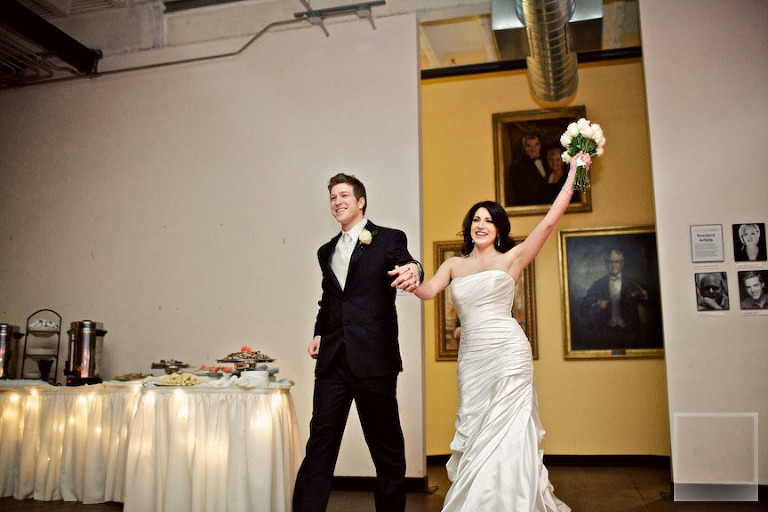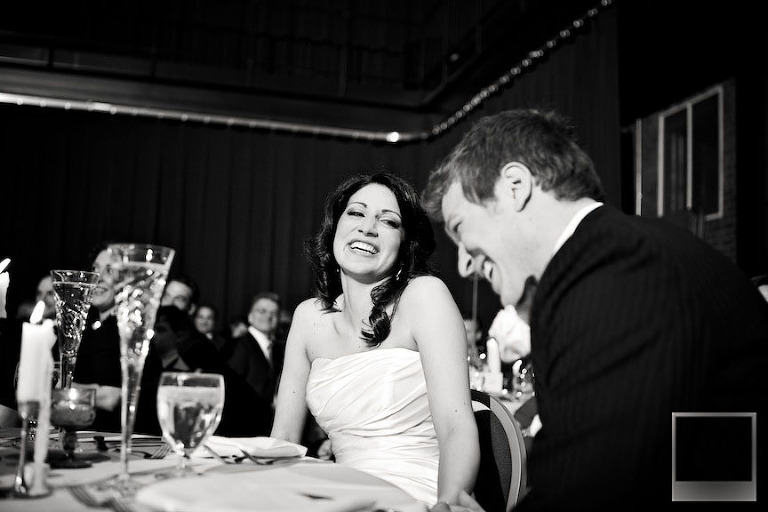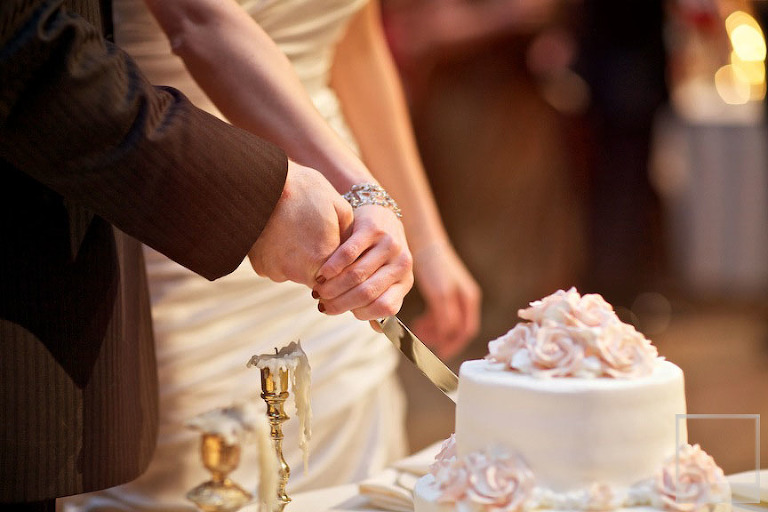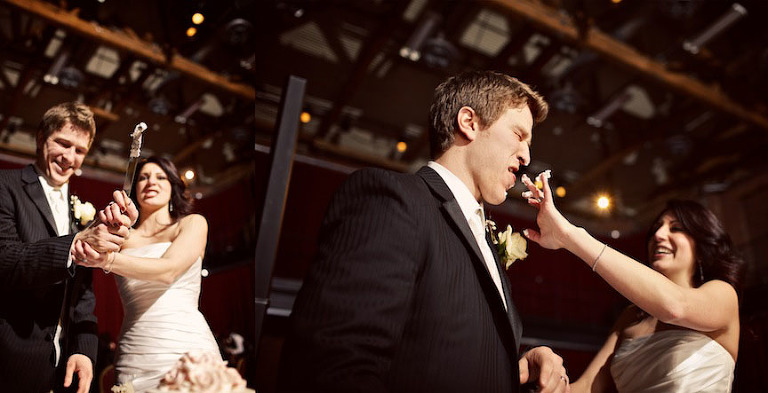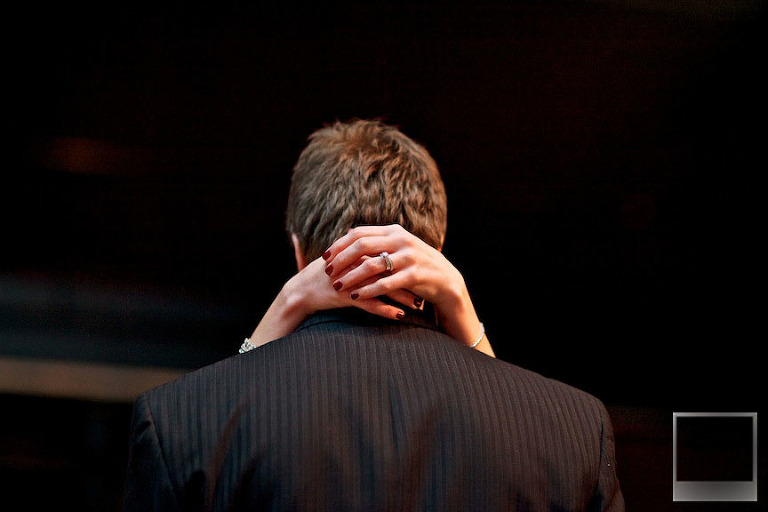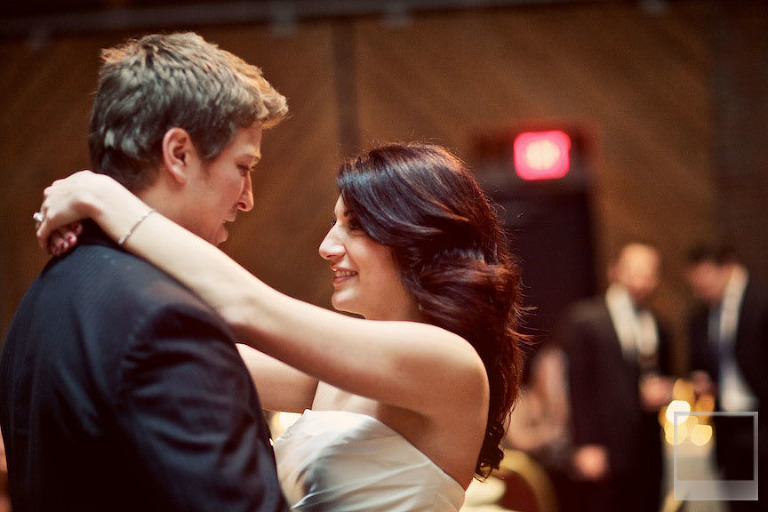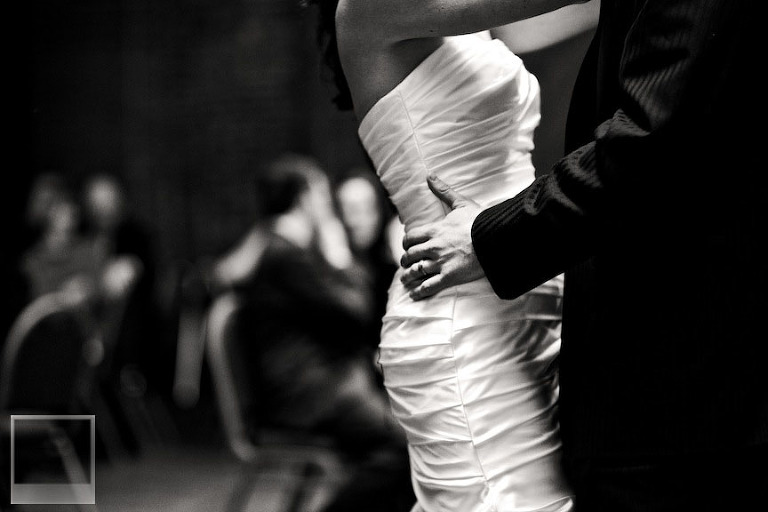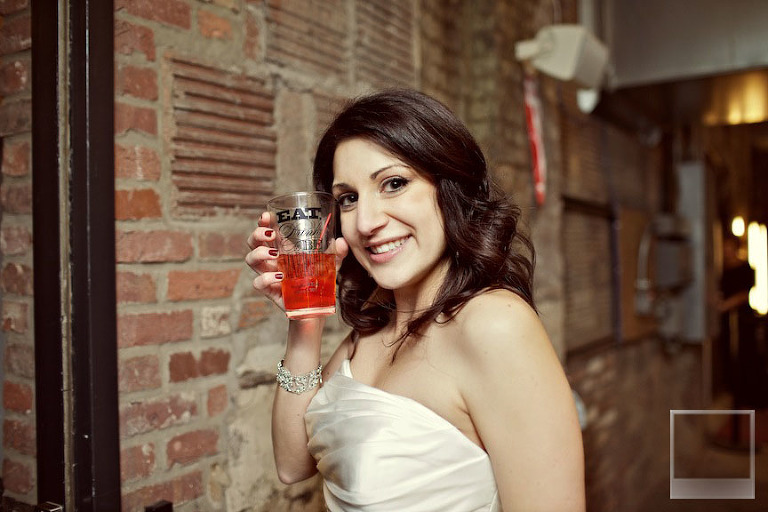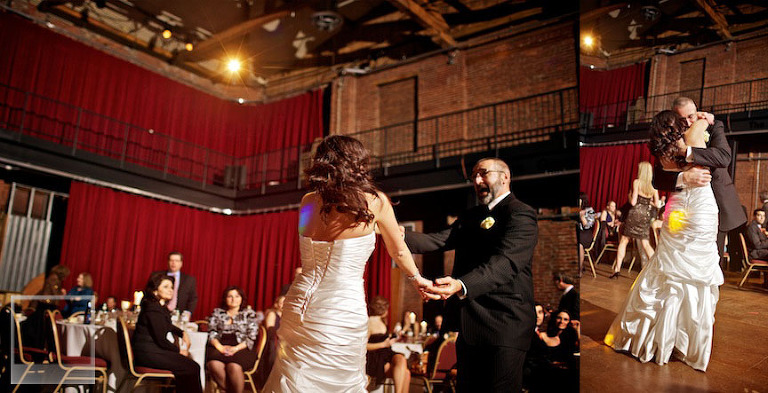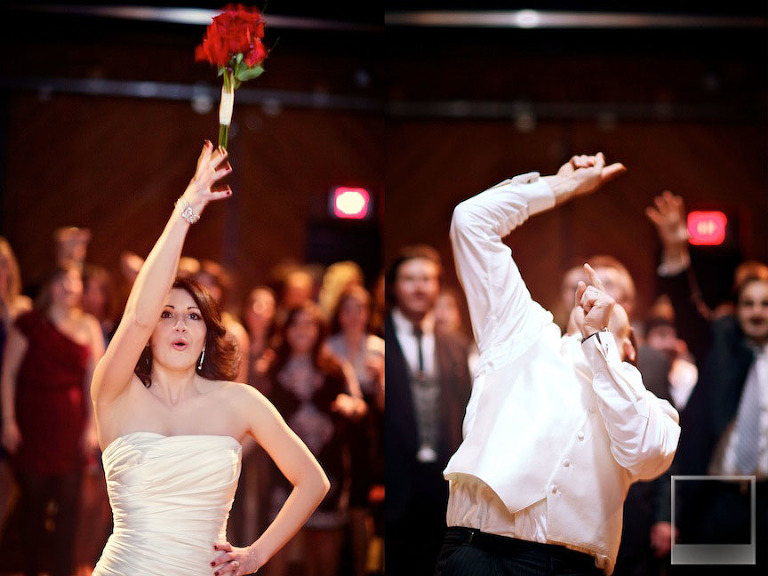 the man on the mic had to be one of my favorite wedding moments to date.
this guy could have been frank sinatra's long lost brother.
or maybe a 6th member of the Rat pack.
either way it was incredible. – jonathan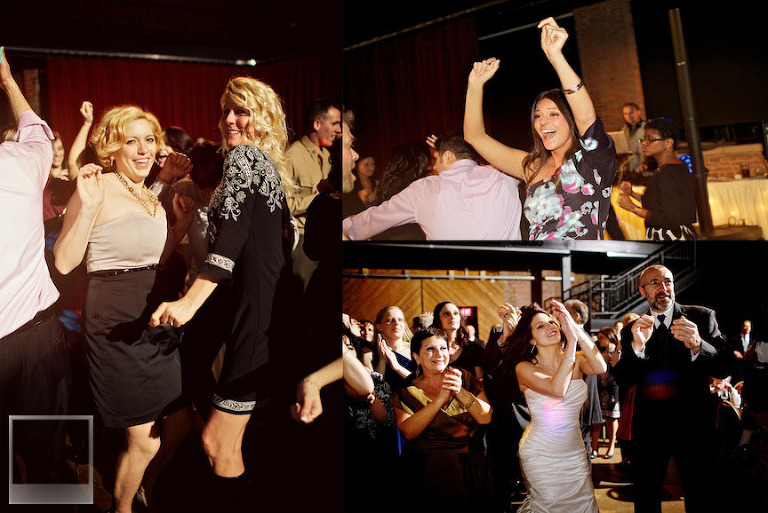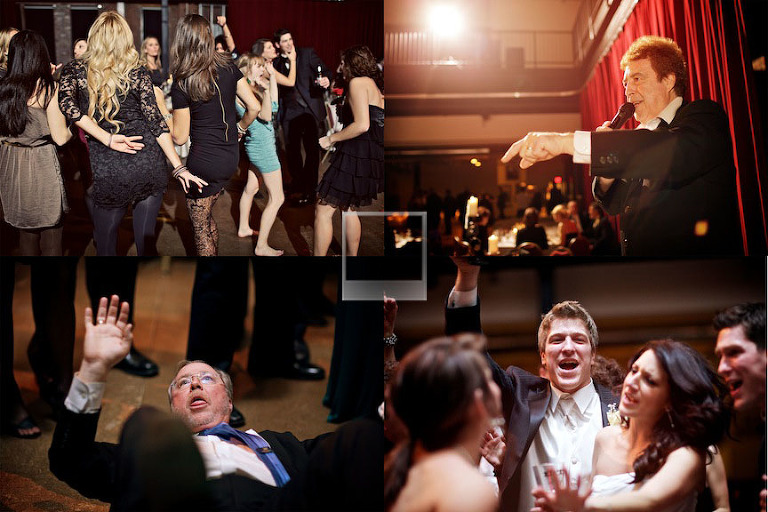 love the beer and opera posters.  I couldn't help myself.  -tif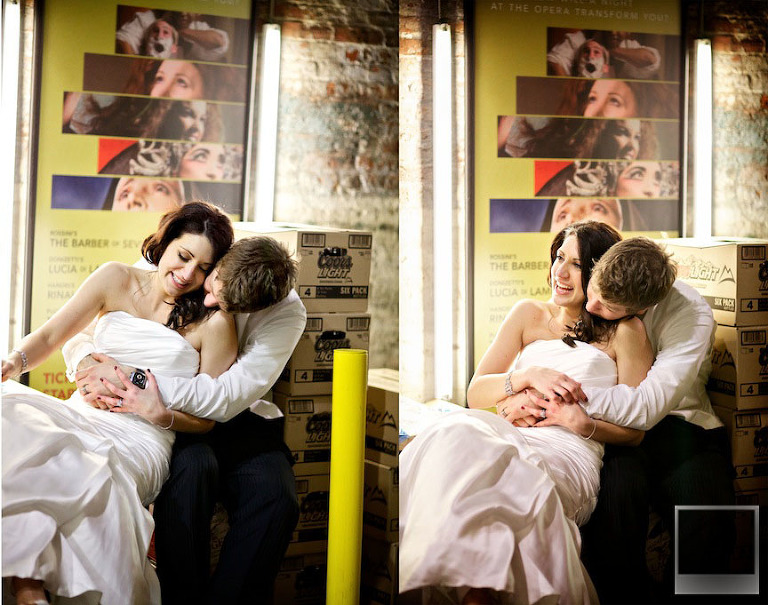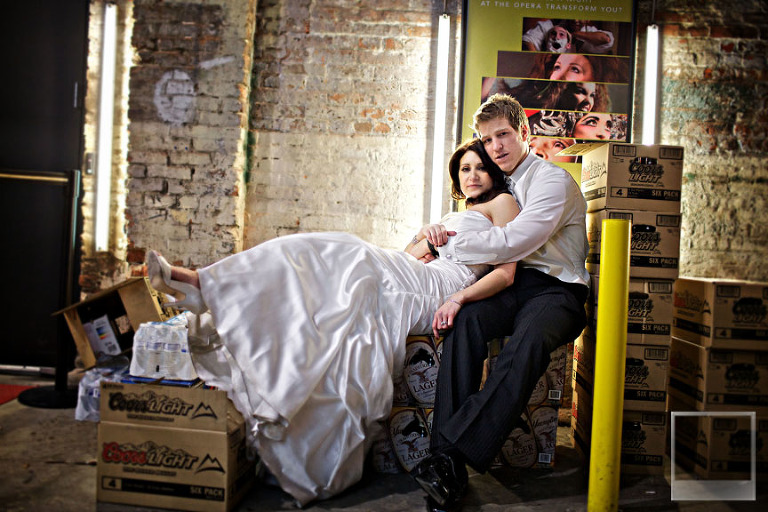 i had so much fun with you guys and i know tiffany did to.
we are really pumped to get these pictures out to you!
i'm sure we will meet up soon :) – jonathan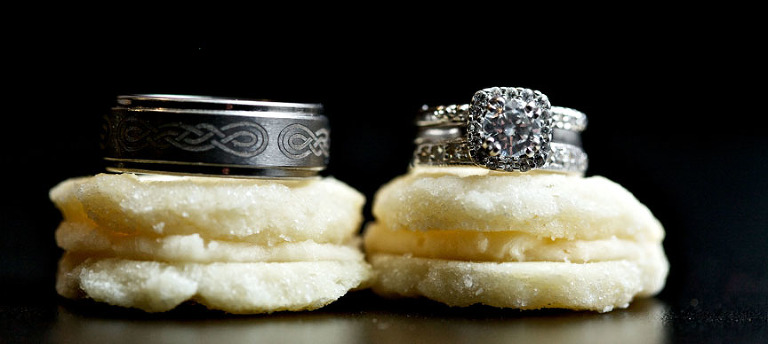 thanks again guys!  -coopers