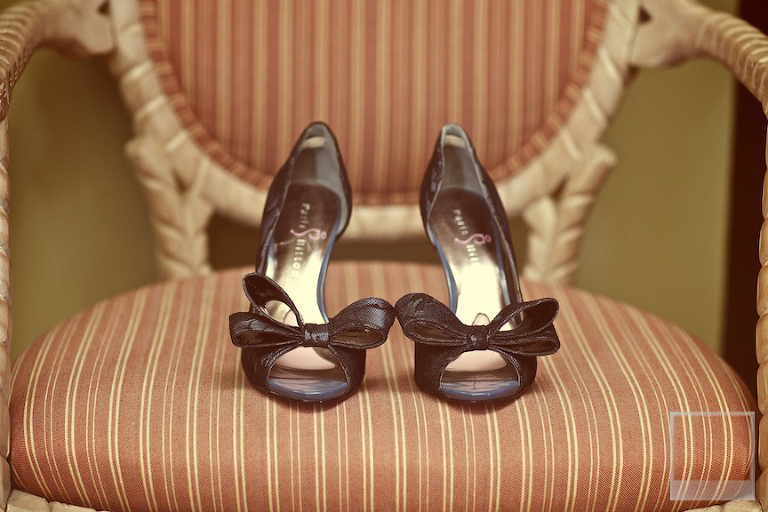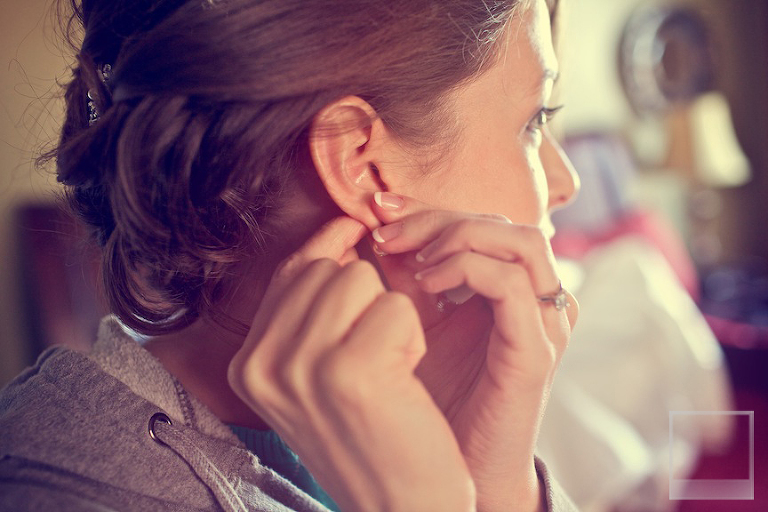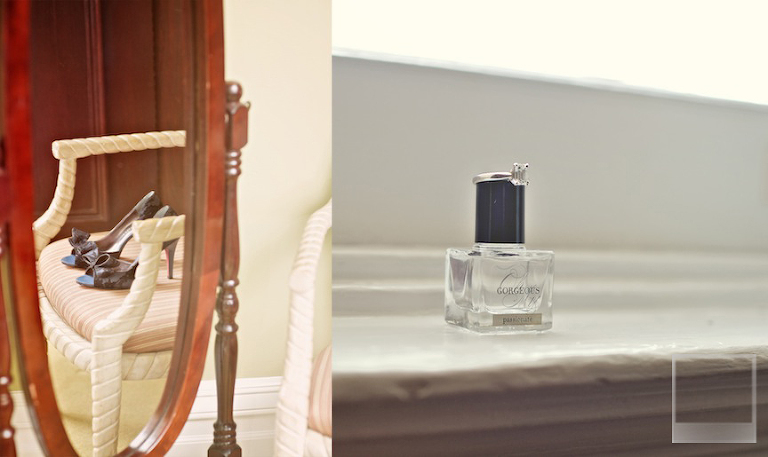 tiniest dress ever! – jonathan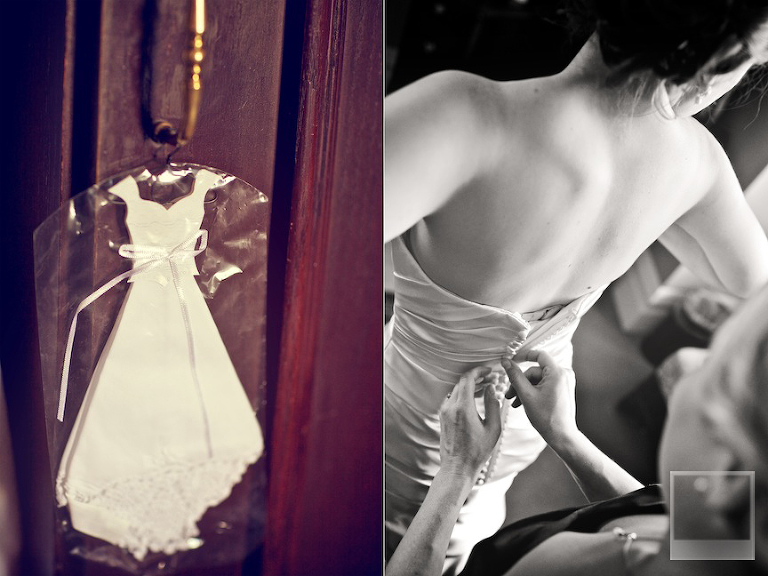 lindsay and sean actually got engaged in the same room
that she was getting ready in! too cute  -tif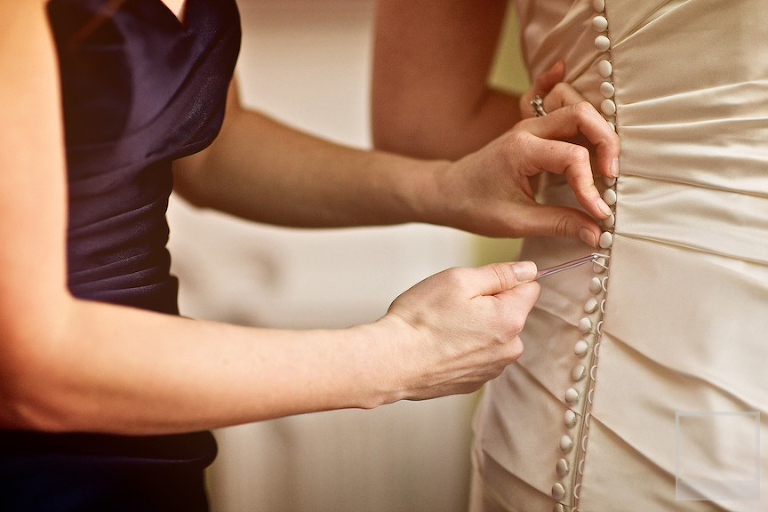 i love all these vintage touches.  Lindsay's pearls were awesome.  -tif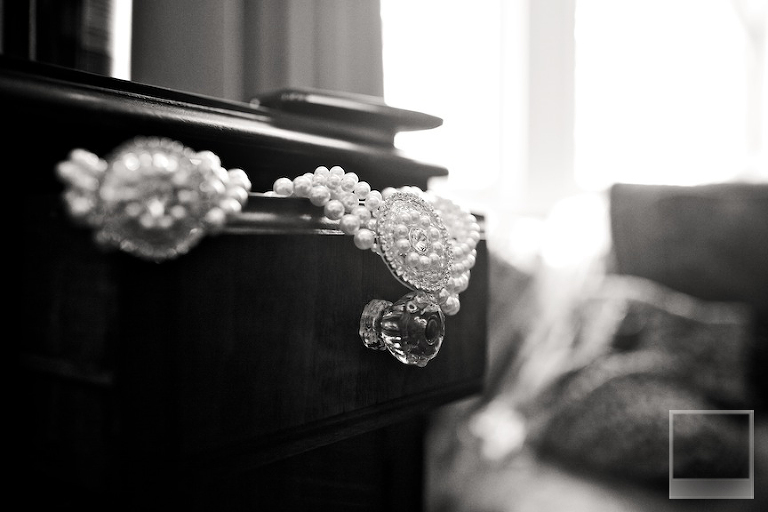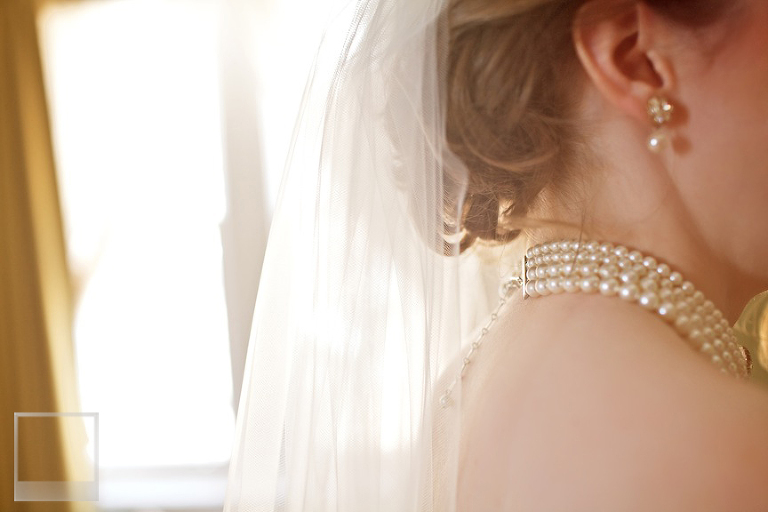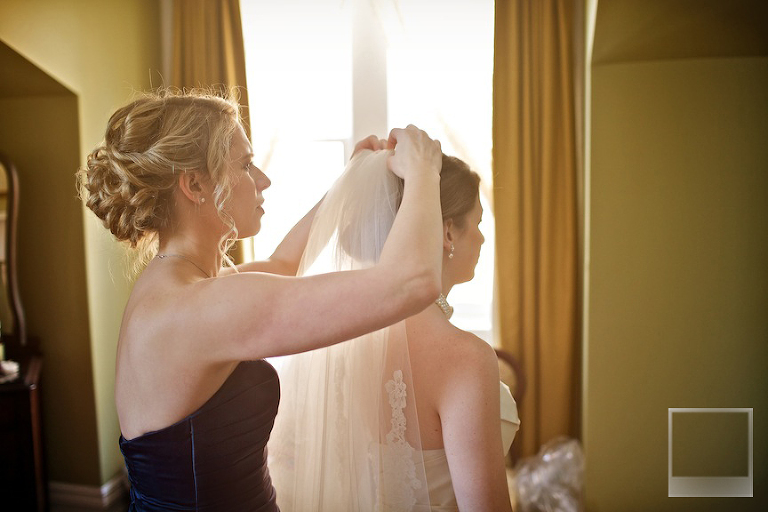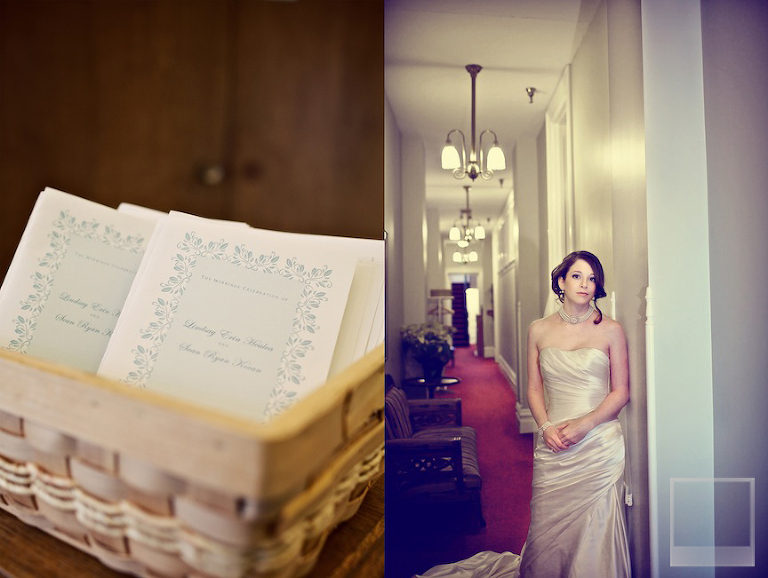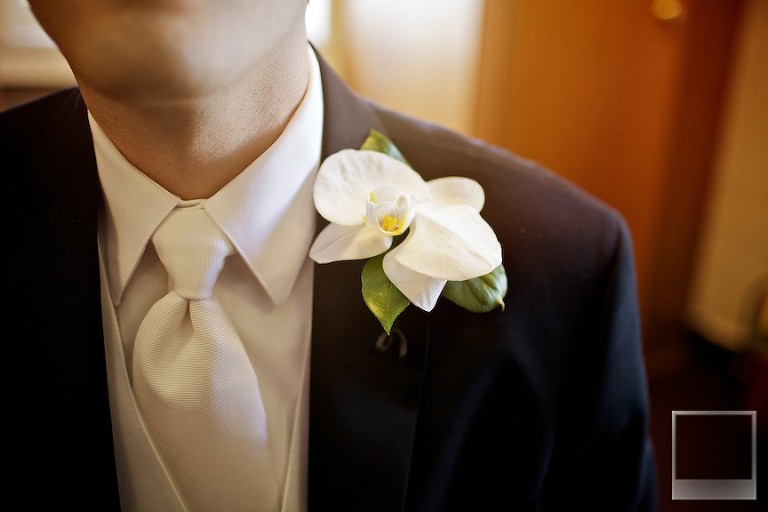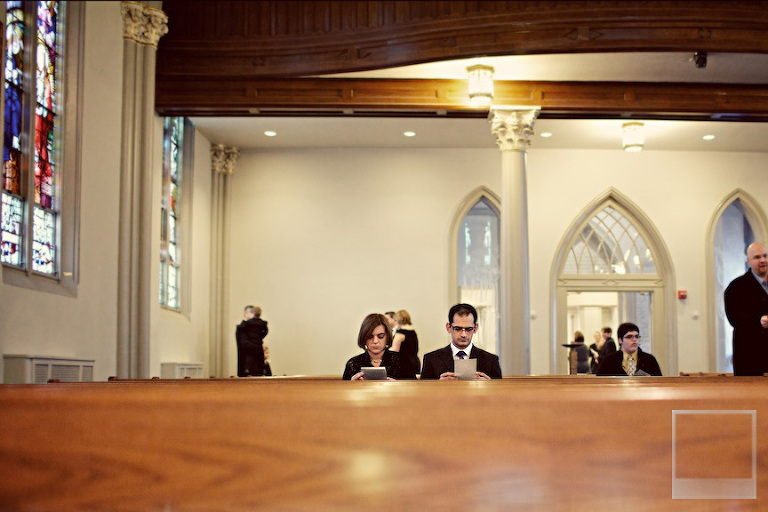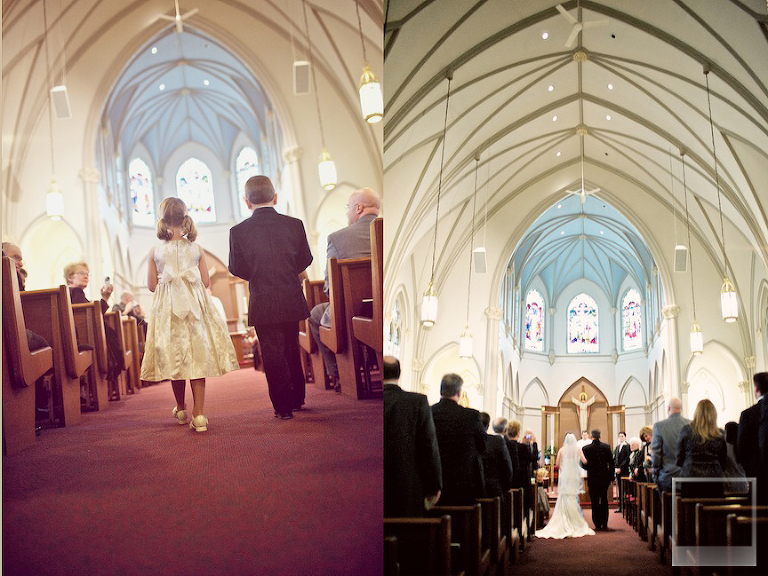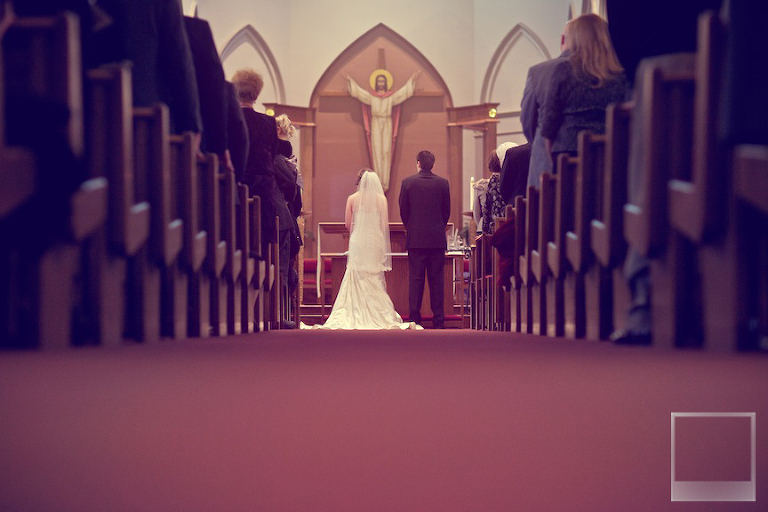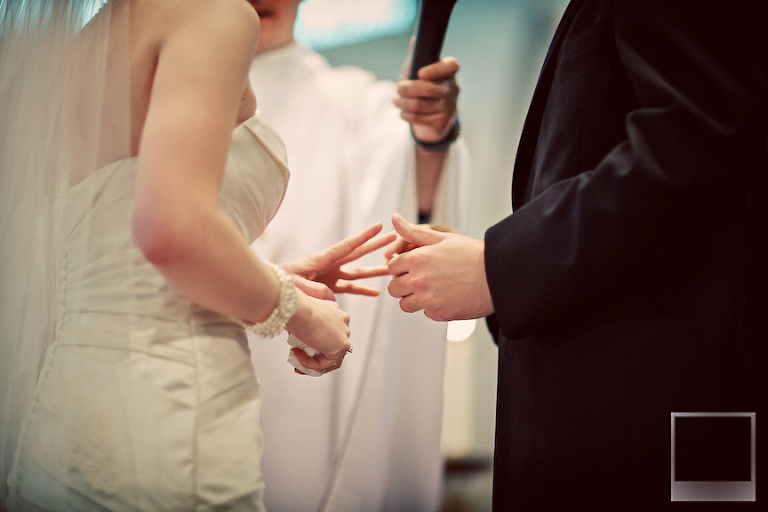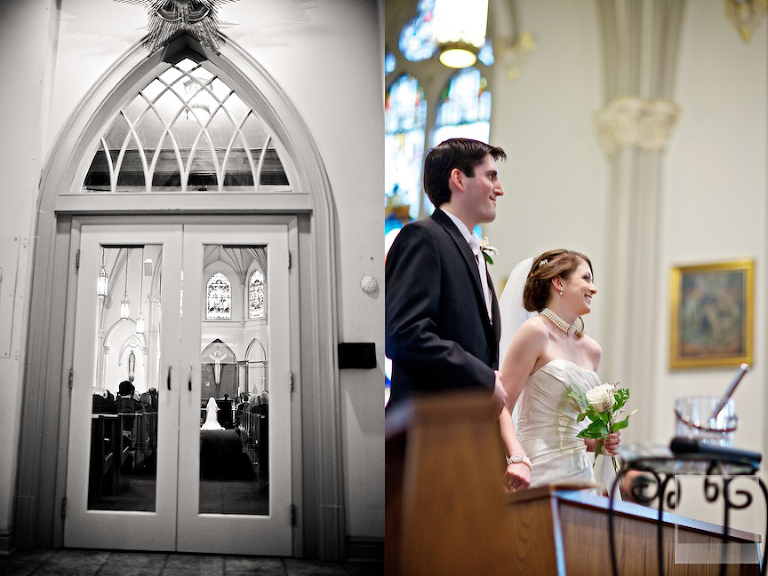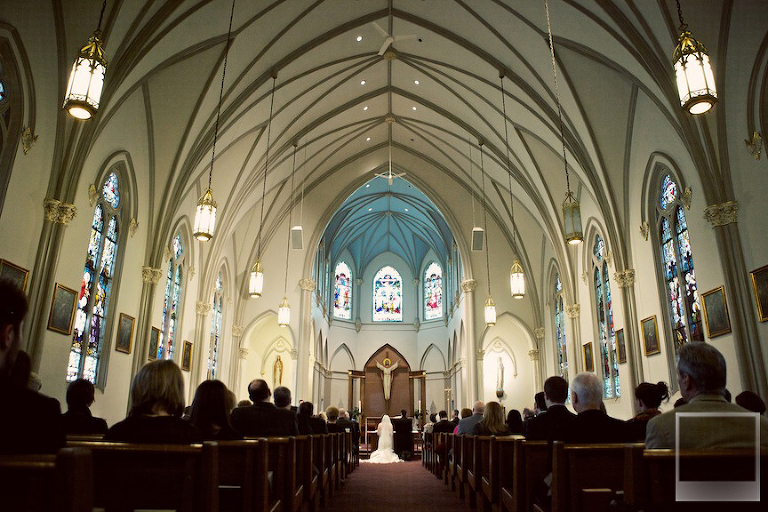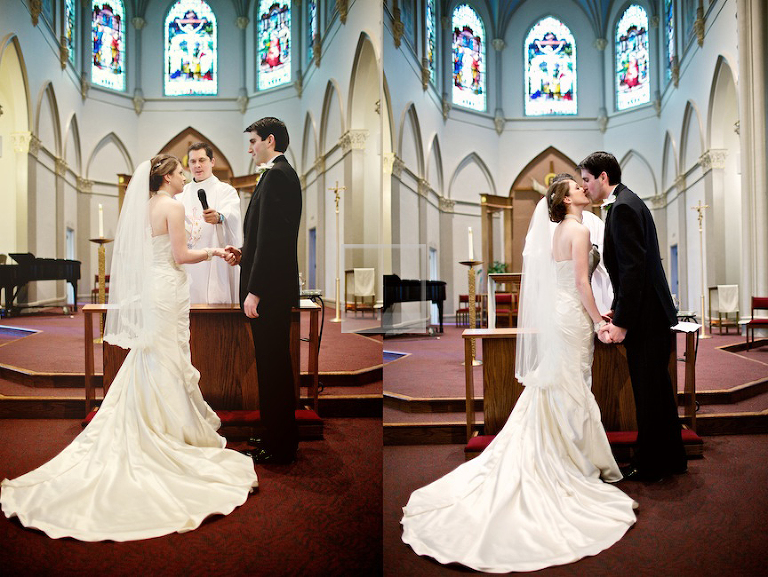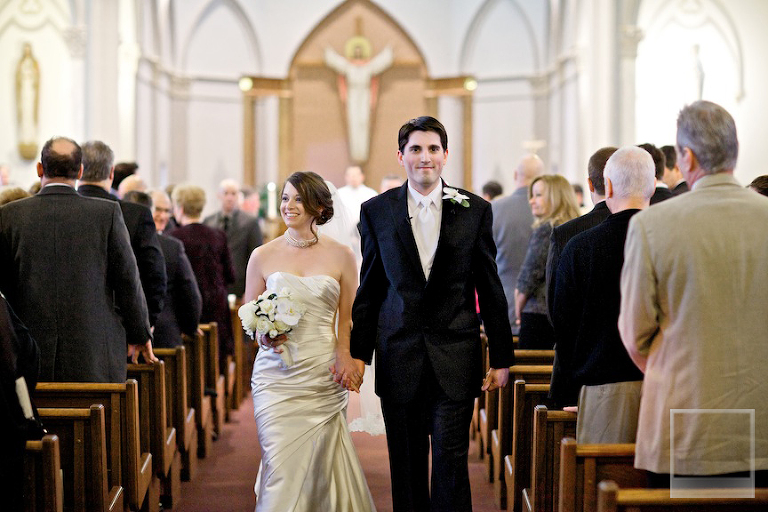 lindsay and sean totally sucked it up
in the 20 degree weather to get a few shots outside.  -tif
it was cold. very cold. – jonathan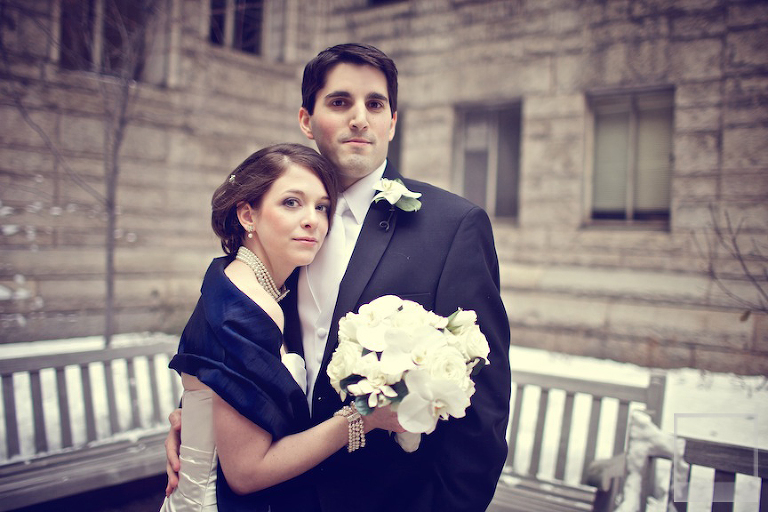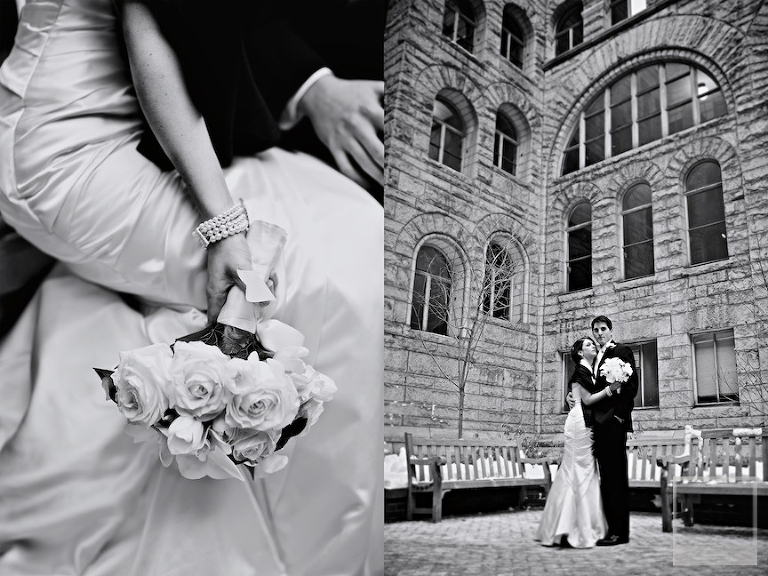 love the shot on the left Jonathan. -tif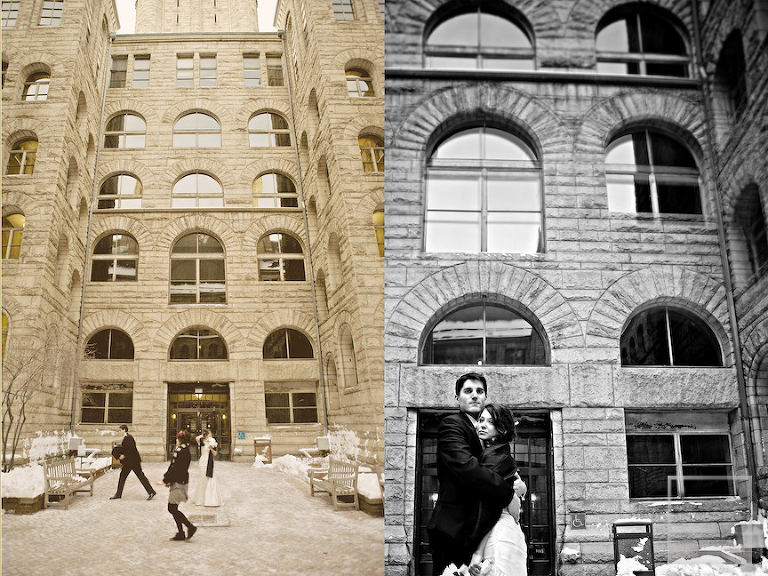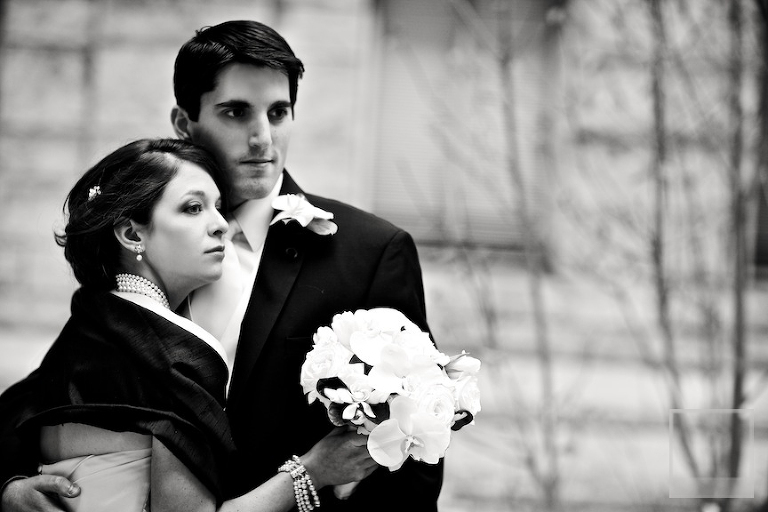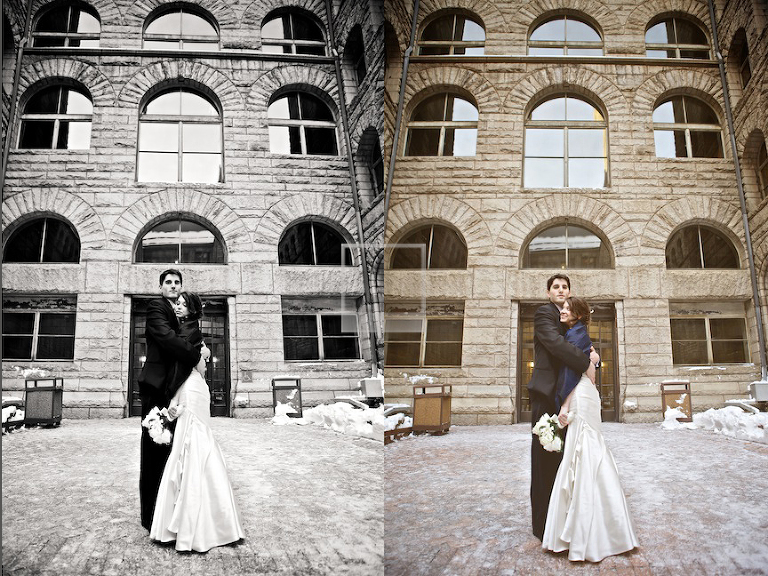 lindsay seriously,
your so cute.  -tif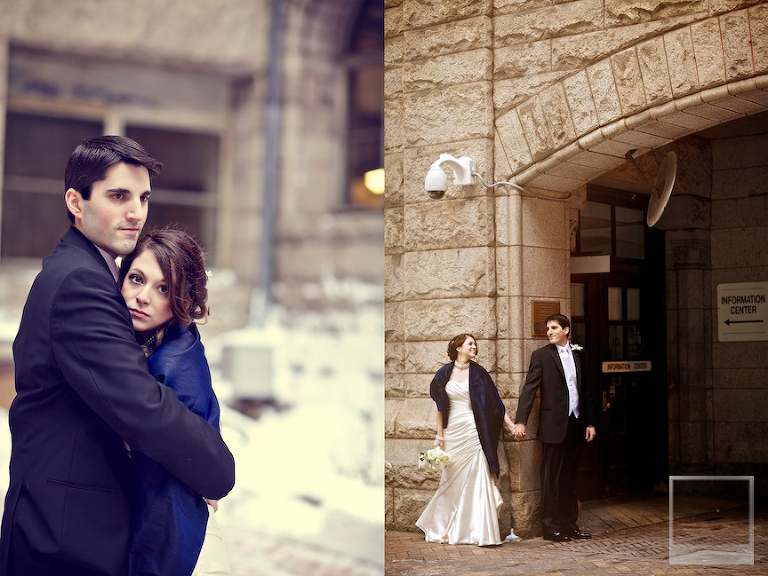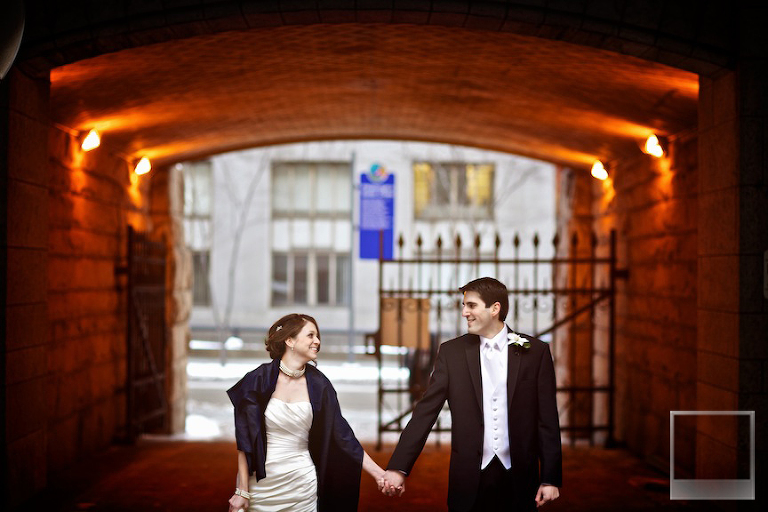 oh, the priory used to be a monistary.  super cool
even cooler?
check out this sweet safe turned into a bar!  -tif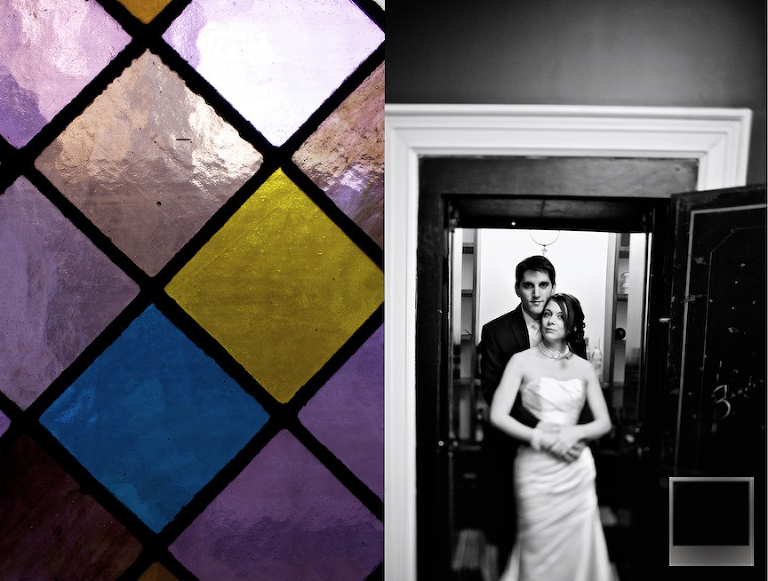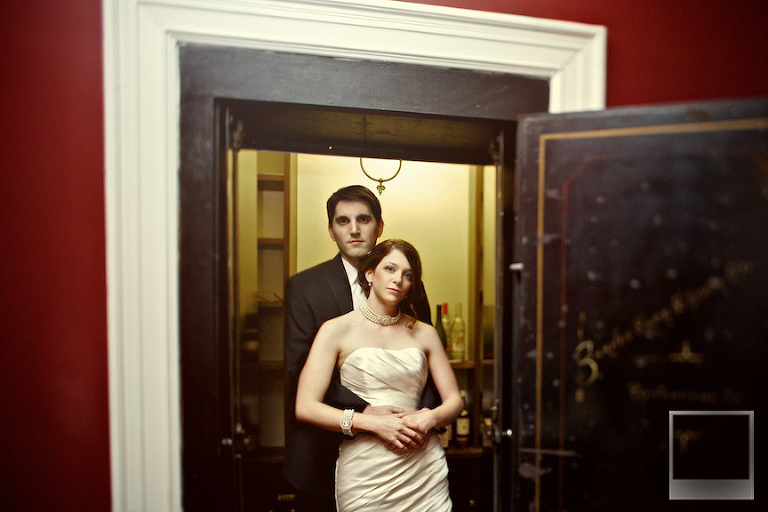 its always after a wedding i have a craving for some cake. never at the wedding.
that's really inconvenient of my stomach. – jonathan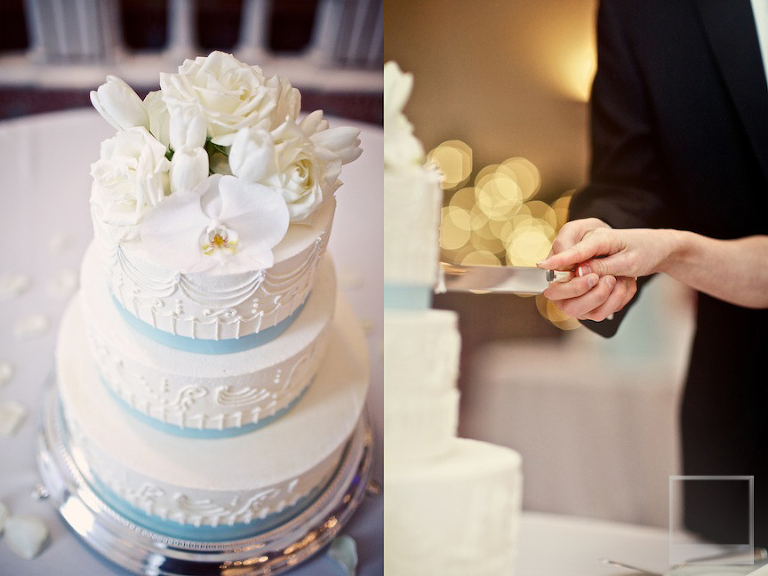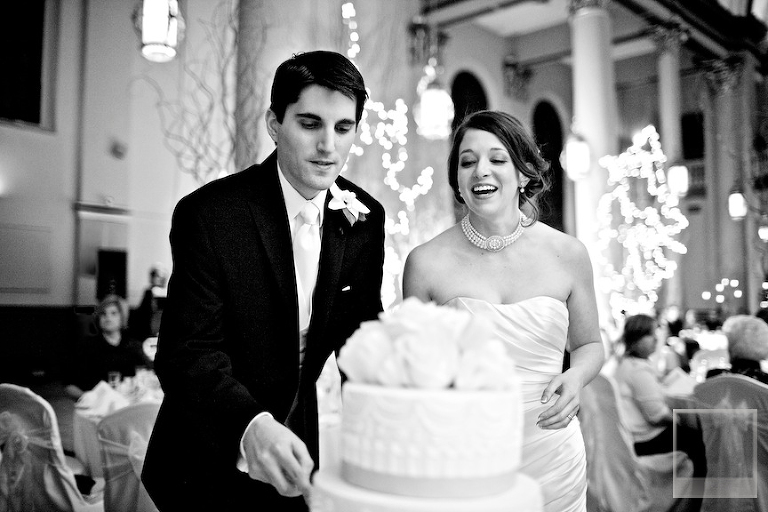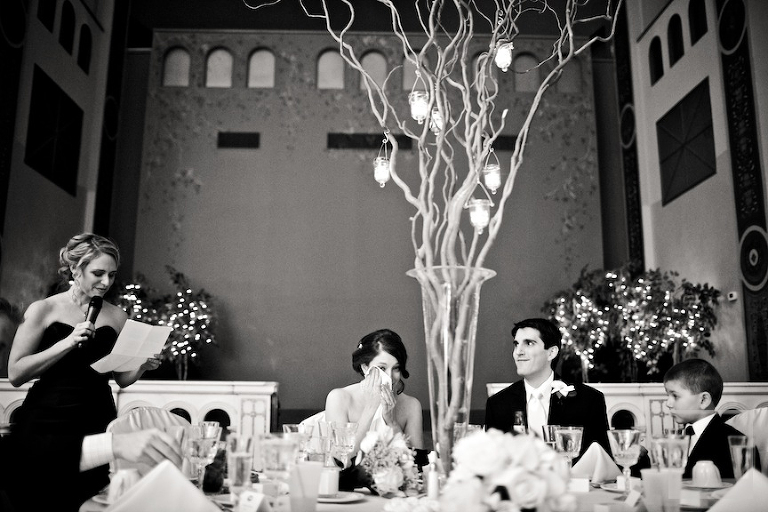 love this
Lindsay is a big ball of fun, and she almost never stops smiling :) -tif
almost.  -tif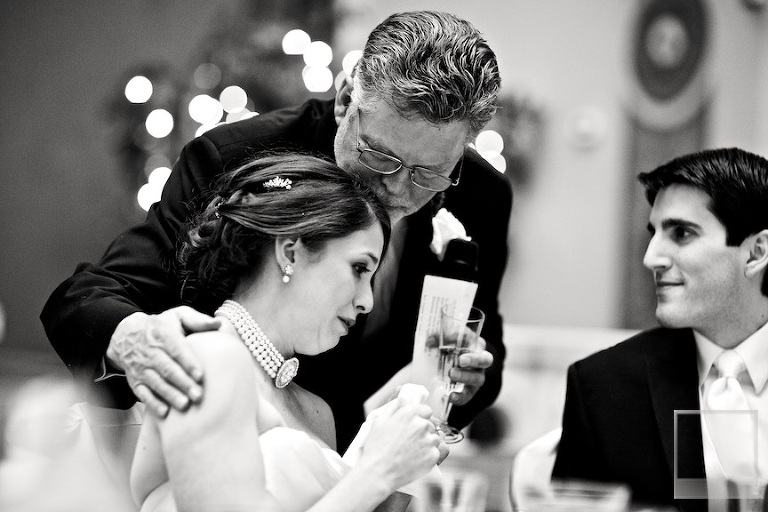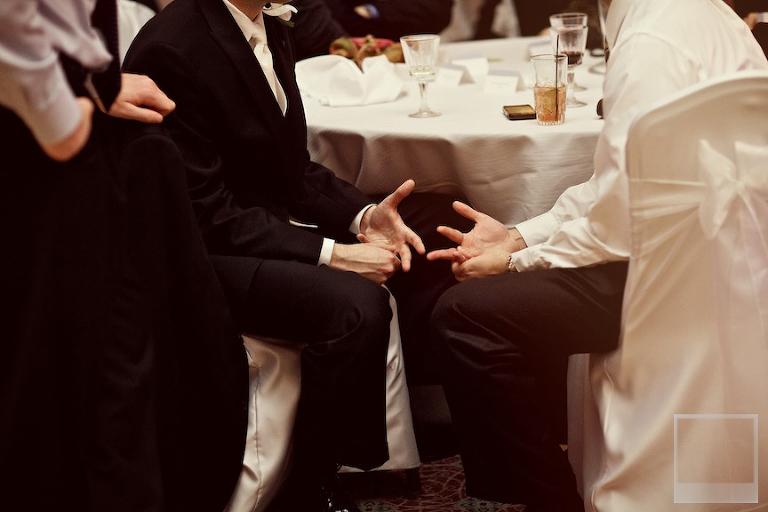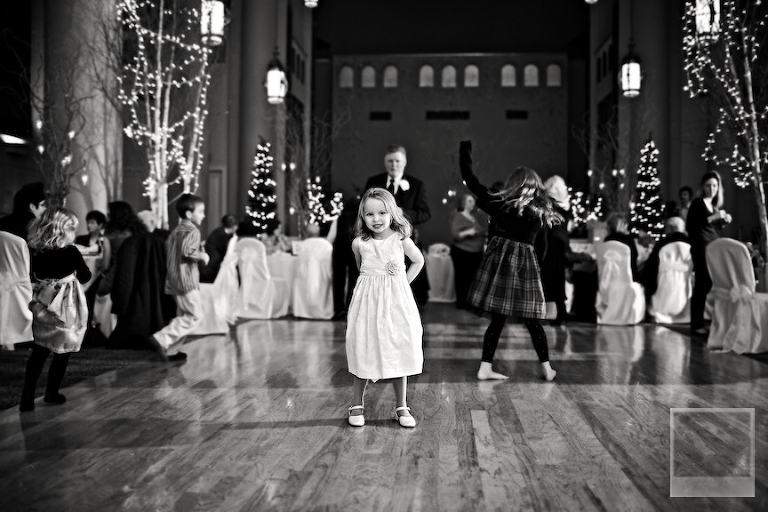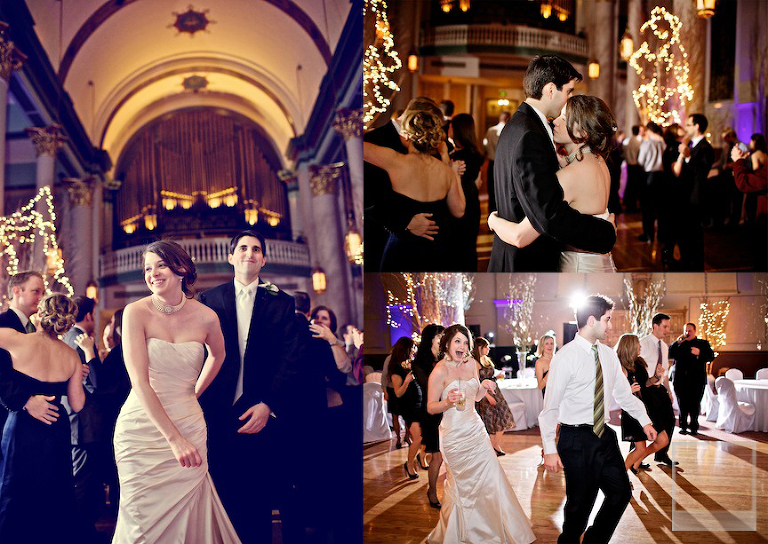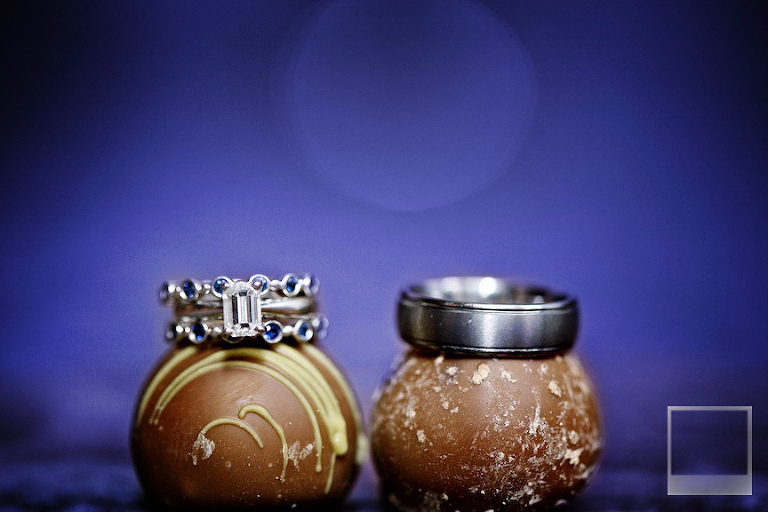 if you have some time.  check out lindsay and sean's e-shoot.
it was only slightly warmer on this one. – jonathan
Lindsay and sean!
you rock!  thanks for being awesome!  – the coopers